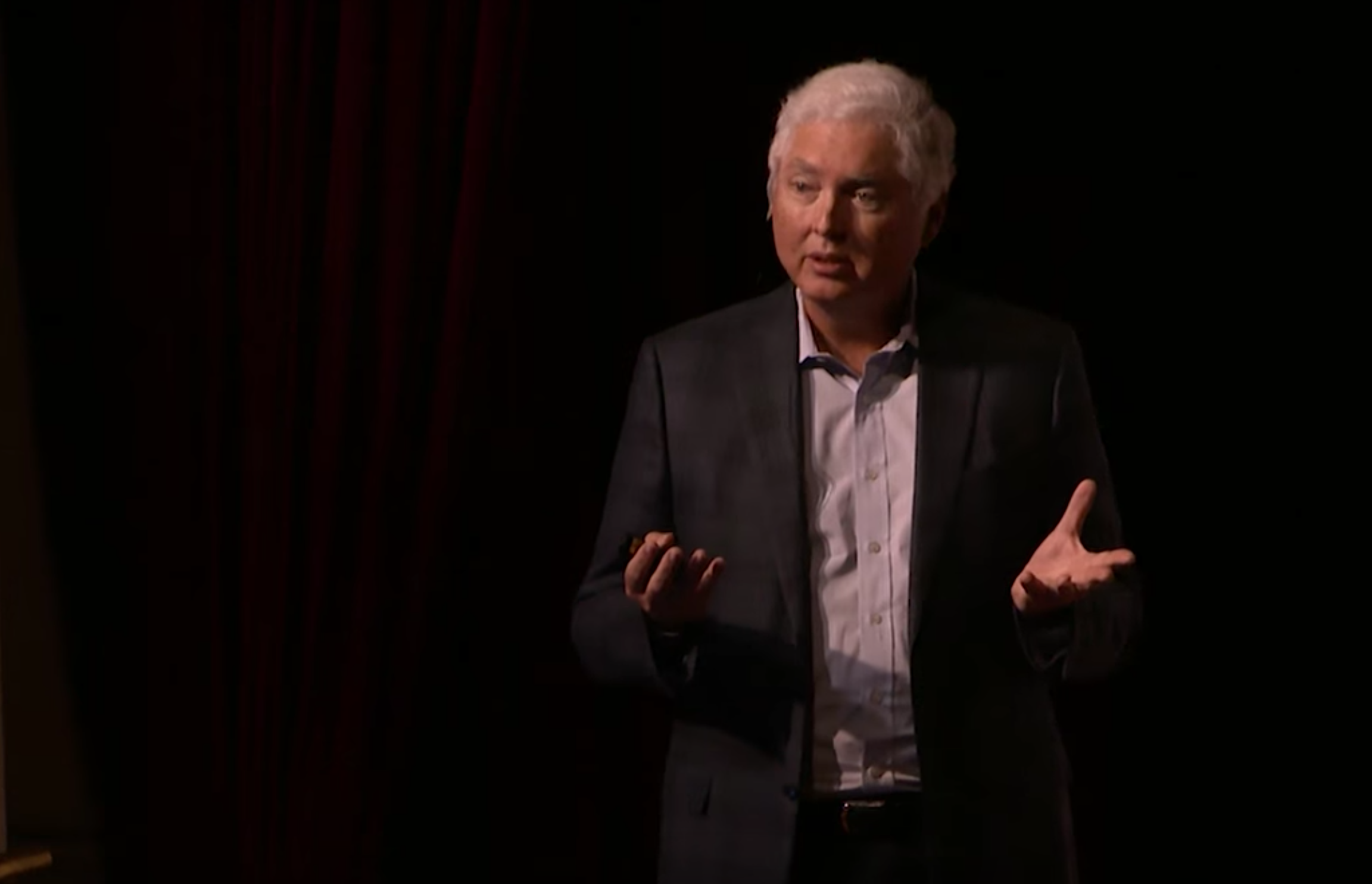 Our 2015-2016 Annual Report is being published at a time of widespread uncertainty and anxiety, but the message we want to send to our community is about action. All of us - from social entrepreneurs to philanthropists, policy advocates, researchers, private sector leaders, and community partners - have a critical role and responsibility to push even harder to maintain the social problem solving momentum we have created together. As we do so, we have to also widen our frame of reference about our mission of breaking down barriers to opportunity in America.
CEO and Board Chair Letters
Please take a moment to read end-of-year messages from our Founder and CEO, Vanessa Kirsch, who talks about this moment in the context of New Profit's evolution; and from the Chair of our Board of Directors, Jeff Walker, who discusses the importance of strengthening our focus on equity and inclusion, and systems change.
Other Highlights
The Annual Report also includes organizational highlights, updates on our Focus Funds, and the full story of the Pathways Fund, the last of which is an incredibly important achievement for our community.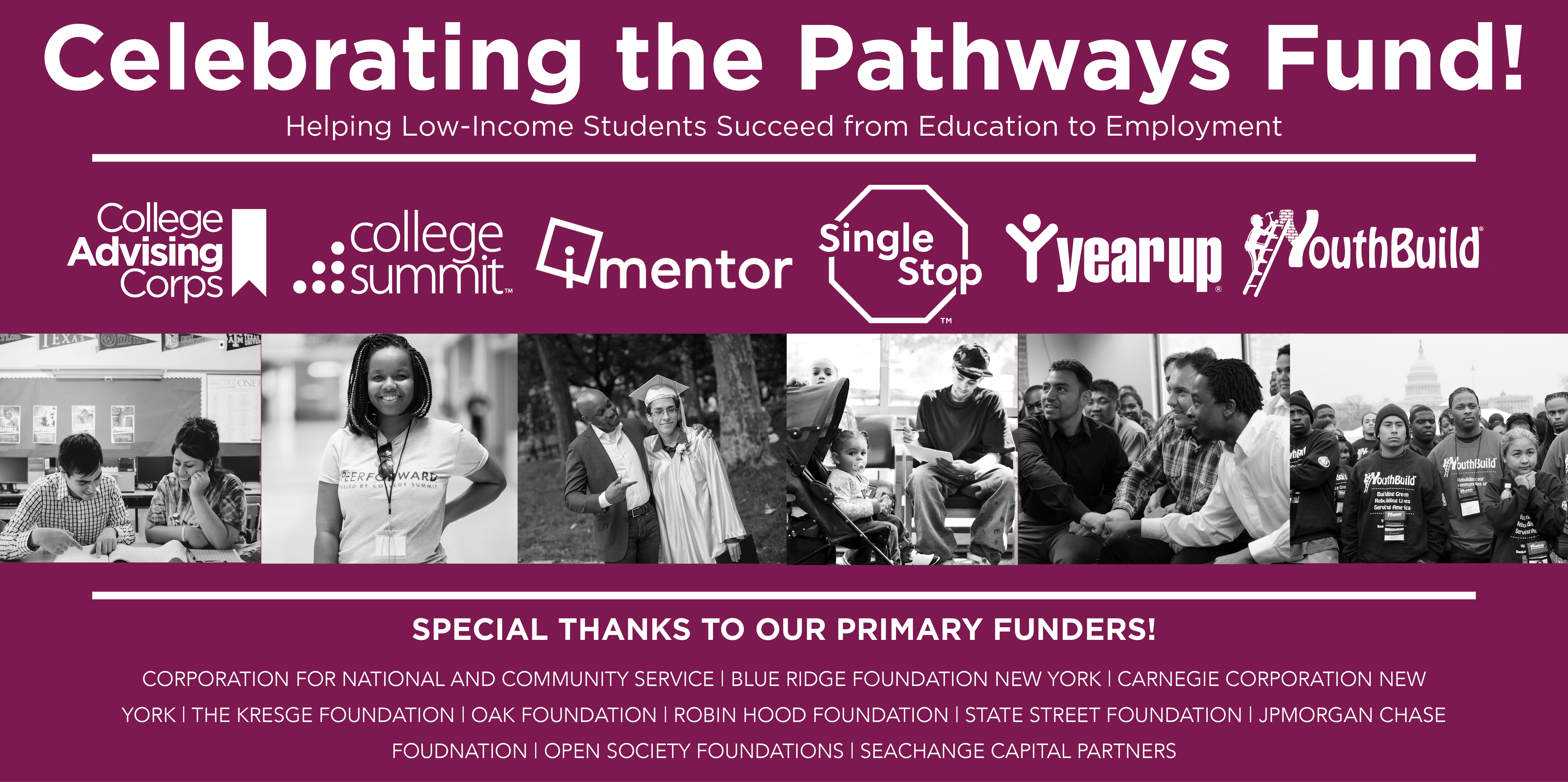 Social Entrepreneur Calls-to-Action
Two quotes from New Profit Board members - Teach For All CEO and Co-Founder Wendy Kopp and MLT Founder and CEO John Rice - are included in the Annual Report and below to sum up the challenge of the moment.
"In the face of rising tides of isolationism, bigotry, and economic disenfranchisement, the work that brings all of us in the New Profit community together feels more important than ever. The path to a better future begins with ensuring that today's children are gaining the competencies, values, awareness, and sense of agency to navigate a turbulent economy and solve increasingly complex global problems with empathy and compassion. In such perilous times, I feel so grateful for all that New Profit is doing to reimagine education and ensure that all of our country's children have the education, support and opportunity to shape a better future for themselves and all of us." - Wendy Kopp, CEO and Co-Founder, Teach For All
"My first year on New Profit's Board of Directors has coincided with a challenging moment in our country, but I'm more convinced than ever that our work is critical. Across the portfolio, including at MLT, we are seeing growing evidence of direct impact and new pathways to scale, but the young people we serve, particularly from communities of color, feel more vulnerable and fearful about the future. Our commitments to equity and inclusion are just as important as the uniquely valuable capacity building support we provide for social entrepreneurs. As a community, we have to continue to work together and push harder." - John Rice, Founder and CEO, MLT
Read the Full Report
Click the image below to read our full 2015-2016 Annual Report: