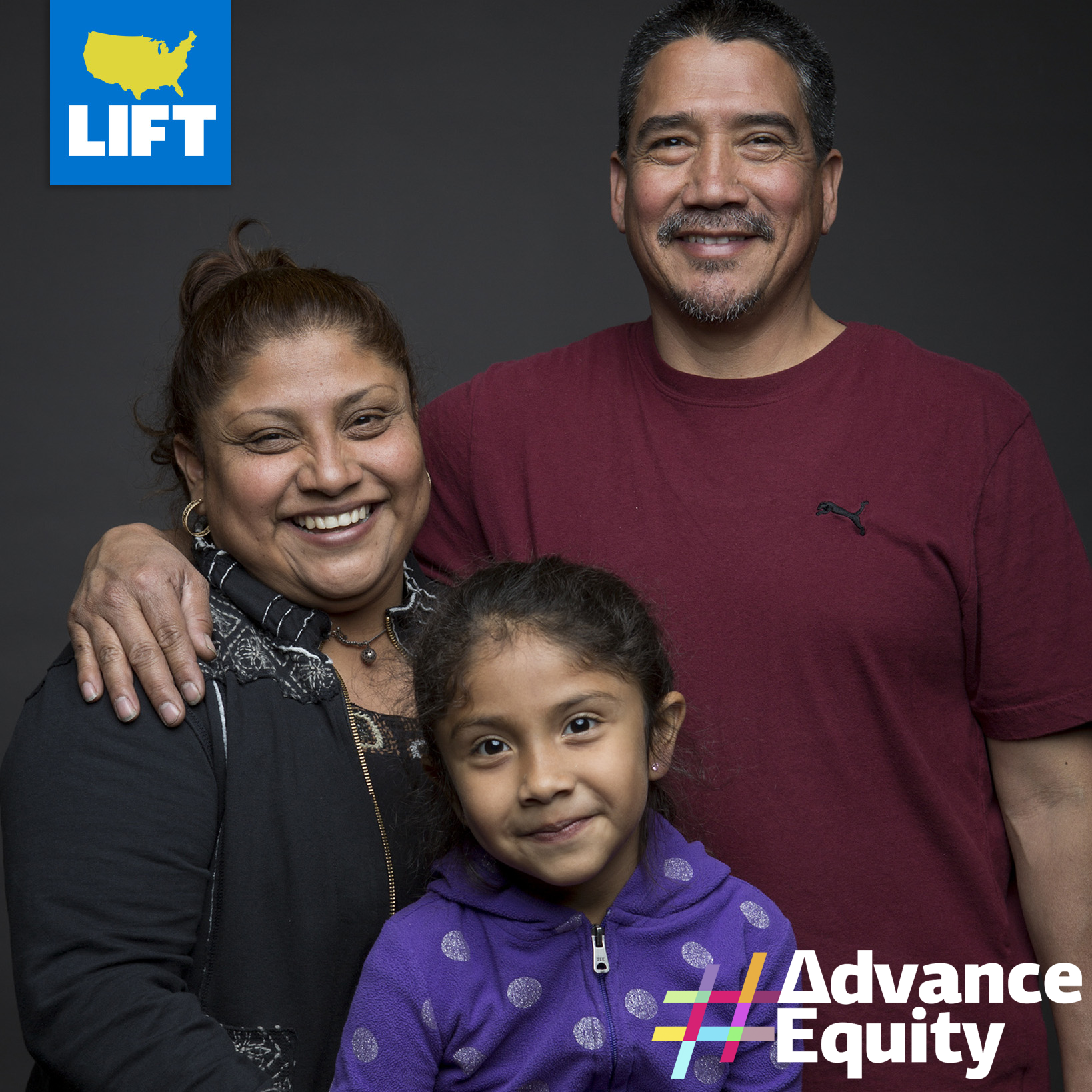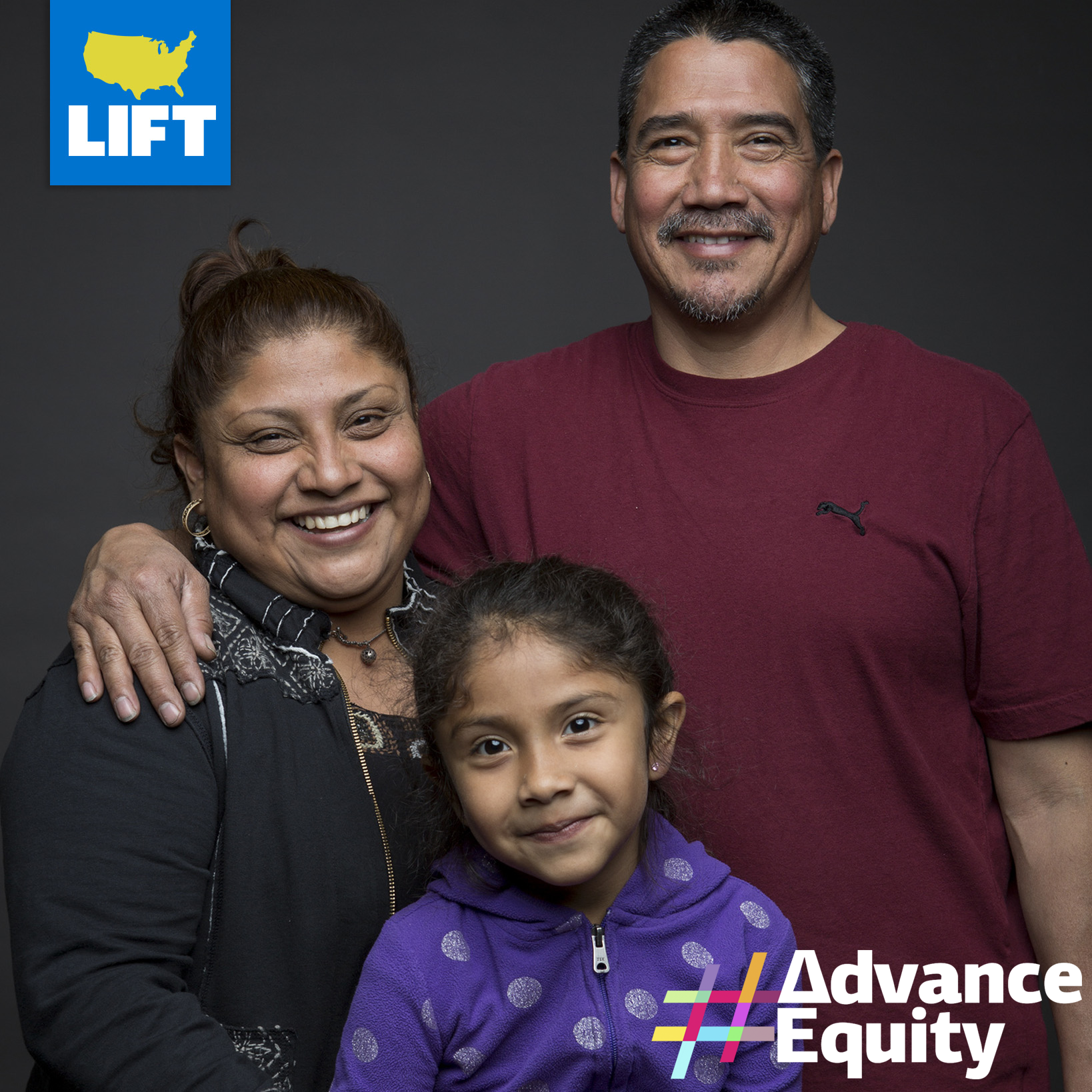 The following post was written by Sarah Spunt. Sarah Spunt is the Senior Manager of Chicago Program Expansion, LIFT-Chicago. She is a Licensed Clinical Social Worker and Certified Domestic Violence Professional and has more than 10 years of experience working in non-profits, schools and local governments.
I grew-up in the Chicagoland area and saw the privileges I had were largely thanks to the family and community I was born into. I quickly understood others aren't so lucky.
Chicago is one of the most economically and racially segregated cities in the United States. In 2015, 274,000 Chicago residents—10 percent of the city's population—lived at or below half of the federal poverty line; a household income of $12,125 or less for a family of four (U.S. Census Bureau, 2015). As a result, low-income communities are resource deserts. Many lack employment opportunities and affordable housing, and face limited access to healthcare, child care and mental health services. The scarcity of equity for families living in low-income communities perpetuates the cycle of poverty. And that means generation after generation tend to remain in the same hopeless situation.
That's not okay. That's why for the last year LIFT has been strategically targeting its work to parents of young children in an effort to help them break the cycle of poverty. We've designed an innovative program that will advance equity for families living not just in Chicago – but some of the country's most under resourced communities, including Los Angeles, New York and Washington, DC.
The goals of #AdvanceEquity are reflected in every aspect of LIFT's program model and work culture. LIFT embodies the core values of human potential, sense of possibility and collaboration. Our goal is to partner with families to empower parents as they navigate new avenues of opportunity and develop a strong social network. To listen to what they want and need for themselves and their children. LIFT's goal is to create a holistic model that allows parents and caregivers to be the change agents of their families–no matter where they live.
Click here to learn more about LIFT.