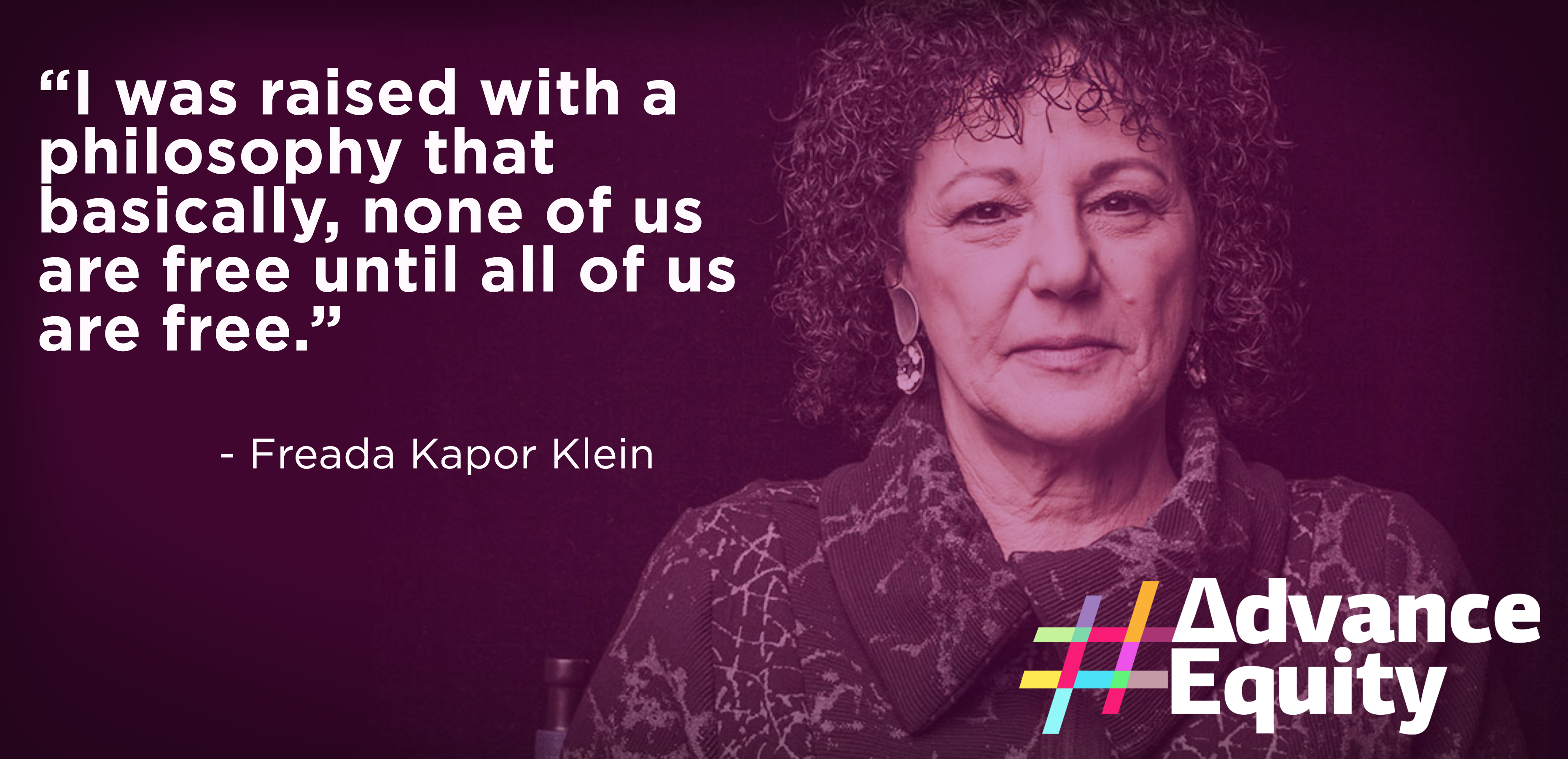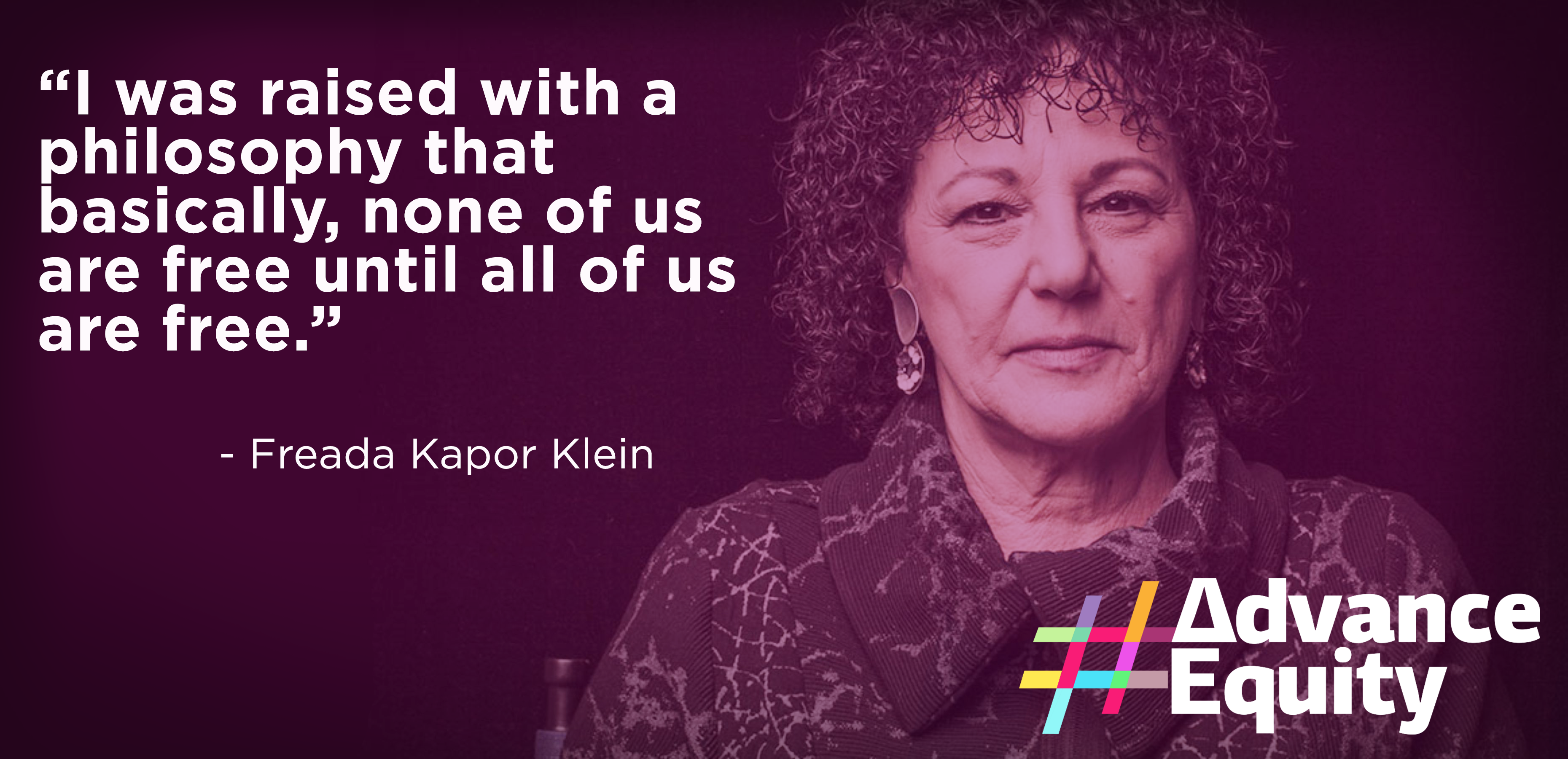 Last week we launched #AdvanceEquity, a new digital dialogue series about equity, inclusion, and social impact. #AdvanceEquity is a digital build-out of of the rich and provocative conversation that was started at New Profit's Gathering of Leaders in March (VIDEO). Throughout the series, we'll be highlighting the stories of people and organizations that are fearlessly pushing the boundaries to break down systemic barriers to opportunity in America.
Recently, we launched our new podcast Jump at the Sun with Tulaine Montgomery which features storytelling sessions with daring and reflective everyday people - social entrepreneurs, artists, advocates and community members who relentlessly pursue equity and advance opportunity in a challenging and changing America.
In our third episode, Tulaine talks with Freada Kapor Klein, a Partner at Kapor Center for Social Impact. Both the technology sector and the social sector have confronted huge diversity and inclusion gaps in recent years and faced a critical question: how can we bring everyone to the table when we discuss how to solve social challenges? And equally important, how can we best listen to the communities affected most by these challeges? Few, if any, people have been as proactive in addressing these issues across the two sectors as Freada Kapor Klein. In this conversation, Klein talks about ideas, talent pipelines, skills, and mental models that are needed to build and cultivate inclusive organizations.
"If you are a VC or an angel investor and you open your doors to a broader set of entrepreneurs you're going to have a broader set of types of companies serving new markets and serving markets that are going to be the majority."
Listen full conversation below to hear more about what Freada Kapor Klein has to say about the business case for equity.
Check out the rest of the episodes on www.jumpatthesunpodcast.com and follow @JATSPodcast to stay tuned as Tulaine meets more remarkable change makers.
Share your favorite moments and stories with #AdvanceEquity as we continue this important and powerful dialogue together.