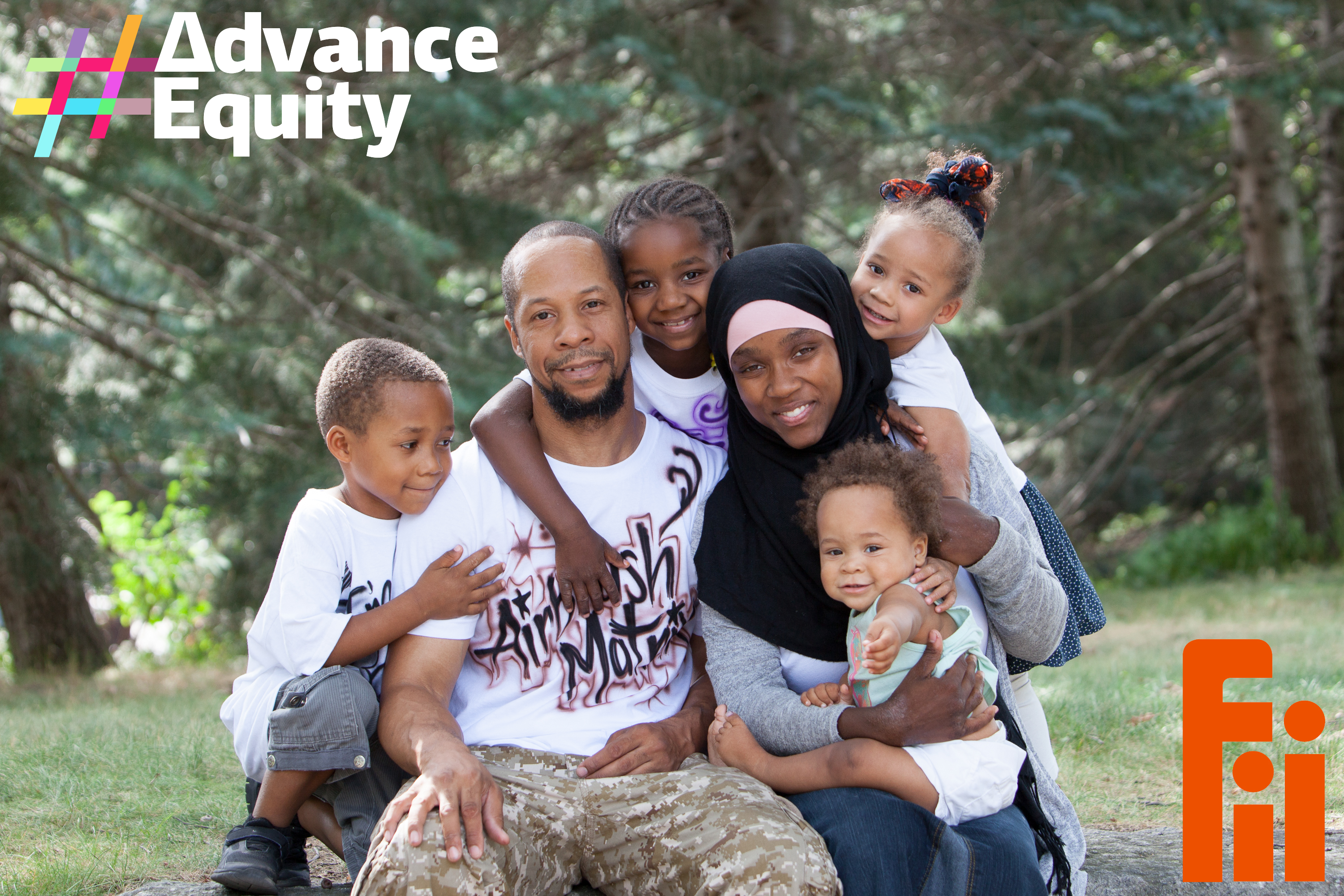 The Family Independence Initiative (FII) does away with the traditional top-down approach to helping people struggling with poverty. Rather than promoting a new program, service or intervention, our model sees families as the change agents, and we invest in them as well as the solutions they discover to overcome poverty.
FII families come together organically-- at a housing complex, at schools or through the workplace--to discover ways to support each other and collectively overcome barriers that keep them from leading more successful and economically secure lives. The activities FII families support each other through can range from establishing monthly savings, to applying for new career opportunities, to opening their own businesses.
FII provides families with the data tools to track individual monthly progress and use the data to identify and invest in the strategies that are working for our families. FII matches financial investments that families make in what works for them, putting them in the driver's seat of their fight against poverty.