Recent Posts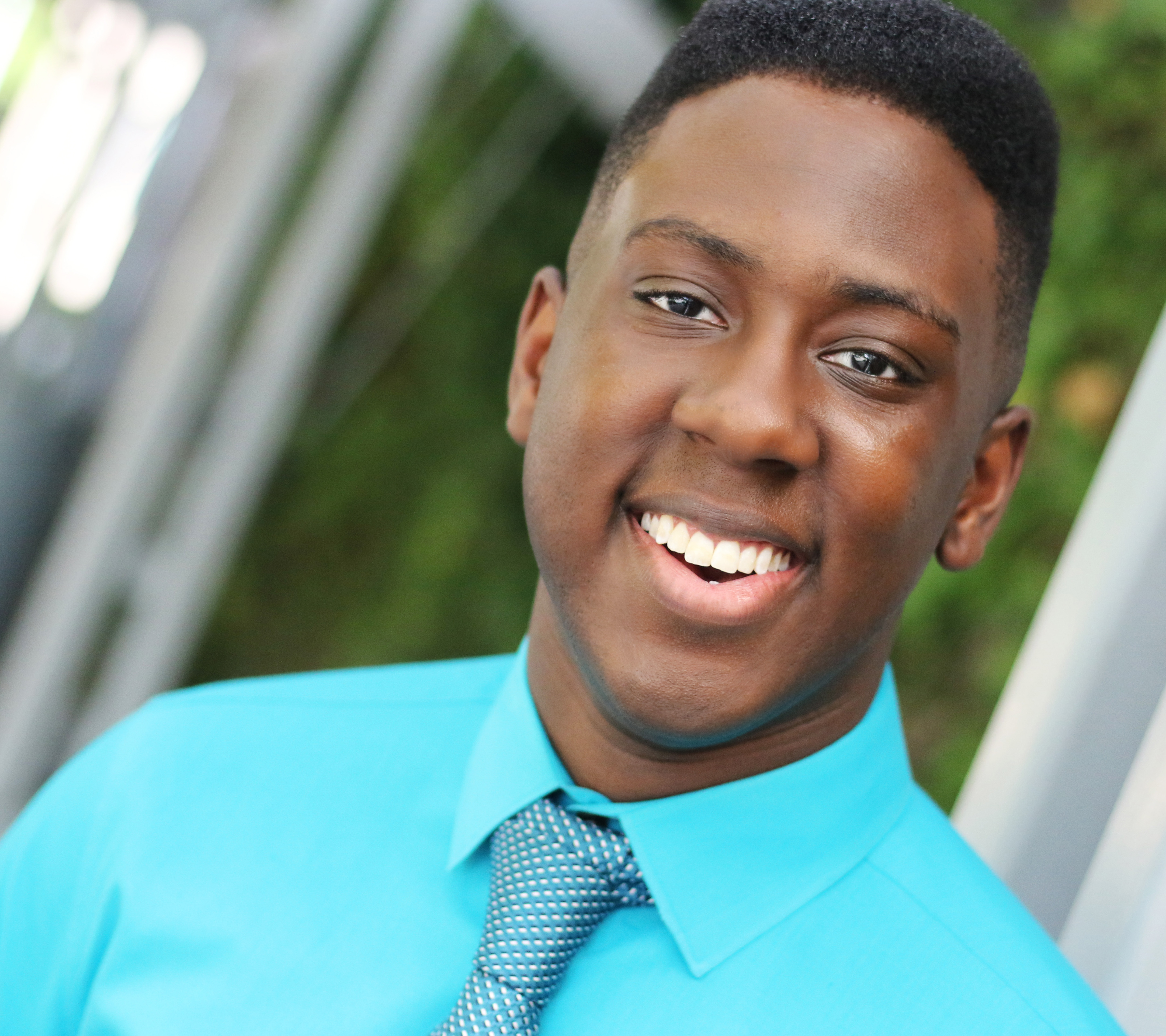 Recently, one of our amazing Millennial Impact Fellows, a group of young social change agents that joined us at the 2017 Gathering of Leaders, was featured in Forbes.


Tony Weaver is a graduate of Elon University, where he received his degree in Acting and Strategic Communications. His passion for education became more focused at Elon, where he became heavily involved in communications related work as it pertained to media representation. He received a ten thousand dollar grant to conduct research on how people of color were misrepresented in mainstream media, a focus of his that has continued on throughout his career.


Tony went on to hold various intern positions, including one for NBC where he worked on the Sprout Children preschool channel. He spoke highly of his time in New York City, highlighting the influence this had on his current project: Weird Enough Productions.


The article, titled "Millennials, Step Up And Embrace Your Promise Now," discusses the need to change the public perception of millennials, from lazy and internet obsessed, to agents of social change.


Read More
Tags: Forbes, millennials, #NPGathering16, #NPGoL, Amplify Blog, Forbes 30 under 30, Millennial Impact Fellow, The Gathering of Leaders