Recent Posts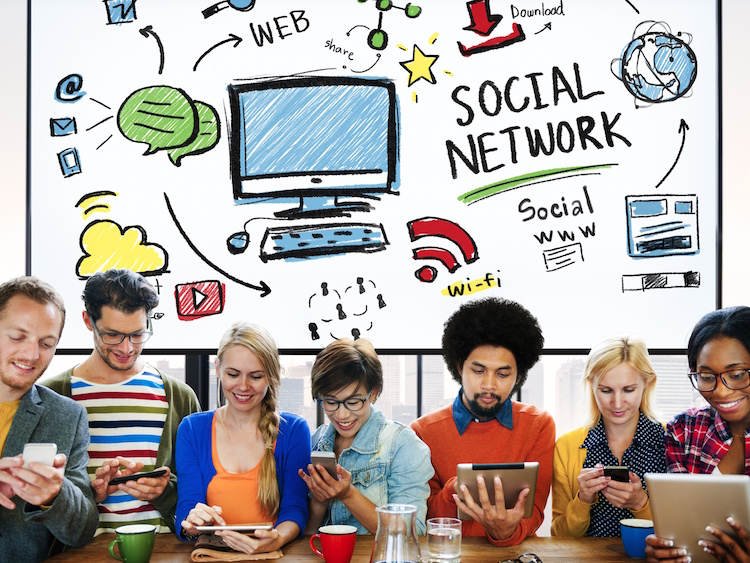 The following post was written by Megan Schumann part of Deloitte's Social Impact practice and Yordanos Eyoel an Associate Partner at New Profit.
Read More
Tags: Boston, K-12 education, Megan Schumann, Millennial, Policy Makers, social entrepreneurship, social impact, Amplify Blog, DC, Deloitte, Education System, Thoughts and Approaches, Yordanos Eyoel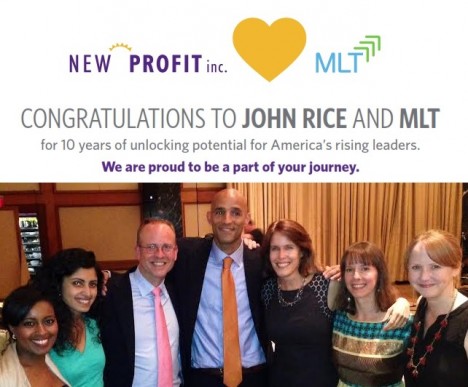 On May 29th and 30th, 1000 fellows and partners from the private, social, and public sectors came together to celebrate the decade-long success of Management Leadership for Tomorrow (MLT) and set the stage for the next ten years. Founded by John Rice, MLT works tirelessly to help high potential minorities unlock the second door to social mobility – career success – through its high-touch program model. To date, MLT has served 4000 fellows creating a vibrant and growing community of rising leaders and committed partners. In the coming decade, MLT aims to build on this strong foundation and accelerate the growth of its network to drive large-scale impact.
Read More
Tags: Jennifer Anderson, John Legend, John Rice, Kelly Cutler, Organizations, Elizabeth Riker, Management Leadership for Tomorrow (MLT), New Profit Staff, Yordanos Eyoel, Citigroup, Gayle King, Indra Nooyi, Jeff Berndt, Michael Corbat, Nithyaa Venkataramani, Tom Bernstein