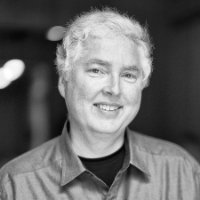 New Profit Board Member Jeff Walker took to LinkedIn recently to pose two great questions - related, but not often addressed in tandem - for the social innovation sector:
For organizations: "How can I find volunteers who have the potential to become board members in my organization?"

For volunteers and active donors: "How can I find nonprofit organizations where I can do more than just give money… a group that matches my interests?"
In the past, it took a great deal of proverbial shoe leather to answer these questions, but technology now allows us to tackle them together. According to Jeff, LinkedIn For Good has created a powerful tool to do just that:
"I recently discovered a great Linkedin tool, developed by the Linkedin For Good team, that addresses this problem. They have been collecting nonprofit volunteer and board interests for millions of their members and are now providing to nonprofit leaders a free way to screen them for their organization."
Read the full piece and check out Jeff's LinkedIn profile here. Use the comments section to tell us about related challenges you've faced or tools you've discovered.