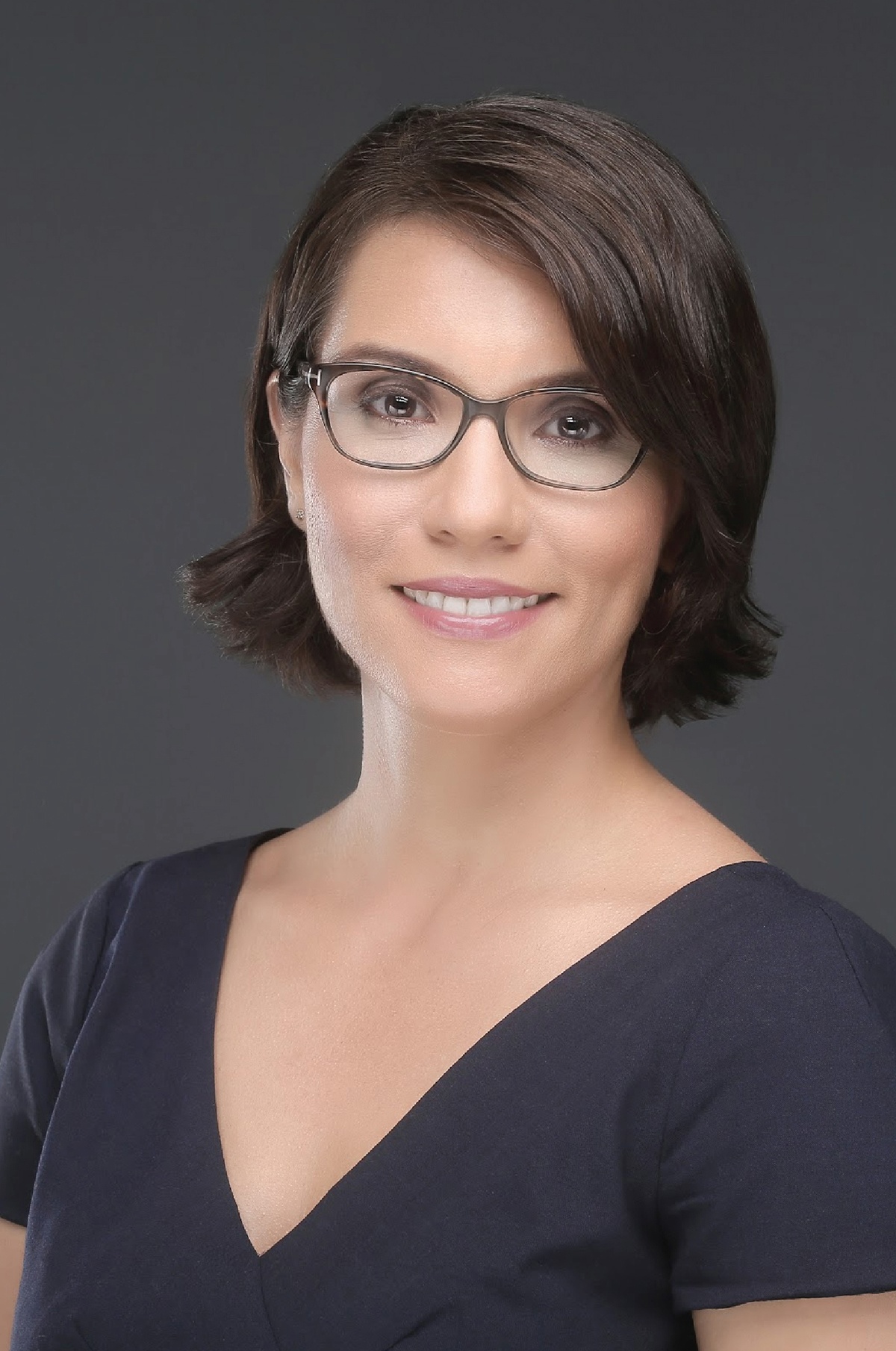 Last week, we announced the members of the second New Profit Women's Accelerator cohort. Stay tuned this week for a more in depth look at each of these amazing female social entrepreneurs and their organizations. Today, we shine a spotlight on Carmen Rojas and The Workers Lab.
About The Workers Lab:
The Workers Lab is an accelerator that invests in entrepreneurs, community organizers, technologists, economic justice organizations,issue campaigns, and businesses to create scalable and self-­sustaining solutions that improve conditions for low-­wage workers. The Workers Lab is focused on ideas, services, and products that will achieve sufficient scale to impact workers across sectors, industries, and geographies, and result in self-sufficient revenue models. Responding to the deep crisis facing American workers, The Workers Lab will support business models and platforms that will lift wages and transform the lives of US workers.
About Carmen Rojas:
Carmen Rojas is the CEO of The Workers Lab. Prior to assuming this position, she was the Acting Director of Collective Impact at Living Cities. In this capacity, she played a pivotal role supporting the work of Living Cities' member institutions, which represented 22 of the largest foundations and financial institutions in the world. Her work focused on improving economic opportunity for low income people by supporting projects in the fields of economic and workforce development, energy efficiency, and asset building. Carmen was also the Director of Strategic Programs at the Mitchell Kapor Foundation, where she oversaw the Foundation's Green Access and Civic Engagement programs. Her charge involved participating in efforts to build power in low­ income communities and communities of color.
Carmen holds a Ph.D. in City and Regional Planning from the University of California, Berkeley and was a Fulbright Scholar in 2007. She taught in the Department of City & Regional Planning at the University of California at Berkeley from 2009­-2011. Her teaching focused on the history of cities in the US, a practicum on local economic development, planning pedagogy, and race in the practice of city planning.
To learn more about Carmen Rojas and The Workers Lab be sure to follow along on Twitter:
Carmen Rojas: @crojasphd
The Workers Lab: @theworkerslab