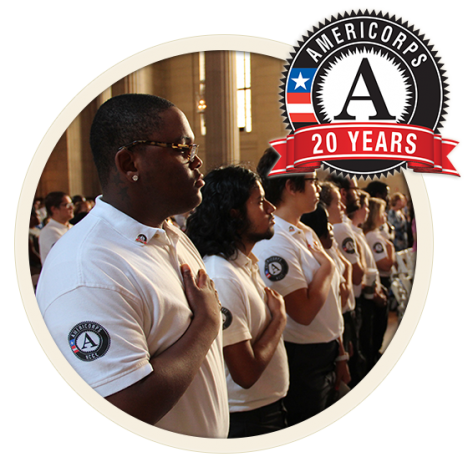 As AmeriCorps celebrates 20 years of service, we are spotlighting a national service alumni each day this week. These alumni have each received AmeriCorps Alums National Leadership Awards for driving national and global social movements.

AmeriCorps alumni are the backbone of social enterprise in America, providing nearly 1 billion hours of service since the founding of AmeriCorps in 1994 at over 25,000 sites. To continue harnessing the power of national service volunteers, AmeriCorps Alums, the only national organization supporting alumni of all AmeriCorps programs, connects alumni to the ideas, resources, and people who support a lifetime of service.

Yesterday we spotlighted George Dong. To see the piece, click here!

Today's spotlight will be dedicated to: Sondra Samuels, President and CEO of Northside Achievement Zone, NAZ

On September 8, 2014, Sondra was named one of "AmeriCorps Alums 20th Anniversary Leadership Award Winners."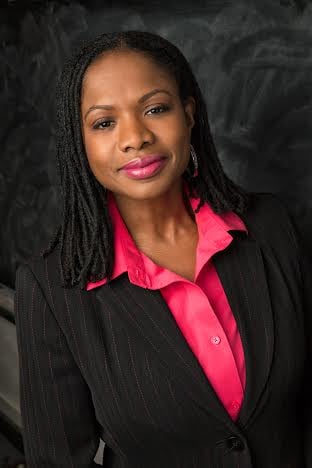 Sondra (service began in 1994, Justice Department's Weed and Seed Initiative) learned two big takeaways from her time in AmeriCorps. First: Place matters. She believes living where you serve is the ultimate in connection to any struggle. She now lives and works in North Minneapolis, a community where disparities abound, and where families and children are isolated by race and income. It is a place where African Americans and people of color are disproportionately impacted by failing schools, community violence, poor housing and diminished access to employment, healthy foods and transportation. Her second takeaway is the understanding that we are each born into a universal mission to do our part to make our country and world better. Sondra says, "I believe, as Frantz Fanon, the African philosopher, so eloquently stated, 'Each generation, out of relative obscurity, must discover its mission, fulfill it or betray it.'" Sondra also served in the U.S. Peace Corps in Botswana, Africa through the Small Enterprise Development Program from April 1992 to May 1994.

New Profit is proud to have several of its portfolio organizations affiliated with AmeriCorps.