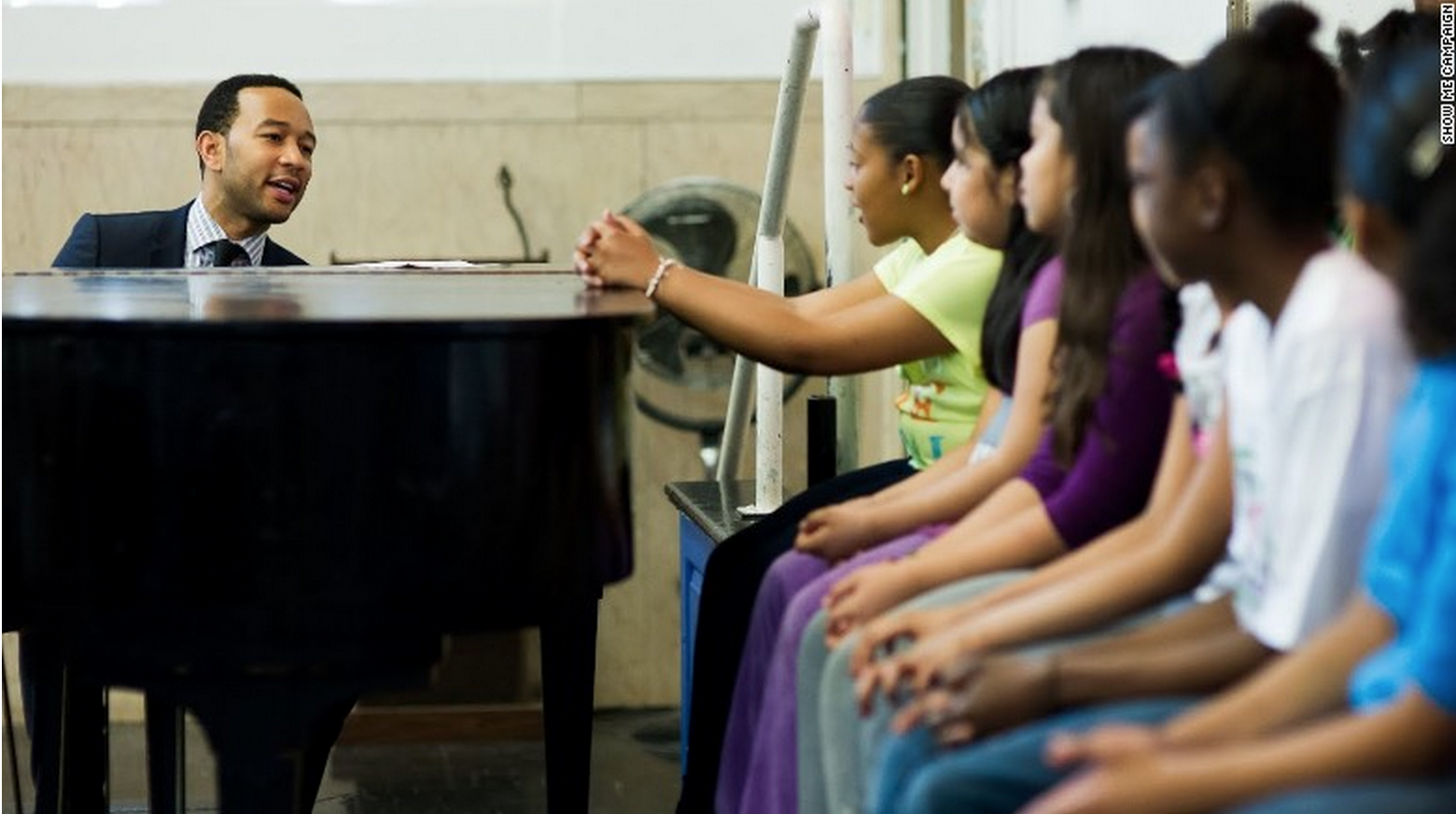 "Imagine what it would look like if our schools were set up to help people discover and pursue a personal passion instead of a predictable path?

The good news is that a number of individuals and organizations are finding new ways to innovate in education. Tuesday night, I'll be performing at an event where allies from the education and entertainment fields will announce the launch of Reimagine Learning, a $30 million fund organized and run by pioneering venture philanthropy, New Profit, which is providing support to educators, social entrepreneurs and researchers who are shaping the future of teaching and learning."
Read the full article here.