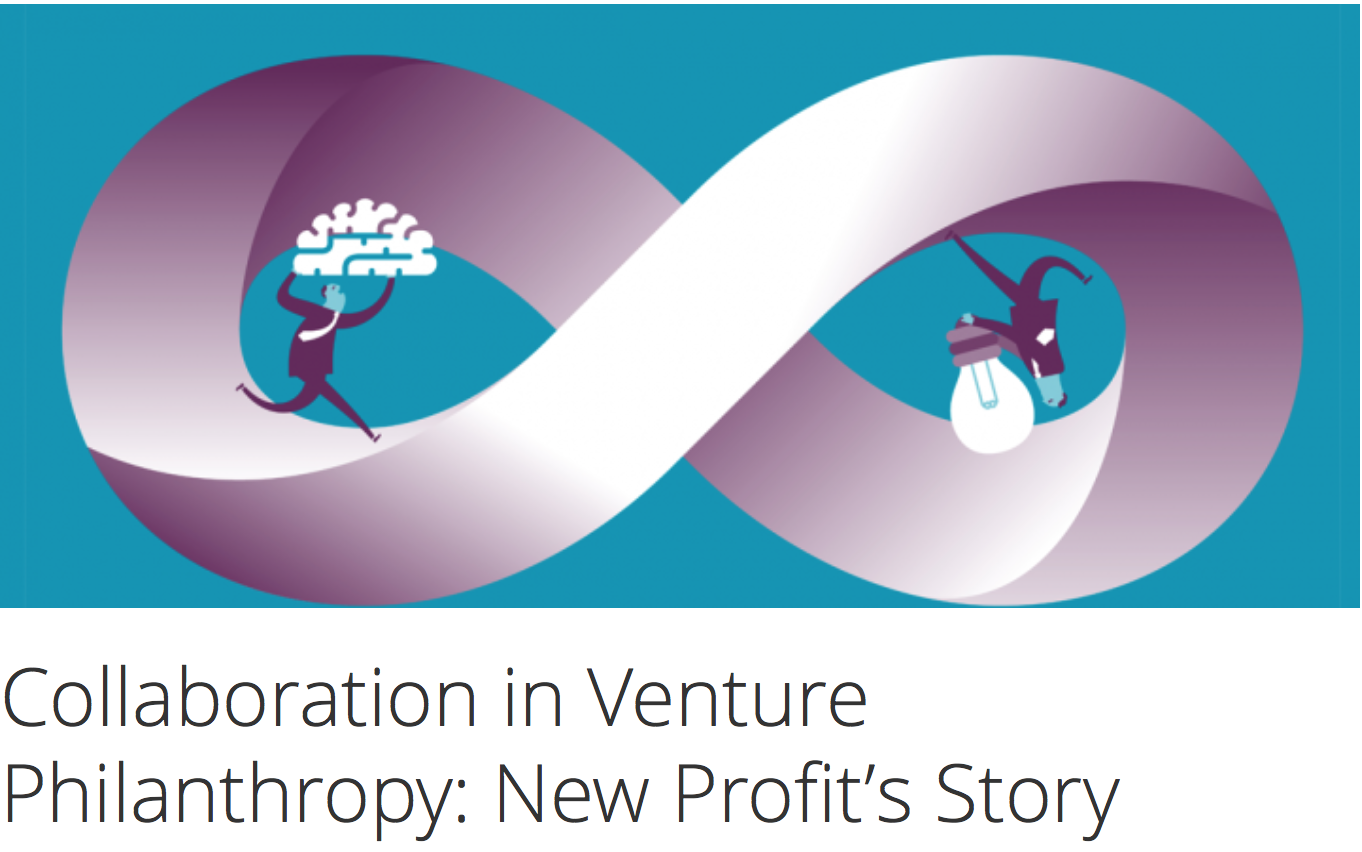 As we have written about before, cross-sector collaboration is absolutely critical to our efforts to drive social impact through the New Profit Innovation Fund, our Focus Funds, America Forward, the Gathering of Leaders, and everything else we do. Kim Syman, Managing Partner, Field Leadership and Early Learning Fund, just published a piece for the Grants Managers Network - Collaboration in Venture Philanthropy: New Profit's Story - that digs deeply into this topic. In the piece, she says:
"Our model is built on the belief that no organization or sector can create transformative social change on its own, but visionary social entrepreneurs, philanthropists and cross-sector partners can lead (and are leading) the way to a dramatically different and brighter future in our nation."
The specific topics covered in detail in the piece include New Profit's relationship with Deloitte and the new model behind our Focus Funds.
Click here to read the full article and please let us know what you think on Twitter, Facebook, or here in the comments section.