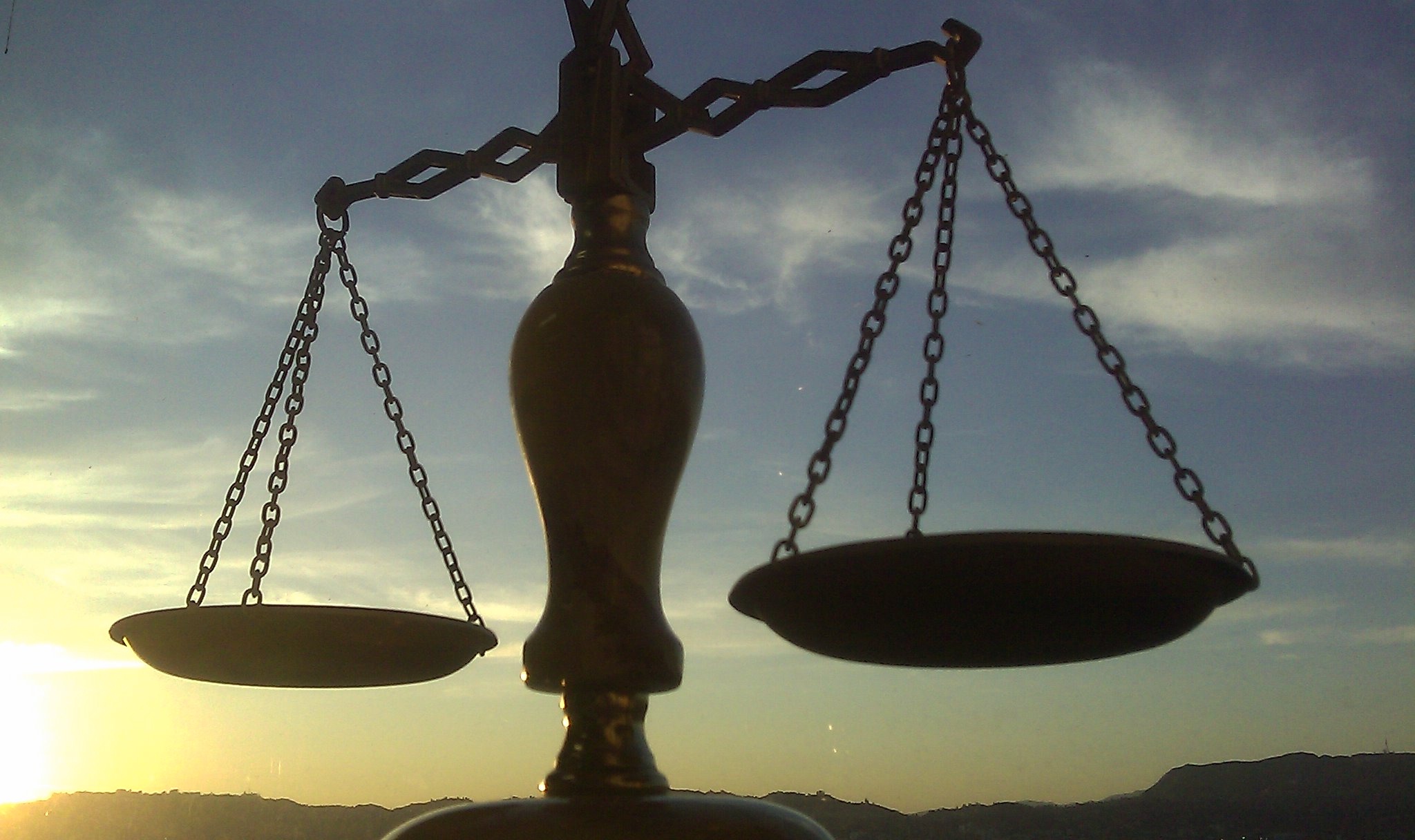 This Wednesday, August 26th, at 12:00 PM ET, the Council on Foundations will be hosting a Twitter chat on "Criminal Justice Reform and Philanthropy" featuring New Profit's Tulaine Montgomery and representatives from the MacArthur Foundation, San Francisco Foundation, and the Laura and John Arnold Foundation.
New Profit is currently in the process of designing and launching a Criminal Justice Focus Fund to support innovative organizations in the space (building on our investment in anti-recidivism organization Roca), drive policy change, and build community and cross-sector collaboration. Click here to read New Profit Founder and CEO Vanessa Kirsch's announcement of our work in the area.
The Council on Foundations highlights key issues and questions to address in Wednesday's chat:
"Criminal justice reform is definitely trending. Bipartisan consensus around the issue is growing nationally and more foundations have increased their efforts to change the way we think about jails and public safety. As this issue continues to gain momentum, how can philanthropy continue to take a leadership role in reforming the criminal justice system in America?

We seek to answer these important questions.
What's working? What efforts are we targeting?

How do we measure success on this issue?

What opportunities are there to build community and cross-sector collaboration around the issue?"
Follow the discussion on twitter using #CJreformChat or connect directly with the organizations @macfound | @TSFF | @LJA_Foundation | @PublicWelfare | @TulaineM | @newprofit.
Please help us spread the word!