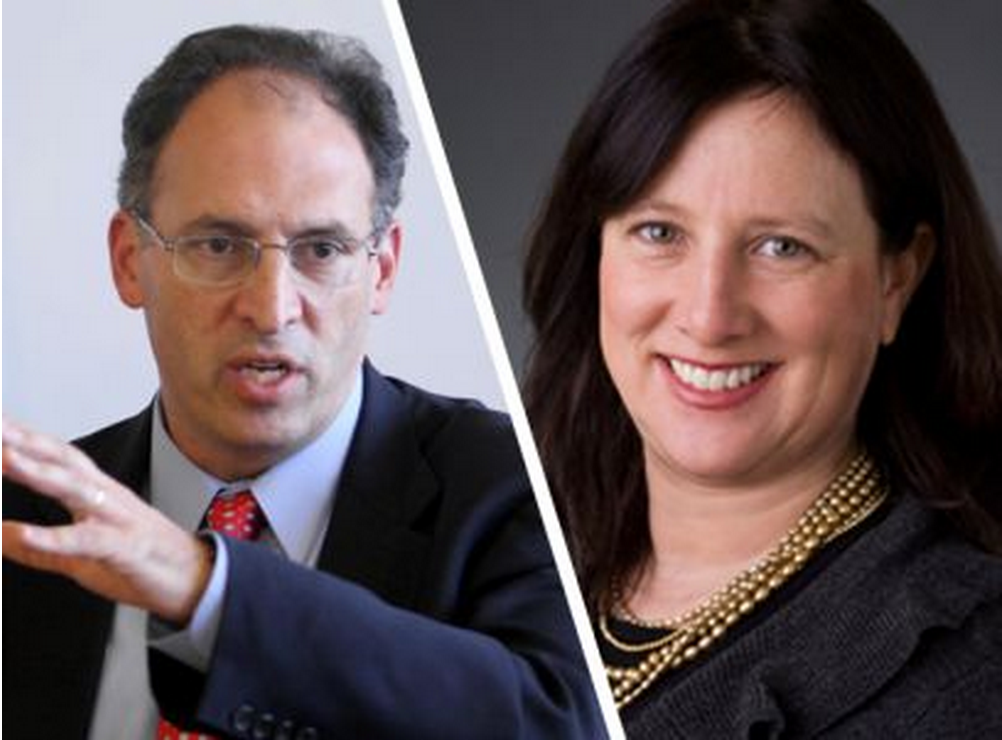 Here's a wrap-up of just some of the news New Profit portfolio organizations - past and present - made this week:
CURRENT PORTFOLIO ORGANIZATIONS: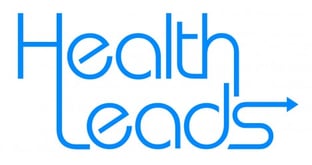 NPR: What If Our Health Care System Kept Us Healthy? This week, the TED Radio Hour topic is "Solving It" in which TED speakers share some big ideas on how to solve the seemingly impossible. It's no surprise to us that they chose to highlight Rebecca Onie of Health Leads and her TED Talk from 2012: "What if our healthcare system kept us healthy?"

Northwest Evaluation Association: New Classrooms – Innovation in Action in Middle School Math A look at New Classrooms Innovation Partners, a New Profit portfolio organization, and its impressive model. "What if you opened up the classroom experience, created a team of teachers and a block of time for different instructional modalities? And what if the data triage needed to personalize instruction were done behind the scenes, so that students could show up, look at their placement for the day, and get to work. That's the premise of New Classrooms.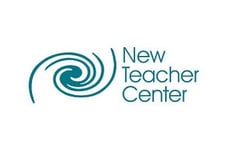 Brock International Prize in Education: Moir Appointed 2014 Brock International Prize in Education "Ellen Moir, Founder and Chief Executive Officer of the New Teacher Center (NTC), has been named the 2014 Brock International Prize in Education Laureate for her work in improving student learning by accelerating the effectiveness of new teachers and school leaders. Moir will be formally honored and will receive a $40,000 prize at the annual Brock Symposium on Excellence in Education on March 11, 2014 on the campus of the University of Oklahoma."


The Independent (U.K.): The 3 Rs – ready, respectful and resilient A school has put pupils' character formation before exam results. A look at the KIPP model now at work in Britain. "For 14-year-old Laurentiu Filip, it has taught him how to channel his curiosity. He is brimming with enthusiasm as he tries to make an etching in his art lesson. Jasmin Smith, aged 13, thinks it has given her the self-control to persevere with tasks she has been set at school. Welcome to the Bedford Academy, which has become the UK pioneer for a learning programme from the United States aimed at building character among pupils." KIPP is a New Profit portfolio organization.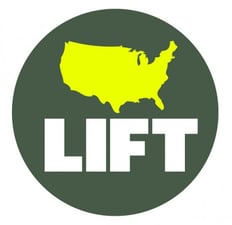 LIFT: The Search for the Predictive Indicator: A First Look at Results Maria Peña, Chief Program Officer at LIFT, writes about LIFT's new Constituent Voice (CV) system and shares the data from their member survey. LIFT is a New Profit portfolio organization.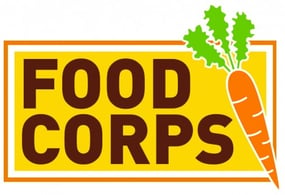 Dunwoody Patch: Chesnut Charter Receives Wellness Initiative Grants With a mission to support schools and inspire families to improve children's nutrition and wellness, Whole Kids Foundation and its grant partner Food Corps (a New Profit portfolio organization) selected Chesnut for a $2,000 grant, and High Mowing Organic Seeds donated a generous set of organic and heirloom seeds to the school.


Forbes: Two Sides Of The Same Coin: The Employment Crisis And The Education Crisis Despite the fact that employers are in a position to have their pick of the crop, they still can't find what they're looking for. Ashoka's Rukmini Banerjee argues the need for "a collaborative effort by employers and educational leaders to shape the most urgent directives for the future of education, with the help of extensive two-way feedback." The article includes a spotlight on the work that Rafael Alvarez and Genesys Works are doing to move towards "the full integration of business and education to engage the next generation of low-income students into the professional occupations." New Profit is a proud funder of Genesys Works.
PAST PORTFOLIO ORGANIZATIONS:


NBC Connecticut: Elm City College Prep Makes Learning Fun A look at an Achievement First school and a new phrase being used by teachers called "joyful rigor". "School Dean Zack Vose said interest in this Achievement First school is high, with five students on the waiting list for every one student that enters."


WLLP-TV(MA): More funding is needed to reduce preschool waitlists (VIDEO) Stand for Children, a past New Profit portfolio organization, has offices in 11 states – and growing – around the country. This video piece shows what the group is doing in Massachusetts. "40,000 low income families in Massachusetts are on a wait list to get their children into state-sponsored preschool programs. The group Stand for Children came to the State House asking for more support. The wait list for low income families to get into early education programs has doubled since 2011. 3,500 children from low income families in Springfield are on a wait list to enter early education programs. These families say their kids have no time to wait."