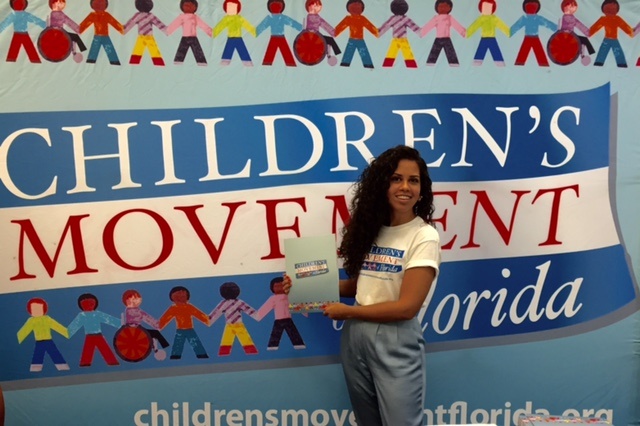 I love conferences. Over the course of my teens and 20s I've managed to make my way to plenty a convening. Attending conferences open us up to a world of possibilities! We meet new faces from different places, all with an eagerness to learn and grow together. Plus, you're doing work without being at the office, and who doesn't love a day away from the office every now and then?
After my experience as a Millennial Impact Fellow earlier this month at #NPGoL, I quickly learned that there are conferences, and then there's the Gathering of Leaders. What an experience! Beyond meeting an amazing cohort of young leaders through the first-ever Millennial Impact Fellows initiative, I was truly moved by the careful intention that was put into curating this meaningful meeting.
#NPGoL was unlike any conference I've ever been to. It was meant to go deeper. And it did. From the authentic facilitation of the MCs, to the small group discussions, to the space to talk about what's boiling up throughout the course of the plenary, and the audacity of truth expressed by the likes of Van Jones, Michaela Angela Davis and Maria Teresa Kumar, among others, #NPGoL is truly redefining what it means to practice proximity.
Likewise, the relationships I began to build at #NPGoL are truly special. They were not serendipitous but rather the direct result of NewProfit's aim to guide participants to talk about what really matters, and build real connections from that. We have a long way to go to ensure social justice, inclusion, intersectionality and impact in the causes Gathering participants are funding, supporting, and working on, but #NPGoL was a timely reminder that together, we can get there.
Read more from our other Millennial Impact Fellows here!