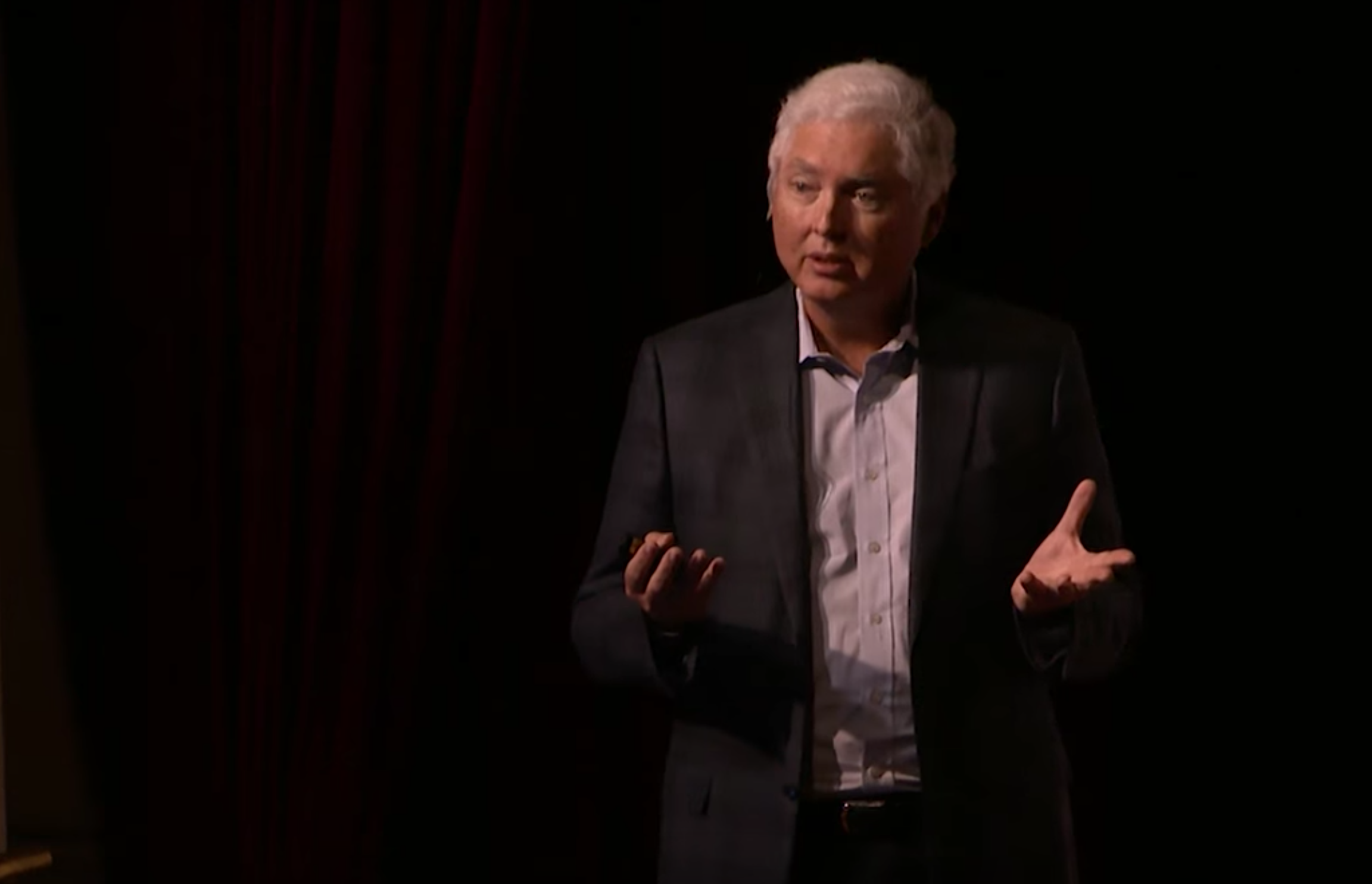 "Large-scale social impact requires linking innovative social entrepreneurs with a new type of social change agent, the System Entrepreneur. The System Entrepreneur unites data, research, innovation and policy change through a new model that uses collaborative glue and managed egos. Using examples from the music and health fields, Jeffrey Walker describes this framework for population level system change."
The above quote is from a recent TED talk by New Profit's Board Chair, Jeff Walker. It represents a new way of thinking about creating large-scale social impact.
This follows the July publication of Walker's Harvard Business Review piece, "Why Social Ventures Need Systems Thinking," a collaboration between Walker, Jim Bildner (CEO of Draper Richards Kaplan Foundation) and Vanessa Kirsch (Founder and CEO of New Profit).
Click here to watch Jeff's full TEDx presentation and here to read the full Harvard Business Review piece.
To read more about systems change and systems entrepreneurship in action at New Profit, check out "The Story of the Pathways Fund."
To read Jeff Walker's "Letter to the New Profit Community" from our 2015-2016 Annual Report, click here.