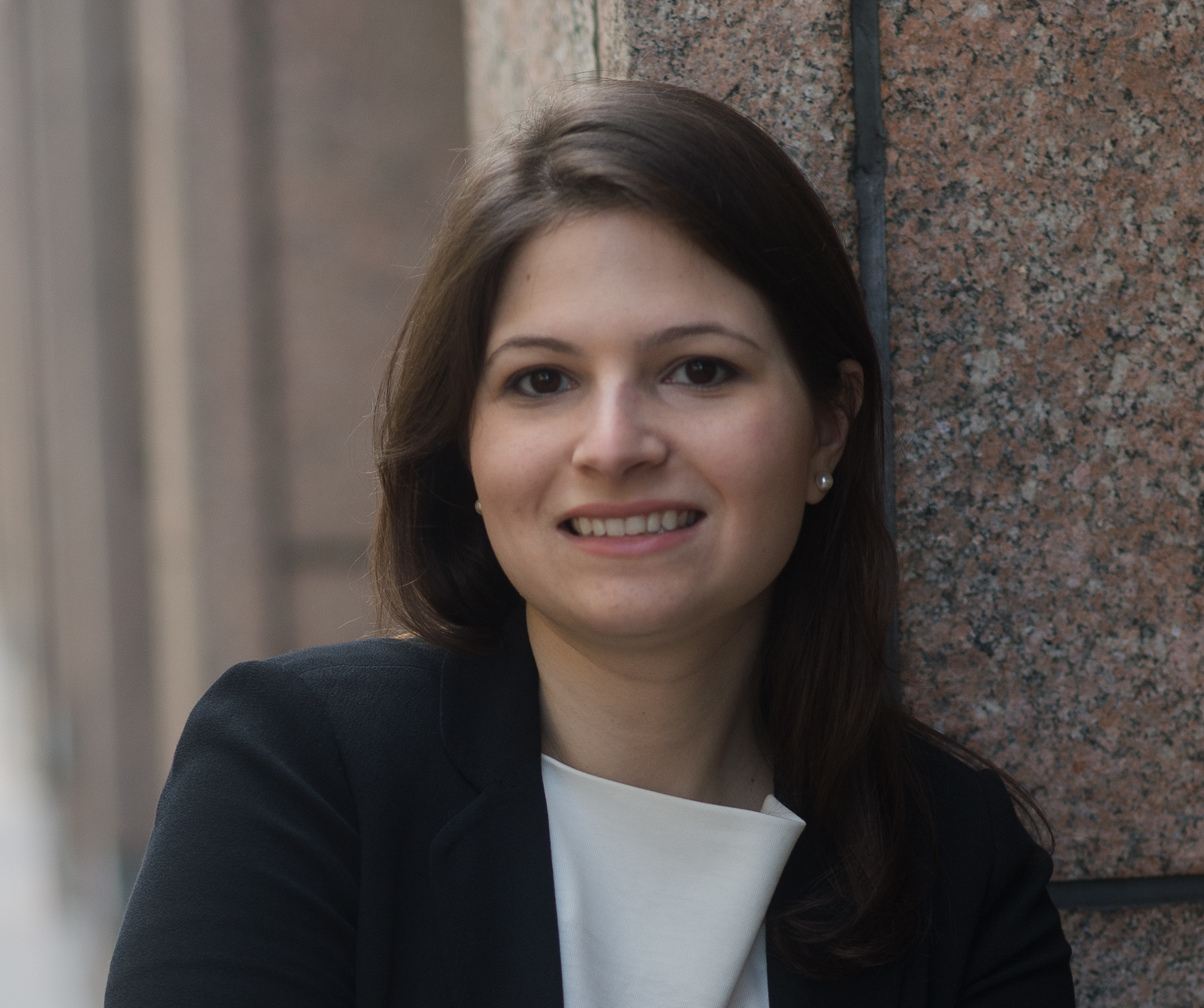 October 18, 2016 (Boston): Abigail Seldin, a nationally recognized post-secondary education entrepreneur and expert, has joined New Profit, the pioneering Boston-based venture philanthropy fund, as a Partner. In that capacity, she will primarily support New Profit's Learn to Earn Fund, which seeks to close the career-readiness gap for low-income students.
"We are thrilled to have someone as talented and insightful as Abigail joining our team," said New Profit Managing Partner J.B. Schramm, who leads the Learn to Earn Fund. "Her entrepreneurial spirit and experience, as well as her understanding of new movements in postsecondary-to-career success, will be critical as we look to take our efforts to the next level."
The Learn to Earn Fund's core activities involve building collaboration between large organizations seeking qualified employees and nonprofits working across the education spectrum. In creating powerful job pipelines, the fund seeks to develop 10 million more career-ready Americans by 2025. Seldin will leverage her strong understanding of the college-to-career pipeline and contacts across sectors to help facilitate this work.
"Joining New Profit and the Learn to Earn Fund offers an extraordinary opportunity to contribute to innovation and systems change in college-to-career success," said Seldin. "I'm looking forward to supporting this dynamic community of passionate social entrepreneurs."
Before joining New Profit, Seldin was co-founder and CEO of College Abacus, a first-of-its-kind online platform that helps students and families compare the net price estimates of 5,000+ colleges before students apply and before any financial aid determination is made. She led the sale of the website to ECMC Group in 2014, and subsequently served as ECMC Group's VP of Innovation & Product Management and founder of the company's DC-based Innovation Lab. In the fall of 2015, Seldin and her team worked with the White House and U.S. Department of Education as beta partners in launching the Obama Administration's College Scorecard initiative. Secretary John King later highlighted Seldin's work in his 2016 "Opportunity Across America" speech in Memphis.
Seldin was honored as a Forbes Education "30 Under 30" designee in 2015 and her work has been highlighted by The New York Times and other publications. She was a Rhodes Scholar and graduated summa cum laude from the University of Pennsylvania, from which she received a bachelor's and master's in anthropology simultaneously. She lives in Washington, DC with her husband and her son.
For more information, visit www.newprofit.org.