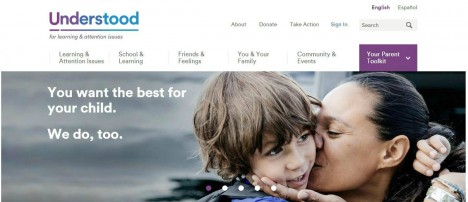 New Profit was a proud participant in last week's launch event in New York City for Understood.org - a first-of-its-kind, comprehensive web resource for parents of children with learning and attention issues.
The site seeks to provide solutions for an under-appreciated challenge facing America. One in five children struggle with Learning and Attention Issues. Of that one in five, the vast majority have no specific diagnosis – and that creates frustration. As smart and capable as their peers, these kids struggle to some degree with a combination of reading, writing, math, organization, concentration, listening comprehension, social skills and motor skills. Parents feel alone – unable to understand what's happening and unsuccessfully finding relevant information about what they can do to help their kids academically, socially and emotionally. The website uses proprietary technology and interactive content to help parents see the world through their child's eyes, set up personalized plans for helping their child face the struggle head-on, and connect to a community of other parents and experts with deep expertise.
To reach a broad spectrum of parents and help combat stigma around learning and attention issues, Understood.org is partnering with the Ad Council on a series of public service announcements, including the one below titled "Miscommunication."
A great group of 14 partners, led by the Poses Family Foundation and the National Council for Learning Disabilities, came together for the event, which featured a series of interactive immersion activities to help media and other participants understand what it's like to live with learning and attention issues.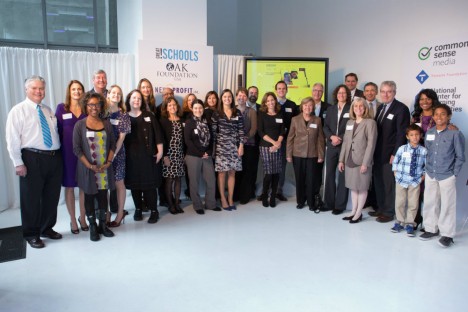 Click here to read a great New York Times piece on the launch.