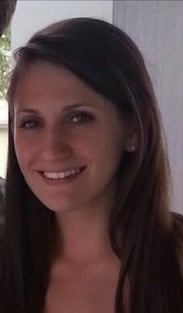 Today New Profit is extremely pleased to welcome Sarah Groh to New Profit as an Analyst on the Portfolio Investments Team.
Sarah is just finishing up her Master's in Education Policy and Management at the Harvard Graduate School for Education. During her time at HGSE, Sarah co-authored research on trends in centralization and decentralization in K-12 school governance and management and worked with the Massachusetts Joint Committee on Education on projects about education formula funding. Prior to graduate school, Sarah worked as the Policy and Grassroots Advocacy Manager at Horizons for Homeless Children focusing on early education, housing and workforce development. Sarah also previously worked with Be the Change, Inc. as well as on Alan Khazei's 2011 Senate campaign.
Please join us in welcoming Sarah!