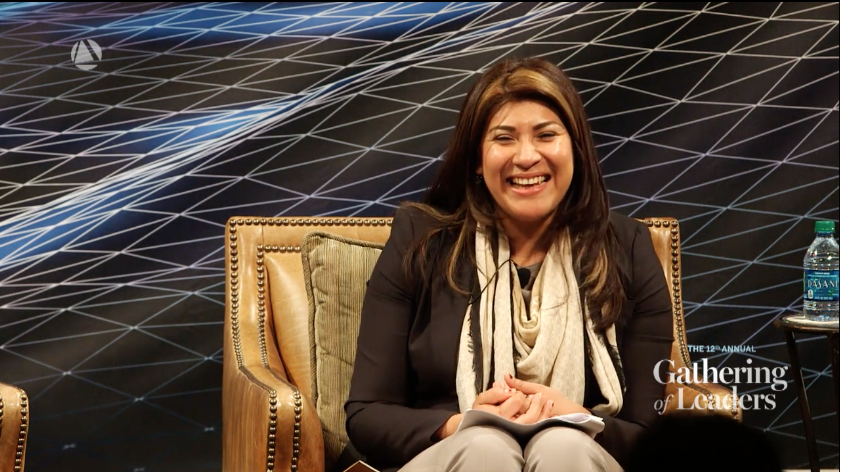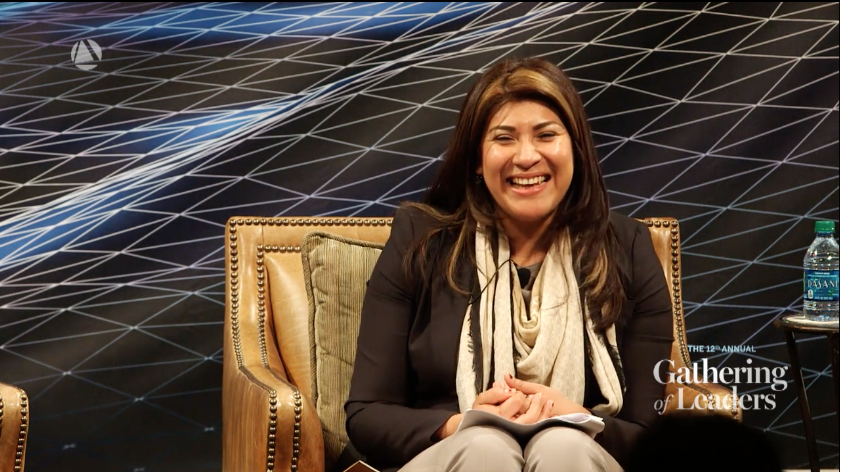 We've come to the end of #NPGathering16 and it was, without a doubt, one of the most inspirational events in New Profit's history.
On day one (video highlights), we had extraordinary sessions, including dialogue about equity and inclusion with former Massachusetts Governor and Bain Capital Managing Director Deval Patrick and Brittany Packnett, a leader in the Teach For America community and the Black Lives Matter movement (video). We also heard from Teach For America CEO Elisa Villanueva Beard and other leaders about TFA's transformation in recent years, which has placed equity and inclusion at the center of the organization's impact model (video).
On day two, we launched New Profit's new podcast Jump at the Sun with Tulaine Montgomery and witnessed more fearless trailblazers making bold bets on equity and inclusion.
Nothing moved and galvanized the crowd quite as much as hearing from two parents, Ramona Shewl of Family Independence Initiative and Maritza Leal of Innovate Public Schools, about their efforts to take matters into their own hands and create better lives for themselves and their families. As Leal said, you have to "Carry love with you" to make change happen. Check out our day two video highlights, including clips from these two extraordinary women, below. And stay tuned for much more content from #NPGathering16 to be posted soon.
"Carry Love With You" Day Two Video Highlights from New Profit on Vimeo.