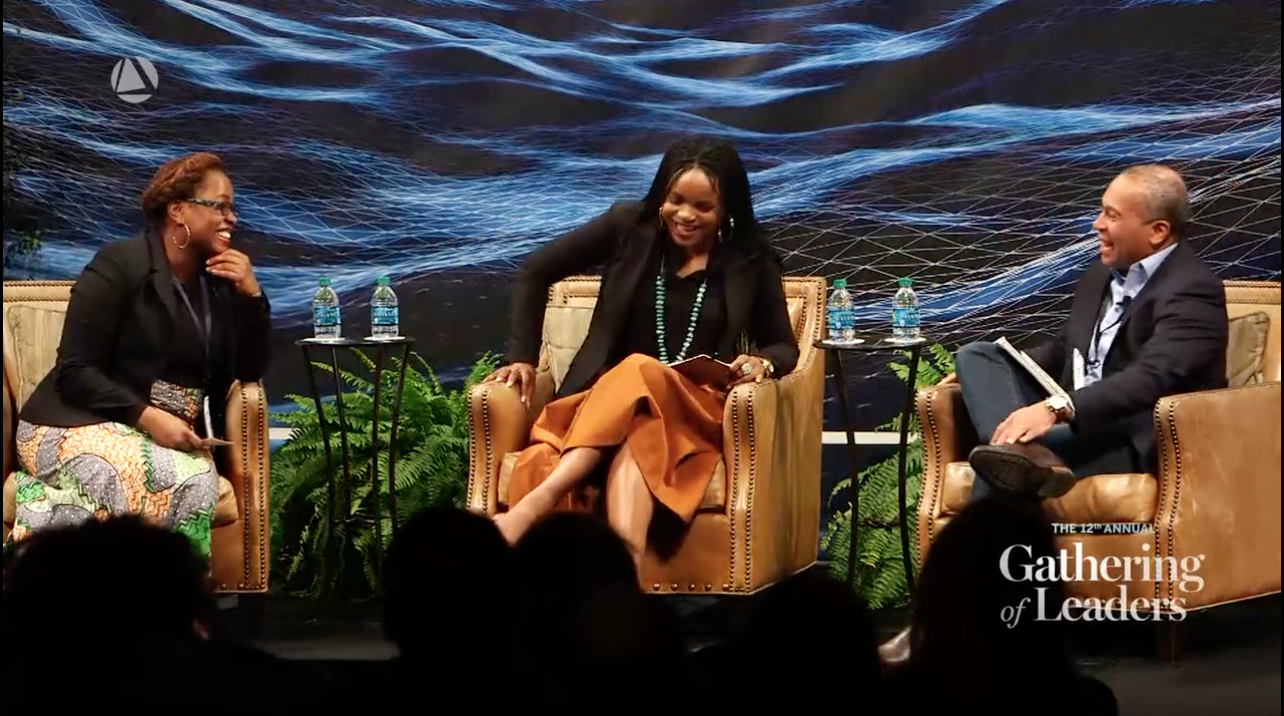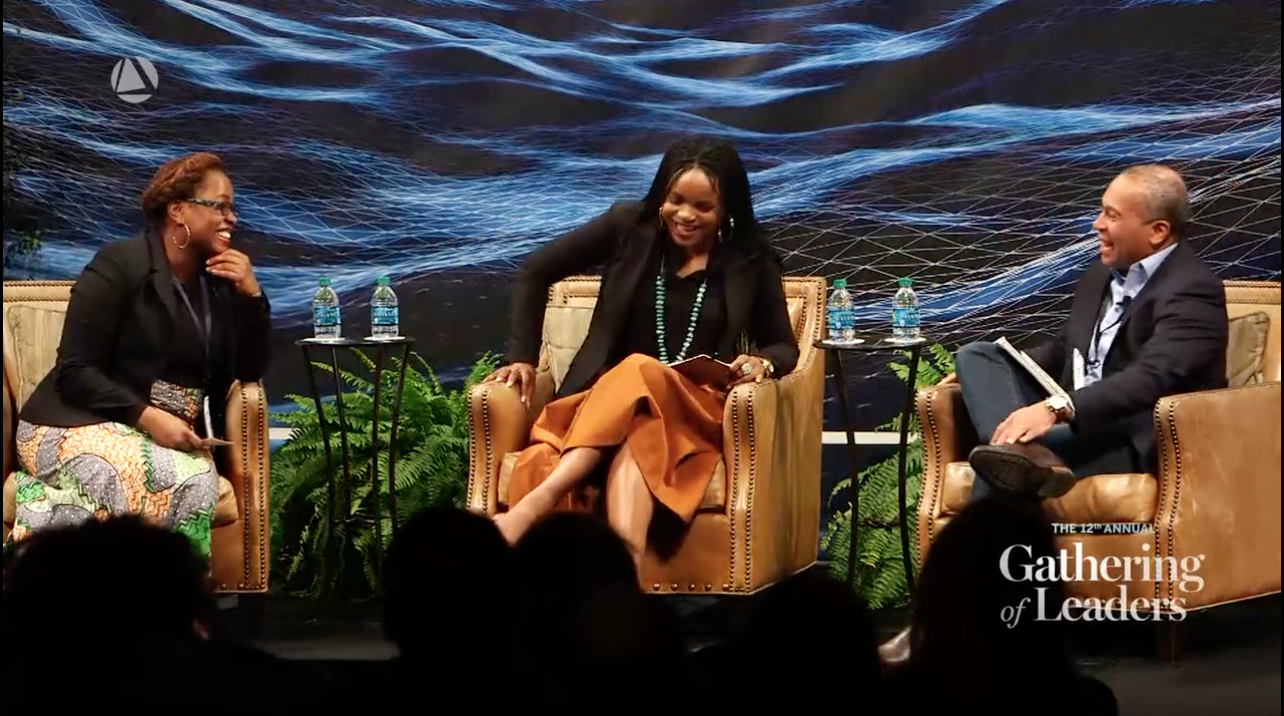 Our live coverage of #NPGathering16 continues and you can follow the dialogue on Twitter, LinkedIn, and Facebook.
On day one at the 2016 Gathering of Leaders, we witnessed powerful dialogue about equity, inclusion, and impact, including an extraordinary session featuring former Massachusetts Governor and Bain Capital Managing Director Deval Patrick and Brittany Packnett, a leader in the Teach For America network and the Black Lives Matter movement.
Check out our short highlights video from day one below. If you'd like to watch clips from the three plenary sessions yesterday click the following links.
#NPGathering16 Highlights: Day One from New Profit on Vimeo.