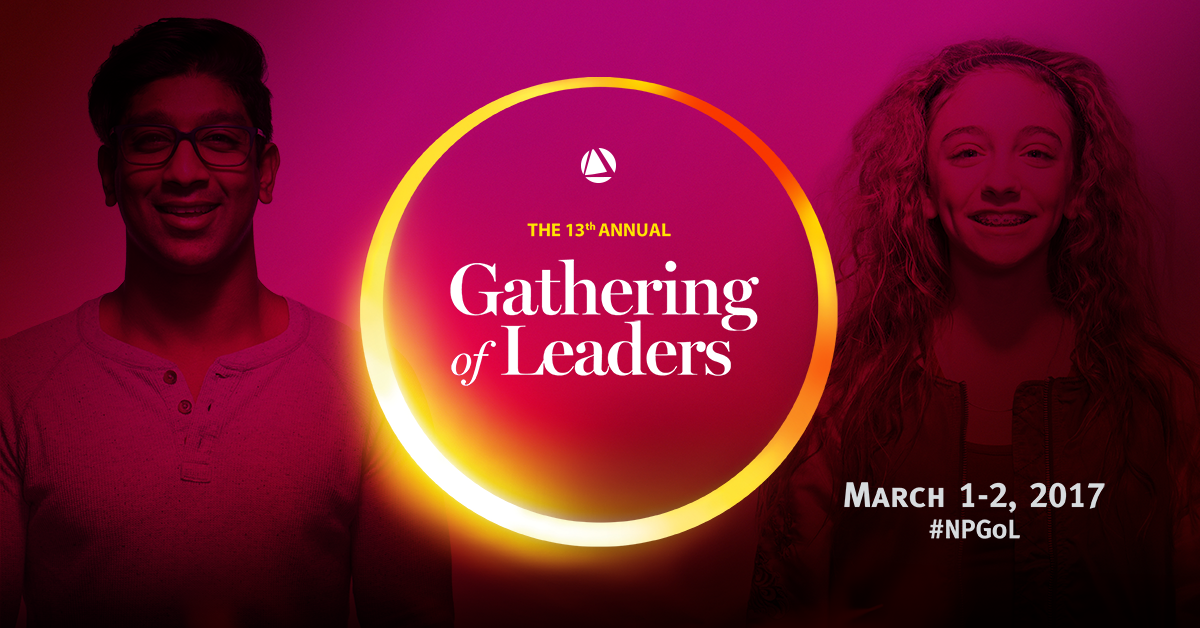 This year, we are lucky enough to have this convening of leaders in one of the hallmark cities for civil rights: Atlanta. Atlanta is the city of Dr. Martin Luther King Jr., & Sr., The Honorable Maynard Jackson, and many others who moved our country through our country's civil rights movement. We are honored to continue that dialogue with our Gathering of Leaders community, led by Gathering organizer Candace Stanciel, Stephanie Blank of Geears, Taylor Stanley, Andrea Young of ACLU of Georgia, and a performance by Rude Currence. Stay up to date on all of our discussions via our live stream.
"Thing have happened in this city, this region and this state that can be a model for other places,"- Candace Stanciel
Diving right into the discussion of her own hometown, Candace asked the panel to name one word that made them think of Atlanta. "Inclusion, reinvention, openness, compassion," the panel answered, jumping into the opportunities and challenges Atlanta is facing today- especially within the social impact space.
"You can't do business with the city of Atlanta if you're not diverse- and that changes the opportunity structure," - Andrea Young
Andrea highlighted the value of the diverse communities throughout Atlanta, and the effect that's had on the social entrepreneurial efforts of the city. "We built the airport with female entrepreneurship partners- on time, and under budget," she said, listing both the airport and the public rail system as examples of social innovations that have included the work of minorities.
"The job of our generation is to go through the door and make sure it stays open- and bring people along,"- Taylor Stanley
Taylor, offering a millennial voice to the discussion, emphasized the power and importance for young people to get involved in the social impact space- especially in the city of Atlanta. "We're willing to talk about anything, lay it out on the table- all with a hint of Southern charm," noting the value of openness. "There is a sense of resilience here you can only find in Atlanta," wrapping up the importance of collaboration and discussion throughout the city.
"I've seen tremendous changes, and I'm excited about where I see our city going," - Stephanie Blank
Following Taylor was Stephanie, who highlighted the various changes taking place in Atlanta, specifically the creation of the Beltline, which exemplified the dedication the city is making to social innovation. "The safer our cities are, the better we can break down the barriers between us- and the Beltline has been a bright spot in making that happen," she said of the importance of Atlanta's effort to create open space for collaboration and discussion to take place. Wrapping up, Stephanie highlighted the importance of love and compassion, that she feels radiates throughout the city, especially in projects like the Beltline which allows people to come together with friends, family and neighbors, as well as those who are different and unknown.