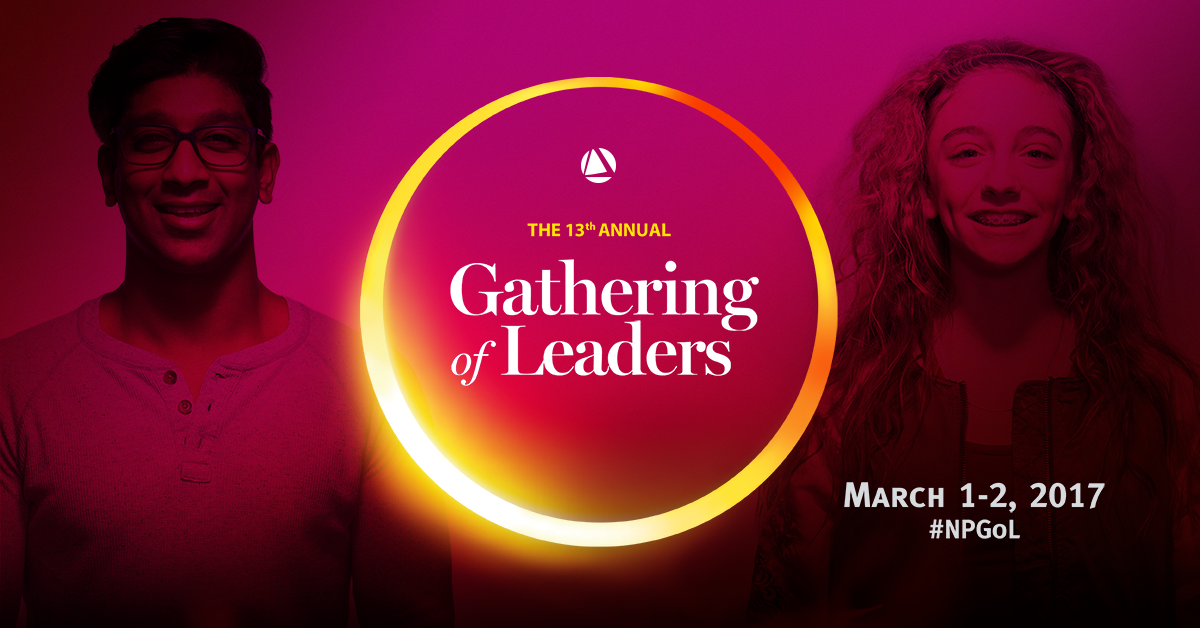 What's going on where communities are working- recovering, taking on their challenges, and sustaining, and being sustained by, civic institutions and democratic norms? And where do entrepreneurship and innovation come into the picture? Stay up to date on all of our discussions via our live stream.
Moving from politics to community, our fourth plenary focused on the role of community engagement, and more specifically- how high-performing communities are paving the way for future change. Our panelists, James Fallows of The Atlantic and the American Futures Project, Christopher Gergen of Forward Impact, Eliza Greenberg of New Profit, Anderson Sainici of the City of Dubuque, Daniel Shoy Jr. of the East Lake Foundation, and Nancy Van Milligen of Community Foundation of Greater Dubuque, discussed the role of entrepreneurs and innovators in these communities nationwide.
"There's tremendous value in making connections and telling stories," -James Fallows
James jumped right into this discussion by expressing his excitement for the social impact space, and the connections being made here at the Gathering. "The need for what you're doing has never been greater," he said, noting the opportunities that have presented themselves as a result of the presidential election. He outlined three main points for opportunity. The first of which is the importance of implementing change on a local level, the second is that the scale of possibilities for traction is greater than we've seen in a long time, and lastly, the importance of connecting networks and sharing stories. "There's something big about what you're doing- it matters," he concluded.
"The innovation is already there, the problem is it's not being amplified," -Christopher Gergen
Christopher's discussion focused on the importance of shared economic prosperity. "That's the outcome we're all striving for," he said of the social impact space. Noting how under connected and under resourced various communities are, Christopher acknowledged their inability broaden their horizons to other ecosystems- which is the core of what he calls "inclusive innovation"- a pillar of the work that's being done at the Gathering and beyond.
"It takes trust and it takes relationships," -Nancy Van Milligen
Following up on Christopher's discussion of opportunities for innovation, Nancy shared her story of Dubuque, Iowa. "I don't need high-performing non-profits. I need high-performing communities," expressing her appreciation for community-based innovation. She discussed the collective impact her community is accomplishing through adaptive and authentic leadership, partnerships with local government, forging coalitions and creating networks.
"What are we going to do as a community to fix some of these systemic issues?" - Anderson Sainci
Anderson, who is a colleague of Nancy back in Dubuque, followed with similar sentiments surrounding the idea of inclusion as a key component of community engagement. "Imagine not being treated fairly because of your belief- would you feel include?" he asked, noting that citizens of Dubuque, and throughout various communities of the country, are faced with this question every day, which is what prompts the work he does as a community organizer, by leveraging support from government partners.
"The cost of doing this work is high, but the cost of not doing this work is even higher," - Daniel Shoy Jr.
Wrapping up this plenary session, Daniel concluded with the power of scalable ideas: taking what works and spreading it throughout the country. "Our model of mixed income housing, cradle to growth education and community wellness has been codified and replicated in 14 neighborhoods throughout the country," he said of the work being done in East Lake and now throughout the country as well.