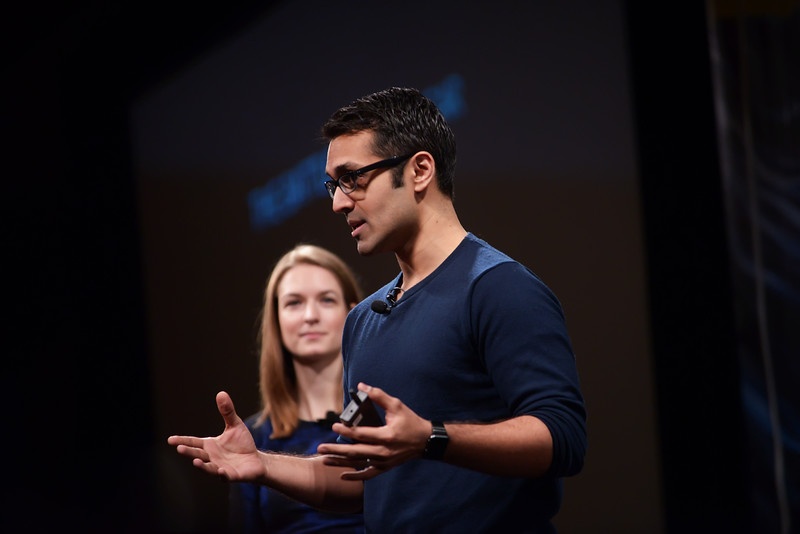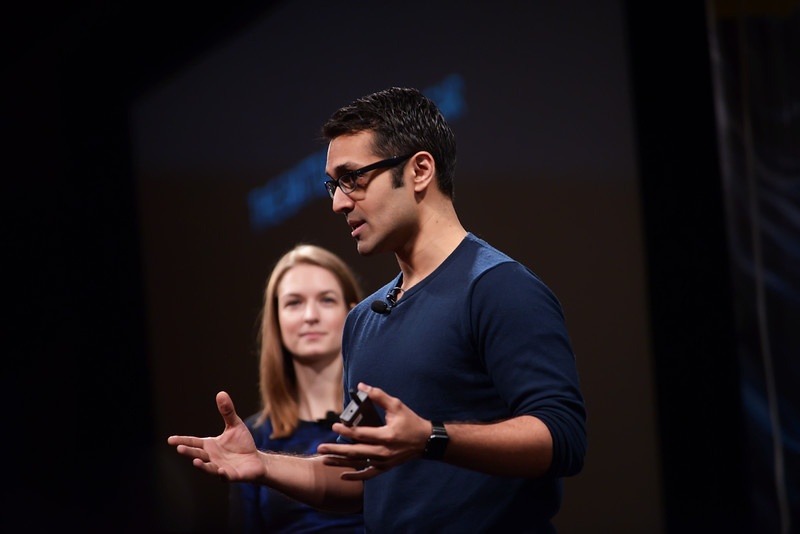 The 2017 Gathering of Leaders is almost here! Leading up to our annual convening March 1-2 in Atlanta, we'll be sharing some of last year's standout moments and lessons.
BUILDING LEGENDARY CULTURES IN OUR ORGANIZATIONS AND ECOSYSTEMS
Though over 90% of leaders believe that culture is critical to success, most find building a great culture one of their toughest challenges. Too often, great cultures feel like magic. Neel Doshi and Lindsay McGregor, authors of the New York Times bestseller Primed to Perform, build on over a century of academic thinking and their own original research to share the counter-intuitive science behind the magic—a science so predictive and powerful that it unlocks our innate desire to innovate, experiment, and create impact. Neel and Lindsay will give us new tools to build organizations, ecosystems and movements that can adapt to our rapidly changing world.
NEEL DOSHI and LINDSAY McGREGOR (Authors, Primed to Perform)
https://vimeo.com/160941331
Check out some of the tweets from our network during Neel and Lindsay's session:
https://twitter.com/susanmernit/status/713048247661498368
https://twitter.com/newprofit/status/713049762874851328
https://twitter.com/shruti96/status/713049852687437824
https://twitter.com/abbyfalik/status/713049953564659712
https://twitter.com/MorganTreks/status/713051417737494528
https://twitter.com/newprofit/status/713052015249653760
https://twitter.com/kdashertripp/status/713053023975571456
https://twitter.com/newprofit/status/713057038679445504
Share, engage, and follow along with #NPGoL on Facebook and Twitter for updates on this year's exciting event!