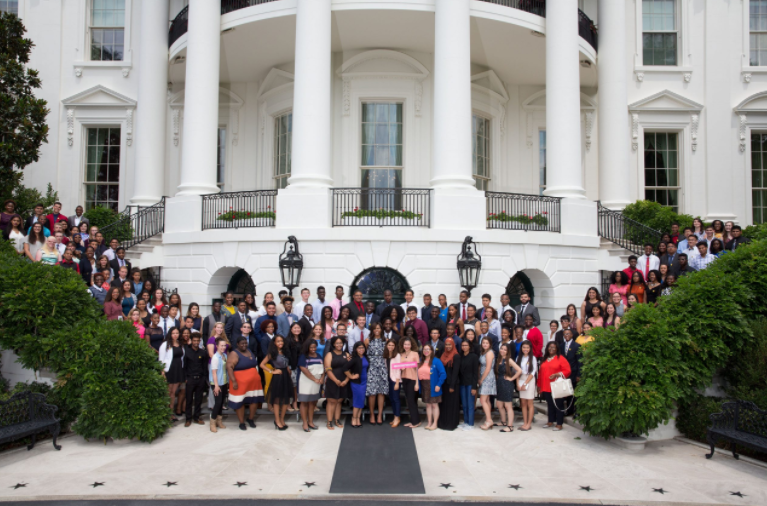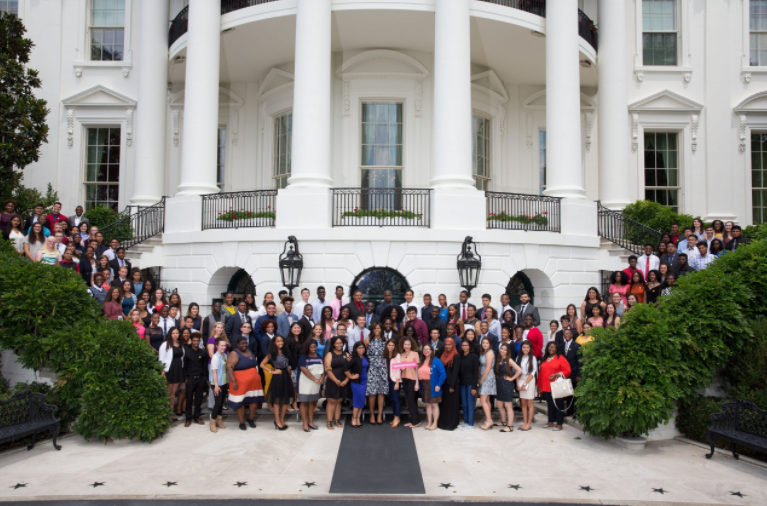 In December 2016, we released a final report highlighting the accomplishments of the Pathways Fund, a five-year fund with the goal of strengthening the bridge between education and workforce development in order to foster opportunity and access for low-income youth. As part of the SIF, the Pathways Fund provided financial and strategic support to help increase the reach and impact of six innovative nonprofit organizations working toward this collective mission - College Advising Corps, College Summit, iMentor, Single Stop, Year Up, and YouthBuild USA. The second of our six Pathways Fund organizations is College Summit.
College Summit is a national nonprofit that unleashes the power of peer influence to transform the lives of young people from low- income communities across the country. To date, College Summit has served over 250,000 students from 500 partner high schools across the country, and aims to serve 1.8 million students on their path to college and career over the next decade.
Key Outcomes
Students Served: In the 2016-2017 school year, College Summit programming will touch the lives of up to 100,000 students across the country.
Communities Served: In the 2016-2017 school year, College Summit has partnerships with 100 high schools, representing 22 districts across 12 states.
College Summit's partner schools show an average 20% increase in school-wide College Enrollment Rates (CER) over baseline.

Key Organizational Activities & Milestones (over 5-year SIF Initiative)
Peer Leadership: College Summit was the rst college access organization to unleash the power of peer in uence to create a college going culture in America's high schools. The program trains and supports teams of high school juniors and seniors, or Peer Leaders, who run campaigns that guide their peers through the college application process, and equips them with the tools to succeed once enrolled.
Policy: College Summit has been a key driver of the national dialogue around high school accountability and transparency, and helped craft the language that requires each state to report the graduation rates and college enrollment rates of each high school, now reflected in the Every Student Succeeds Act (ESSA) of 2016.
Model Evolution: In 2016, College Summit launched PeerForward, a more targeted program and operating model that scales the Peer Leader model to reach 1.8 million students from low-income communities over the next decade.
Evaluation: Through the SIF grant and with coaching from New Pro t's Director of Evaluation, College Summit has engaged in rigorous quasi-experimental and implementation studies of impact metrics and outcomes, in an effort to significantly raise the program's level of evidence.
Special thanks to the primary funders of the Pathways Fund:
Corporation for National and Community Service | Blue Ridge Foundation New York | Carnegie Corporation New York | The Kresge Foundation | Oak Foundation | Robin Hood Foundation | State Street Foundation | JPMorgan Chase Foundation | Open Society Foundation | SeaChange Capital Partners