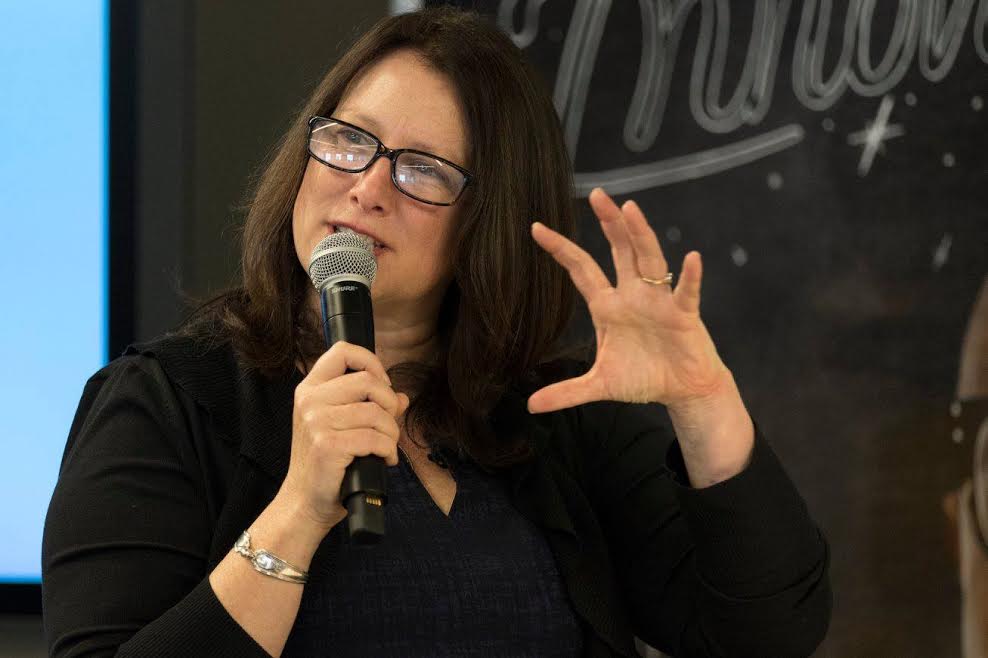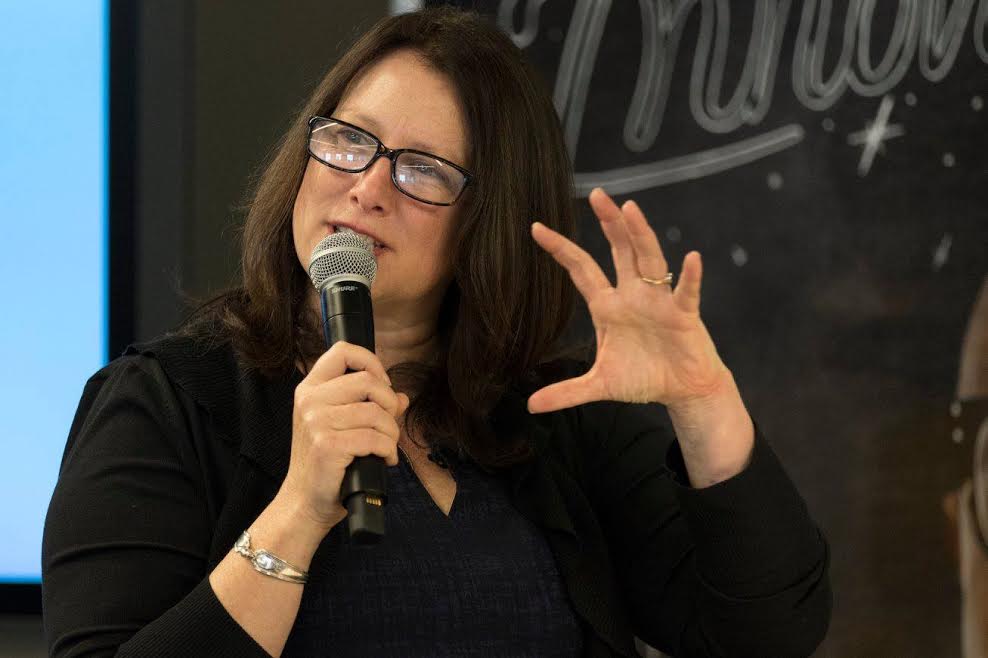 Two New Profit grantee-partners - Roca Inc. and Third Sector Capital Partners - were recently highlighted in a Chronicle of Philanthropy case study [Pay Wall] about the growth of Pay for Success, an innovative social impact funding model that drives government resources toward programs that prove effective at providing results to the people who need them most.
The article focuses on the Massachusetts Juvenile Justice Pay for Success Initiative, a landmark effort that New Profit supports as a funder. In addition to funding the initiative, New Profit's policy arm, America Forward, has become a national leader in raising awareness of, and advocating for, Pay for Success with federal, state, and local policymakers. According to the case study:
For a deal to succeed, leaders in the field stress that the nonprofits carrying out the work must be prepared to have their efforts.

That was the case with Roca, a Chelsea, Mass., nonprofit that works with young men in the criminal-justice system. Roca's program encourages the development of social
relationships and includes vocational training and education. In 2014, the group
participated in a $27 million deal in Massachusetts to reduce recidivism and increase Roca provided peace of mind to both the state government and the investors because it was used to having its impact calculated, says George Overholser, co-founder of Third Sector Capital, a consulting firm that is managing the Massachusetts deal.

"They are very measurement-oriented," he said. "They had done a lot of evaluation."

For example, the nonprofit provided data that show that in 2013, the 115 young men who participated in Roca's program experienced fewer arrests, fewer parole violations, and higher employment rates than other young male ex-offenders in Massachusetts.

Mr. Overholser hopes that as the pay-for-success deal allows Roca to include 929 young men in its program over the next few years, many more will permanently exit the criminal justice system.

Eileen Neely, director of capital innovation at Living Cities, an investor in the project, believes the program has potential because Third Sector and Roca have "skin in the game." The two organizations have placed 15 percent of their fees "at risk," meaning that if the intended results are not attained, they will receive only 85 percent of their fee. "If they weren't as committed as the government and the funders were, everything would fail," she says.

It helps, she says, when all of the partners in a pay-for-success deal have an incentive for it to work: The government wants to save taxpayer money; the investors want to see a return; and the service providers would like to be paid in full.

"The beauty of pay-for-success when it's structured really well is that all interests are financially aligned as well as morally aligned," she says. "We all say we want the same thing, but with pay-for-success, there's a contract that says we want the same thing."
Both Roca and Third Sector are pioneers. For more than 25 years, Roca, which is based in the Boston area, has used its high-touch, data-driven model to help the highest risk young adults escape the incarceration cycle and build better lives. As criminal justice system reform has gained bipartisan momentum, Roca has been lifted up as a rare local model that is achieving results. Earlier this week, we published a blog post about Roca's important new report - 10 Initiatives and Programs Improving Criminal Justice for Young Adults - that highlights other global programs that can serve as models for the reform movement.
Third Sector Capital Partners, a longtime partner of New Profit that recently became a grantee of the New Profit Innovation Fund, has been a national leader in accelerating the adoption of the Pay for Success approach. Working with a range of policymakers at all levels, service providers, and private sector partners, Third Sector has launched, or is developing, 37 local Pay for Success project around the nation, targeting diverse issues including criminal justice, child welfare, and housing.
Learn more about Roca by clicking here.
Learn more about Third Sector Capital Partners by clicking here.