Today, Peace First was featured in the Politico Playbook following the announcement of the Peace First prize winners. "Peace First, a national nonprofit dedicated to creating the next generation of peacemakers, today announced the five winners of the 2nd annual Peace First Prize at a press conference at the National Press Club. The Peace First Prize is a national award recognizing youth peacemakers, ages 8-22, who are leaders focused on making lasting social change in their communities. The winners will receive a 2-year, $25,000 Fellowship to further their peacemaking work."
The winners include:
Amit Dodani, age 16; My Name My Story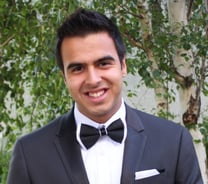 Eli Erlick, age 19; Trans Student Equality Resources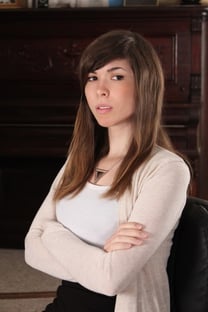 Imani Henry, age 12; 100 Men Reading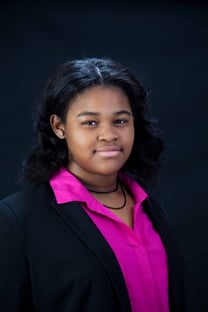 Matthew Kaplan, age 17; Be ONE Project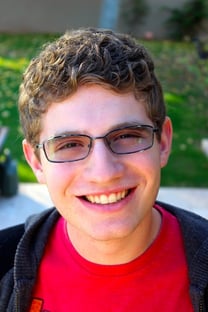 Amanda Matos, age 22; WomanHOOD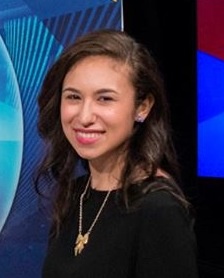 We would like to congratulate the five winners of this amazing prize, you all exemplify the spirit of social innovation and social entrepreneurship.
New Profit is a proud funder and partner of Peace First.
For more information on the winners click here!