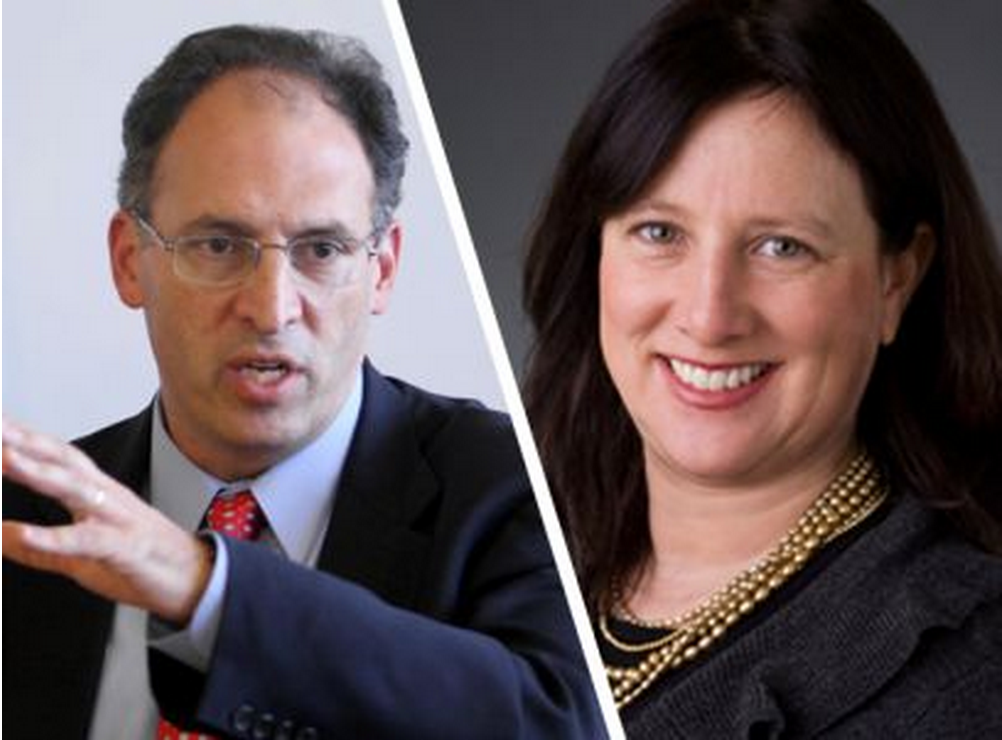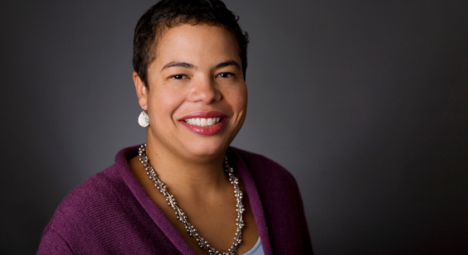 The following press statement is from Lisa R. Jackson, Ph.D, New Profit's Managing Director, Portfolio Investments.
Press Statement: President Obama's New 'My Brother's Keeper' Initiative

New Profit applauds President Obama, his staff, and partnering foundations and businesses for launching the "My Brother's Keeper" initiative to advance opportunity for young men of color.
Presidential leadership, high-level coordination, public-private collaboration, and new resources are critical components of addressing this important and complex issue, but they are not enough to drive the systemic change we seek.
We must prioritize innovative policies and programs that generate more effective and scalable solutions, thereby enabling public and private resources to achieve their highest impact. We must also ensure that young men of color themselves have a voice and leadership stake in My Brother's Keeper at both the national and local levels.
New Profit is proud to support some of the country's most innovative social entrepreneurs and organizations in their efforts to improve and increase educational and economic opportunities for young men of color, including Achievement First, College Advising Corps, College Possible, College Summit, First Place for Youth, Genesys Works, iMentor, KIPP Foundation, LIFT, Management Leadership for Tomorrow, Roca, Year Up, YouthBuild USA, and others.
America Forward, a nonpartisan policy initiative of New Profit, is also doing important work to educate policymakers about innovative approaches to expanding opportunity.