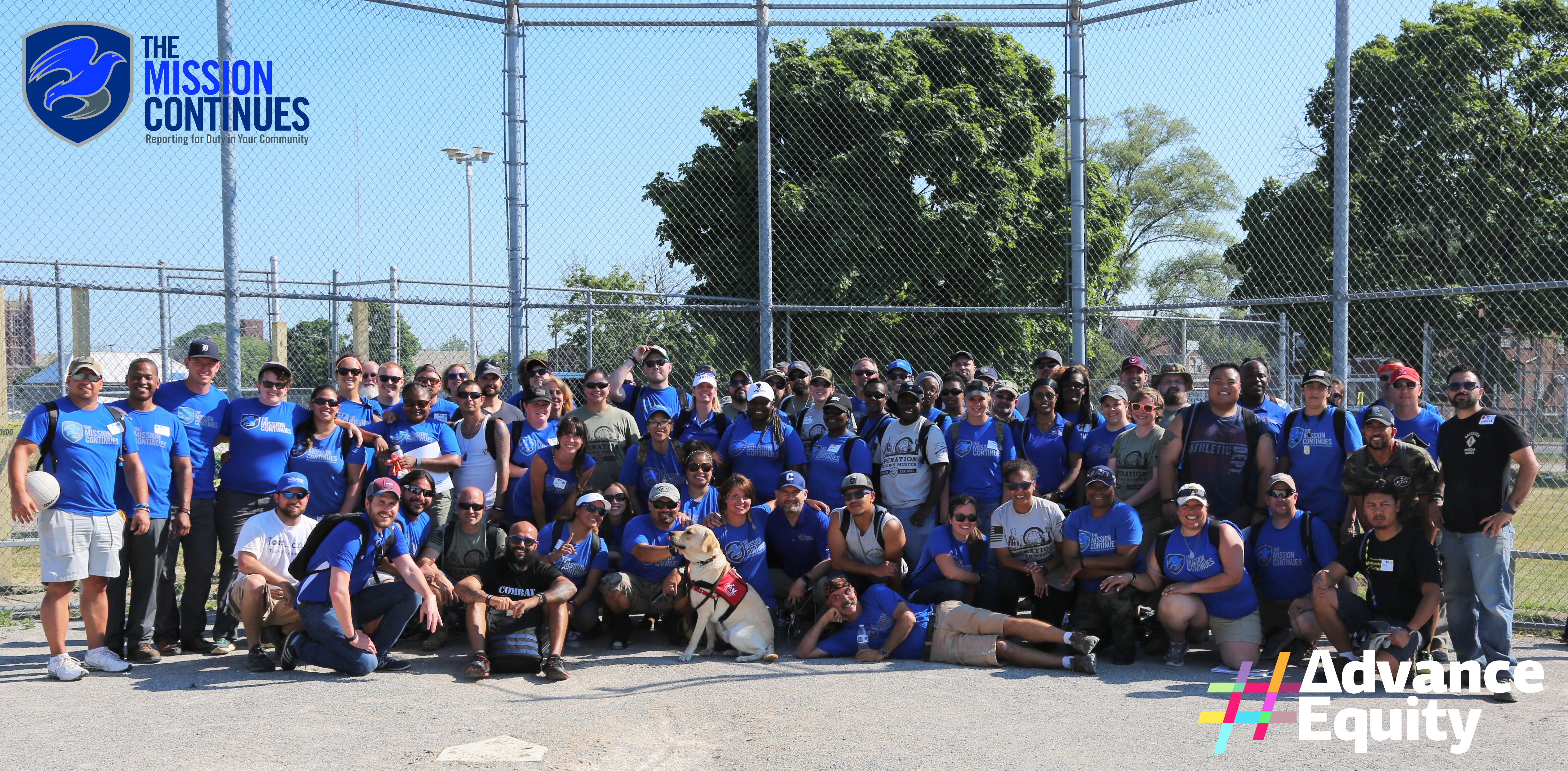 The following post was written by Shruti Sehra, Managing Partner with Reimagine Learning and Early Learning, and Jody Cornish, Managing Partner with Reimagine Learning.
Since its inception in 2012, the Reimagine Learning Fund has seen a number of significant shifts in the education reform landscape. In 2014, we talked about a "quiet revolution" in education that has now morphed into a much more active movement calling for attention to learner diversity and the needs of the most-underserved learners. We see the field shifting as it deeply grapples with how to ensure "all means all" and how to create a system that supports the success of all students and responds to the realities of learning differences, the various impacts of income inequality on education and the changing demographics of the nation.
In the Reimagine Learning Fund we see the need for ongoing social entrepreneurship and innovation in the education sector to realize our shared goals of truly transforming schools and classrooms across the nation, and we know that this entrepreneurship can come from unique and varied places. We also know that in many cases, "innovation" means not reinventing something totally new but rather enabling application of existing science and practice within the realities of our educational institutions. To that end, we are thrilled to announce our support for a number of organizations that we believe are making unique and important contributions to our collective ability to reimagine learning in schools across the nation. Over the past year, the Reimagine Learning Fund has made ten new investments to augment our existing portfolio.
We have made three multi-year portfolio investments in organizations that we believe are deeply aligned with our mission to ensure all means all and are actively pushing the frontiers of how to do so: City Year's School Design Division, City Connects and PowerMyLearning.
We made a multi-year reinvestment in Turnaround for Children, focused on augmenting their work to address trauma and adversity in schools to support and unleash the potential of all students.
Finally, we provided one-year, incubation grants focused on supporting innovative organizations and programs to evolve their work in line with the Reimagine Learning vision: Big Picture Learning, Branching Minds, CAST, Lawrence Acceleration Academies, Massachusetts Advocates for Children and Teach For America.
Each of these grantees bring a nuanced understanding of the complex challenges facing students from low-income backgrounds and the need for the education sector to take these challenges head on and in new ways. We believe that these organizations will make a powerful contribution to the next wave of education reform in the United States, each providing a unique piece of the puzzle for what it will look like to bring to life in schools across the nation learning environments that fully serve the needs – social, emotional, and academic – of all students.
We invite you to learn more about the Reimagine Learning Fund and about our exciting group of new entrepreneurs
Together in the effort for change,
Shruti, Jody and the Reimagine Learning Team
For more information about all of the investments click the following links.