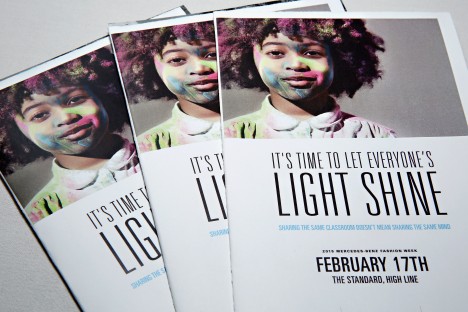 On Tuesday, February 17th at Mercedes-Benz Fashion Week, New Profit joined an amazing group of partners - including John Legend, WME | IMG, Public School NYC and Understood.org - to launch Reimagine Learning, an initiative designed to support schools and communities in the creation of learning environments that unleash individual promise and creativity in all children.
Below are some of our favorite photos from the event: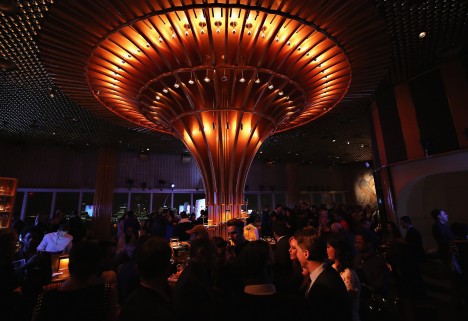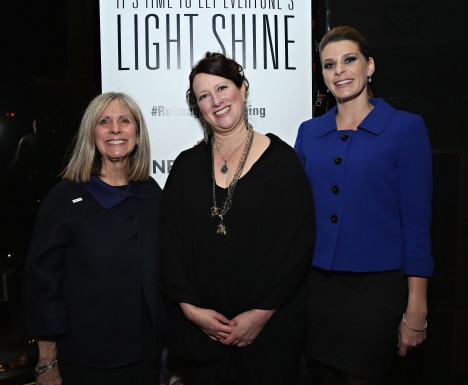 Shelly London, Poses Family Foundation, Vanessa Kirsch, Sarah Adolphson, WME Foundation.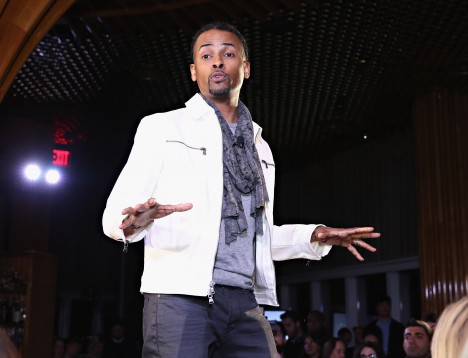 Poet LeDerick Horne opened the show with a call to action.
"What do you dare?"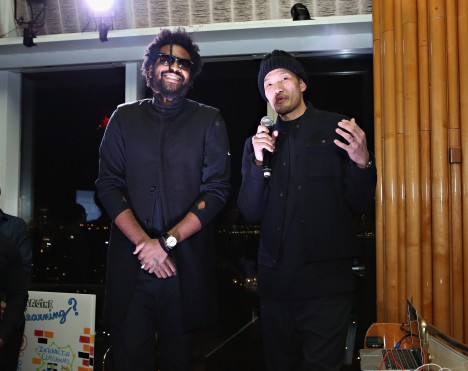 Maxwell Osborne and Dao-Yi Chow, event co-hosts and designers of Public School NYC, introduce the fashion show featuring their designs.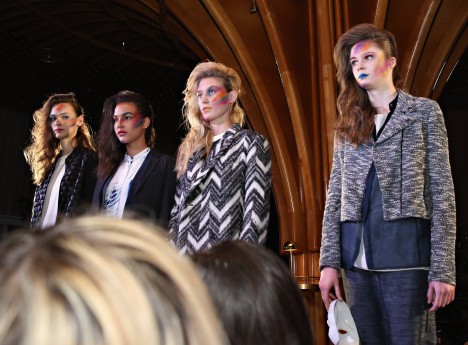 Public School NYC Fashion Show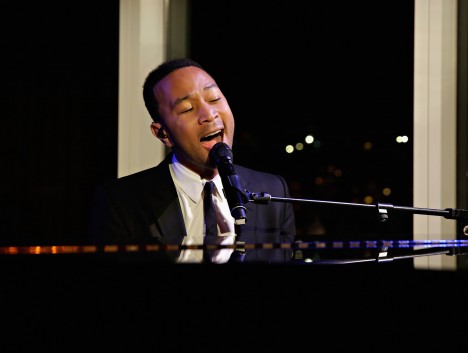 John Legend performs Shine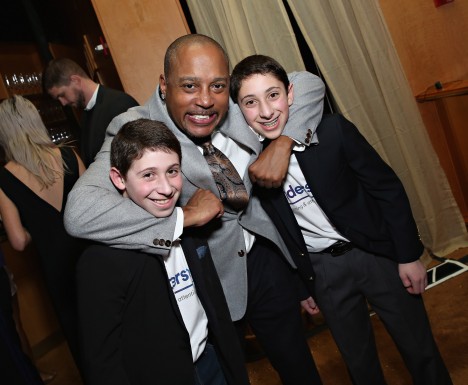 Entrepreneur Max Ash, Star of ABC's Shark Tank and Understood.org Board of Advocates member Daymond John, and Samuel Ash.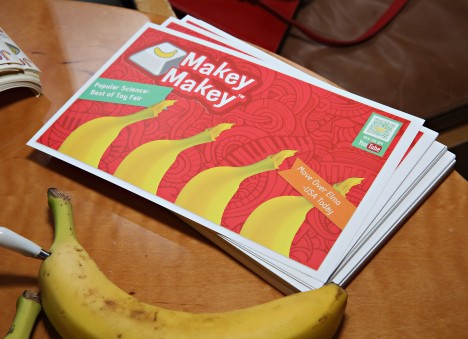 MIT Media Lab's Makey Makey - a device that allows one to make music out of anything!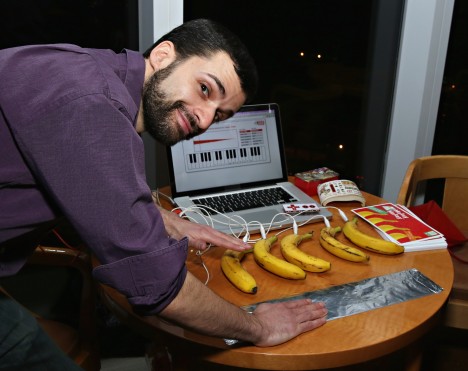 Eric Rosenbaum, co-inventor of the Makey Makey Project demonstrates the device.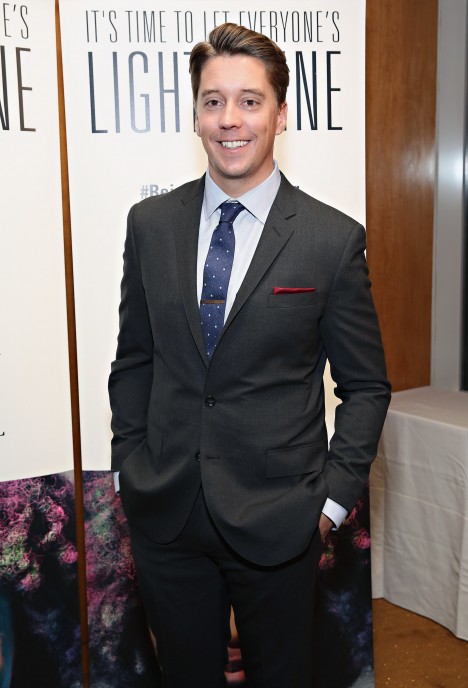 Marcus Soutra, Chief Operating Officer of Eye to Eye national, one of Reimagine Learning's amazing partners.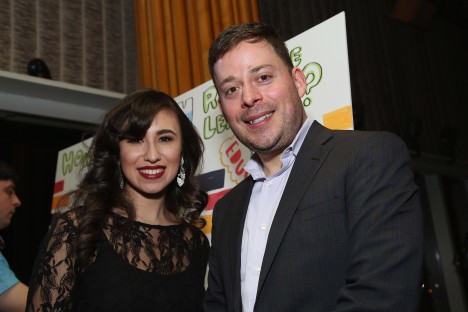 Eric Dawson, President and Co-Founder of Peace First, and Amanda Matos, Peace First Prize winner.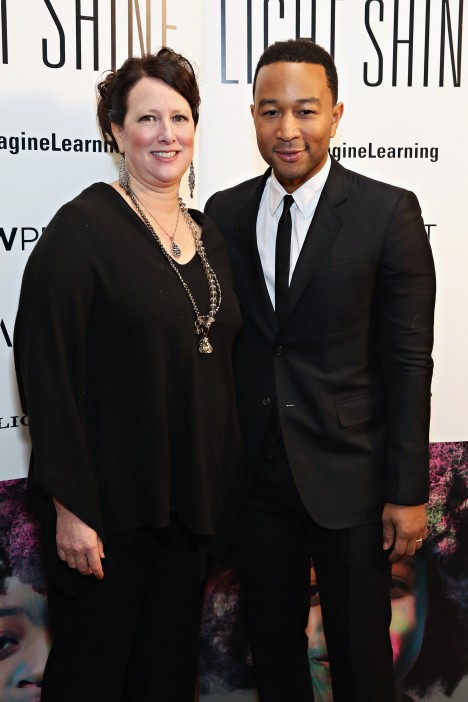 Vanessa Kirsch, Founder and CEO of New Profit, poses with John Legend after his performance.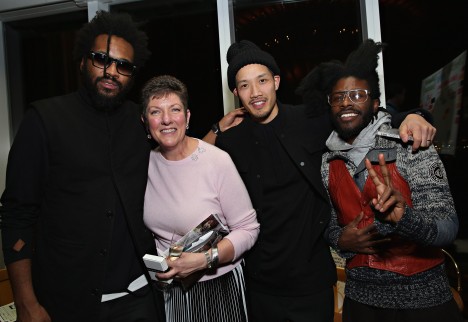 Maxwell Osborne and Dao-Yi Chow, of Public School NYC with Elyse Eidman-Aadahl, Executive Director of the National Writing Project, and Jesse Boykins III.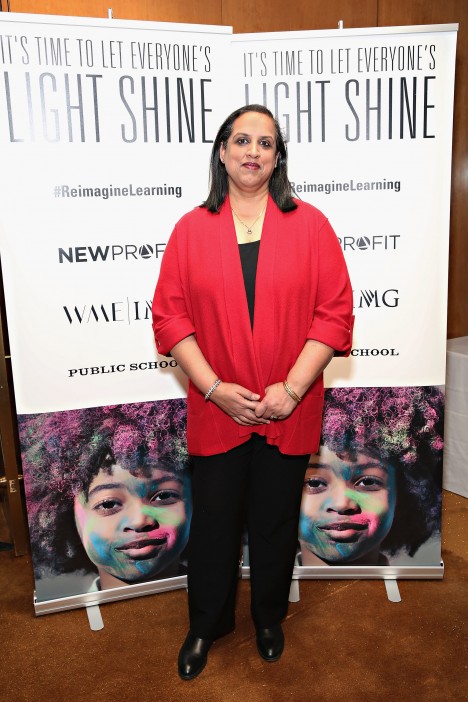 Sangeeta Tyagi, President of YouthBuild.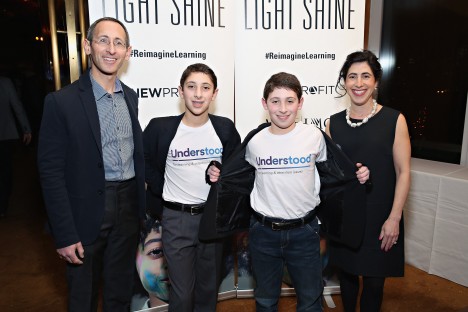 Ronald Ash, Sam Ash, Entrepreneur Max Ash, and Jennifer Ash.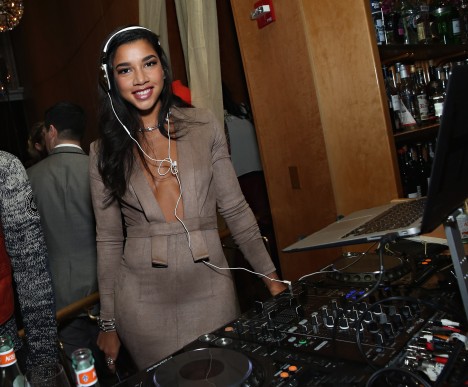 Hannah Bronfman takes a break from DJing to pose for the camera.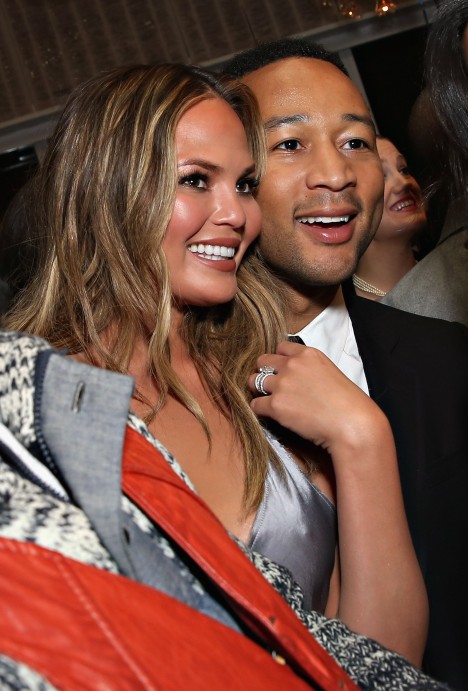 John Legend and Chrissy Teigen smile for the cameras.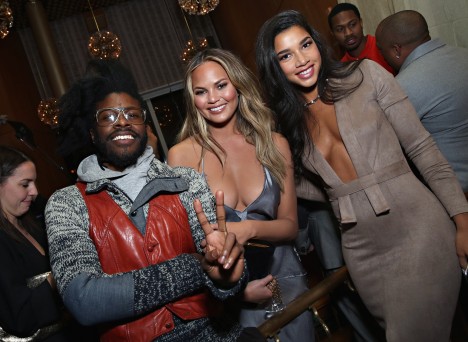 Jesse Boykins III, Chrissy Teigen and Hannah Bronfman.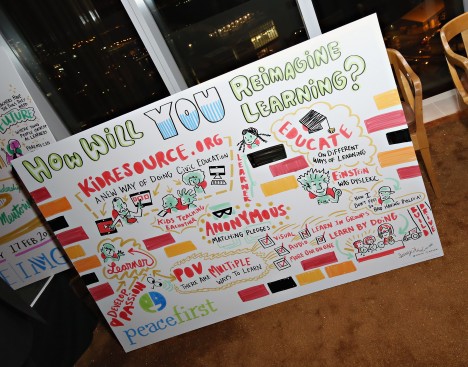 How Will You Reimagine Learning?
Learn more at letsreimaginelearning.com