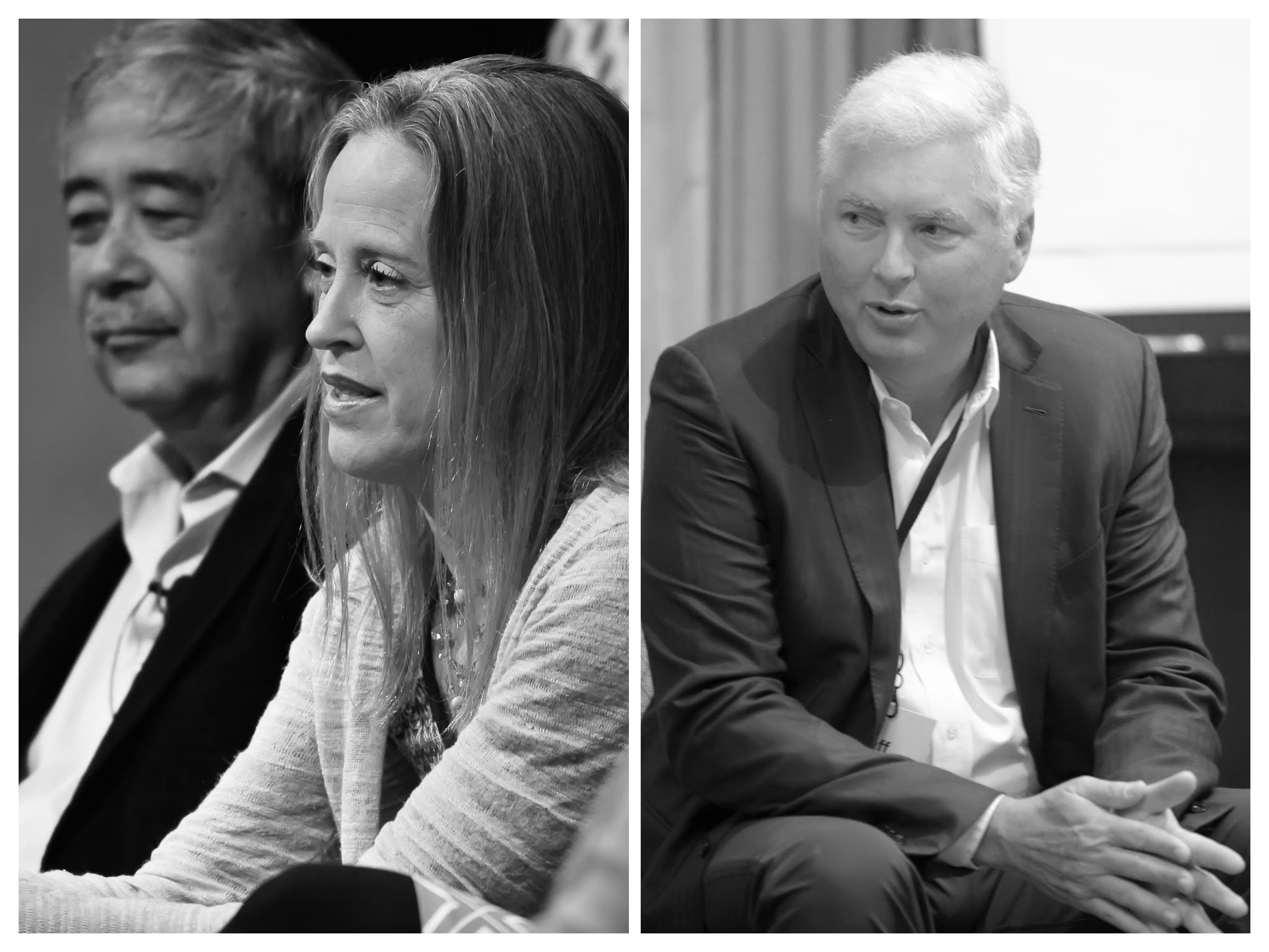 This week, New Profit's Board Chair Jeff Walker and fellow Board Member Wendy Kopp, CEO and Co-Founder of Teach For America and Teach For All, were featured in a Financial Times piece on collaborative leadership and problem-solving by Anne-Marie Slaughter, President & CEO of New America and former Director of Policy Planning at the U.S. State Department.
The piece builds on Walker's recently published feature piece in the Chronicle of Philanthropy on the critical role of system entrepreneurs (a "new breed of leader") in solving complex social problems.
An excerpt of the Financial Times piece is below:
"Successful system leaders exhibit three core capabilities. The leader must rise above the perspective of his or her own organisation (or nation) and map all the different factors that contribute to complex problems. Next is the ability to foster "shared reflection" and "generative conversation". Finally, the system leader learns how to "shift the focus from reactive problem-solving to co-creating the future".

Instead of haggling back and forth within the system that has created the problem, participants must be able to imagine, then work collectively to bring about a better system, with leadership shared across many different individuals and organisations.

If this all sounds a little New Age, consider its impact on Teach for America and its sister organisation Teach for All, which now operates in 40 countries. Founder Wendy Kopp, now CEO of Teach for All, argues that the best way to improve global education is "an intentional effort to develop a diverse set of leaders". Instead of training teachers, the goal is to build leaders who enter education through teaching but come to appreciate all the different factors that affect outcomes and intervene where they can.

Philanthropist Jeffrey Walker has spent years developing and applying the principles of "system change philanthropy". "Having a great idea for solving a social problem is just the beginning," he writes. "You also need to identify the collaborators who can help you translate your innovation into real solutions." Efforts to fight modern slavery, for instance, involved an "an unwieldy amalgam of government agencies, multinational bodies, businesses, religious groups, and NGOs". Three major funders created a pooled fund, which attracted additional donors and now supports more than 100 non-governmental organisations working on the ground in India, Nepal and other countries. "Credit and control" is sacrificed in return for greater impact."
The full article can be accessed here [paywall].