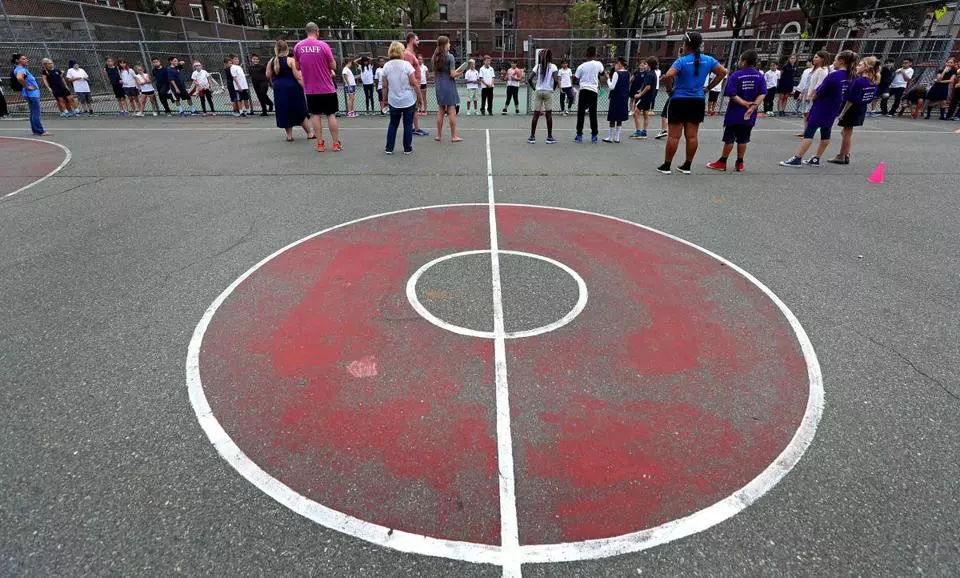 Take 5! Here are five social innovation links we are clicking on this week.
1.) Education Dive: Hate Speech Remains Persistent in Public Schools "The review of 472 verified incidents that occurred between January 2015 and December 2017 found that they primarily targeted black, Latino, Jewish and Muslim students. This continues a pattern that has been a problem in schools for years, but a 2015 U.S. Department of Justice school crime survey revealed that 25% of students reported seeing hate-speech graffiti in their schools, a decrease from the 36% reported in 1999."
2.) Boston Globe: Boston's Schools are Becoming Re-segregated "An alarming pattern of racial segregation has re-emerged in the Boston Public School system over the last two decades, according to a Globe analysis, largely the consequence of steps taken by city and school officials to allow more students to attend schools in their neighborhoods as they did prior to court-ordered busing."
3.) Generation Citizens: A More Humble Way to Change "So how can we, and all non-profits, ensure that putting constituents front and center is not a slogan and tagline, but an actual reality? We must put concrete structures into place to ensure that constituents inform our work products."
4.) The 74: 8 Million Students Chronically Absent From School Each Year "So-called "chronic absenteeism" has festered into what the U.S. Department of Education has branded a national crisis. Nearly 8 million K-12 students missed 15 or more days of school in 2015-16 — a marked increase from the 6.8 million estimated in 2013-14, when the federal Office for Civil Rights began tracking the data. It's not a short-term problem, either: Various research links chronic absences with poor academic performance, delayed graduation, and higher dropout rates."
5.) eSchool News: Back to school: 8 ways to spruce up your tech readiness "District administrators, principals, and teachers are prepping for full classrooms and full schedules. Now is a great time to double-check school priorities, tech tools, and instructional strategies for the coming school year. Check out these resources and educator's perspectives to get your school 100 percent ready to welcome students back for another year."