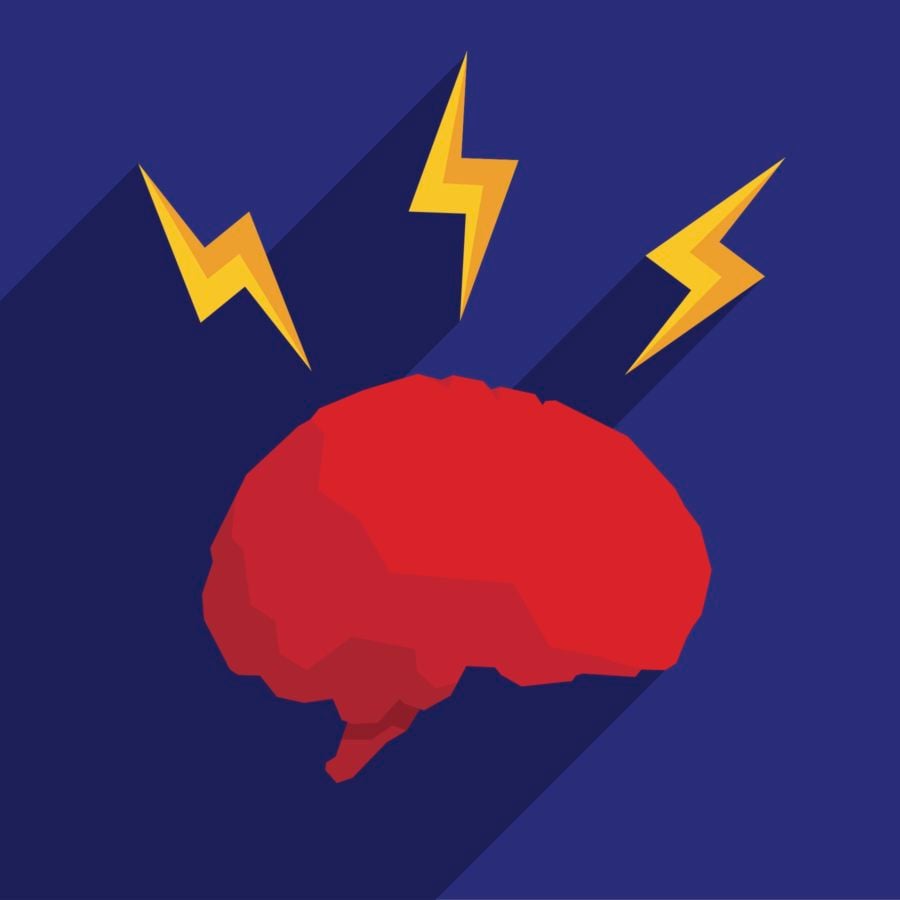 Take 5! Here are five social innovation links we are clicking on this week.
1.) The 74: Analysis: New Study of DCPS Examines Why High-Performing Teachers Leave — and What Can Be Done to Retain Them "In a new Bellwether analysis, we studied DC Public Schools' teacher exit survey data to figure out why teachers were leaving the district, where they were going, and what DCPS could have done to keep them. By disaggregating the responses by teachers' latest performance ratings, we were able to zero in on potential strategies for retaining the best educators in the district."
2.) The Baltimore Sun: Child's behavior may be result of trauma, not ADHD "Being quick to diagnose and medicate black youth may be masking the root cause of their challenges. We need to be willing to go to mat to address them and — with intention and resources — to set our children up to live and thrive."
3.) Hechinger Report: 20 judgments a teacher makes in 1 minute and 28 seconds "In a one-minute 28-second period that was filmed in her classroom, Loewenberg Ball counted 20 separate micro moments when she had to decide how to react. She calls them "discretionary spaces," and in a lecture at the American Educational Research Association annual meeting in April 2018, Loewenberg Ball put a scientist's microscope on discretionary space to give us all a lesson in how racism and sexism unintentionally creep into the classroom."
4.) The Enterprise: Brockton students rally at State House for funding reform "We recognize that there are gaps for low-income students in the foundation budget formula," said Cronin, in a statement provided by her office. "Our goal is to implement the recommendations of the foundation budget review commission to provide equity in school funding. This is, and always has been, a priority for the Brockton representatives."
5.) FierceCEO: Report: Use adaptive, personalized learning to cultivate successful workforce "The report defines adaptive learning as technology-enabled, personalized learning that uses algorithms and artificial intelligence to adapt content to learners' responses in real time. Personalized learning is instruction tailored to someone based on their interests, job role or experience. Nineteen percent of respondents said most of their learning is personalized, and 55% said they use adaptive learning."