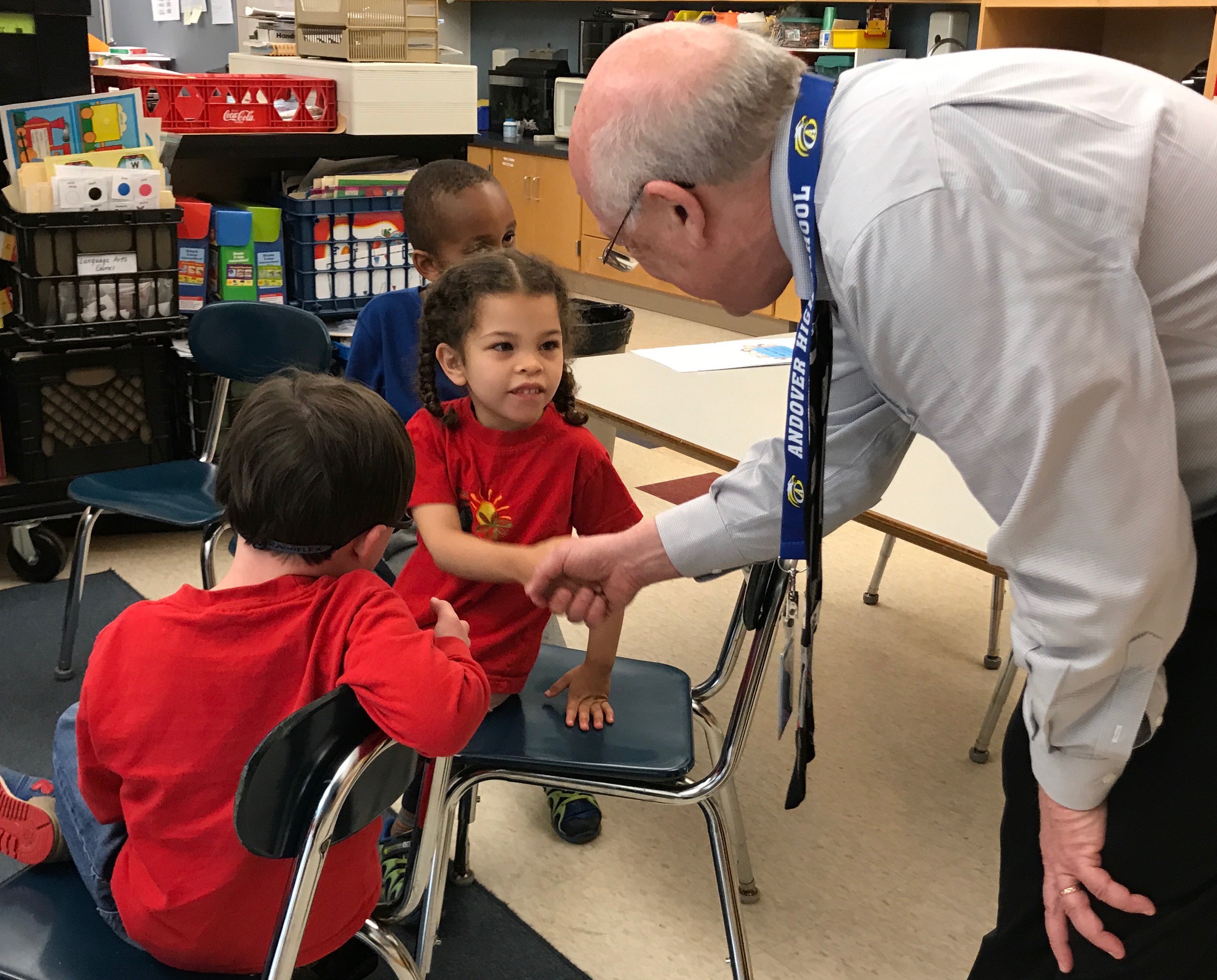 Take 5! Here are five social innovation links we are clicking on this week.
1.) Education Week: Eight Lessons on Social-Emotional Learning from a Superintendent "Implementing a comprehensive approach requires incremental steps, starting with a simple foundation and deepening the approach over time. However, when done well, social and emotional learning can have an extraordinary impact on academic performance and school climate."
2.) Kauffman Currents: Designing the Future of Learning for All Kids "Last week, at New Profit's 2018 Gathering of Leaders, Sherman Whites, Kauffman's director in Education, put forth the underlying challenge: how to scale innovation to serve the majority rather than the privileged few. Whites offered that it starts with making the consumer – the students – the priority. Students, parents, educators and communities must have a valued voice in the design process of developing learning environments that will prepare for the future."
3.) The 74: Technology-Focused Professional Development Can Help America's Teachers Bring Their Classrooms Into the 21st Century "A survey of more than 1,300 North Carolina teachers showed that 85 percent believe that digital tools that provide immediate, ongoing information about student understanding increase learning. Yet most felt they lacked the skills and knowledge to use digital tools well and adopt personalized learning practices in their classrooms."
4.) The New York Times: 'It Has to Start Somewhere': Grass-Roots Drive to Integrate New York Schools "In the absence of a coordinated policy by the education department, District 3 — a diverse and highly segregated school district that covers the Upper West Side and Harlem — came up with its own desegregation plan for its middle schools, including M.S. 54, which would require them to set aside seats for children with low test scores."
5.) The 74: How America's Schools Have (and Haven't) Changed in the 64 Years Since the Brown v. Board Verdict — as Told in 15 Charts "Thursday 5/17 marked the 64th anniversary of the Supreme Court abolishing segregated schools in the landmark Brown v. Board of Education case. That means a generation of Americans has been born, attended public schools, matured into adulthood, raised children of their own, and now reached retirement age — all outside the shadow of America's own system of legal apartheid."