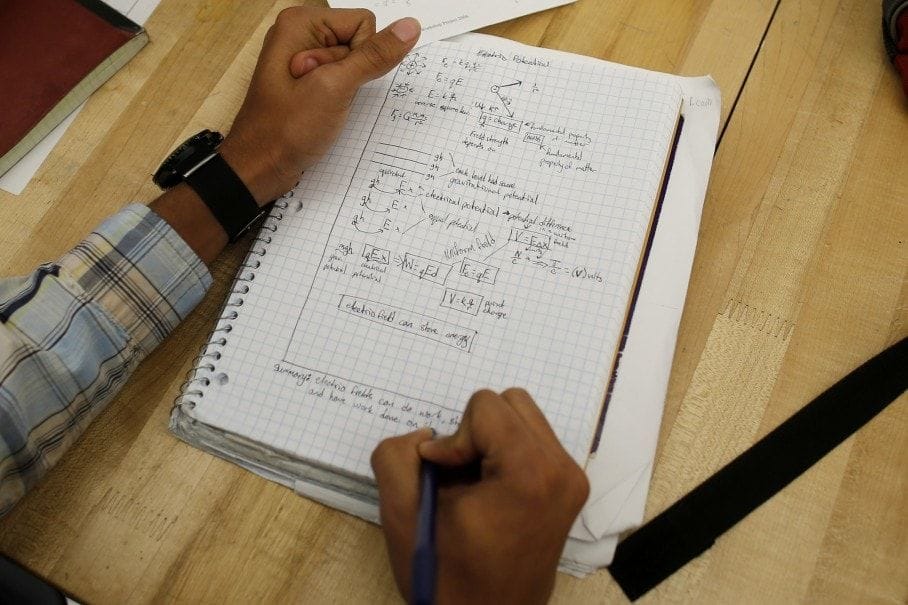 Take 5! Here are five social innovation links we are clicking on this week.
1.) Smart Brief: Need a "silver bullet"? Try SEL "A good school is one that supports student success, both inside and outside of the classroom. While there is no surefire way -- no silver bullet -- to guarantee student success, adopting a strong, comprehensive SEL program with the features I described here, is a great start."
2.) Northeastern News: Here's what happened when Boston tried to assign students good schools close to home"Four years ago, Boston began implementing a school assignment system that uses an algorithm to produce individualized school options for families, with the goal of increasing students' access to high-quality schools while reducing the distance they must travel to get to school. Schools were ranked into one of four tiers based on their most recent MCAS scores and historical trajectory, with tier 1 being the highest."
3.) Inside Higher Ed: The Extensive Evidence of Co-Requisite Remediation's Effectiveness "In co-requisite remediation, students who have been assessed as not yet ready for college work receive extra help while they take a college-level course instead of receiving a traditional, prerequisite remedial (developmental) course in mathematics, reading or writing. Evidence of the greater effectiveness of co-requisite remediation, as compared to traditional remediation, has been steadily accumulating."
4.) The Washington Post: Seven things research reveals — and doesn't — about Advanced Placement "For decades, the College Board's Advanced Placement program — which offers college-level courses to high school students — has been a big feature in the national education debate, providing college-bound students a prized credential. But what do we really know about its effectiveness? This post looks at the available research and tells us."
5.) EdTrust: The State of Higher Education Equity "The U.S. requires a well-educated workforce to grow our economy, strengthen our democracy, and solve big problems at home and abroad. And individuals with a college degree benefit from more job security, employment opportunities, and higher wages. Yet, today, the U.S. lags other nations in the share of our population with a college degree. As others have expanded access to higher education, we've stagnated. Why? It's because the 7,000 colleges and universities across our states and territories still aren't doing a good enough job getting Black and Latino Americans — whose population numbers are on the rise — across the finish line.."