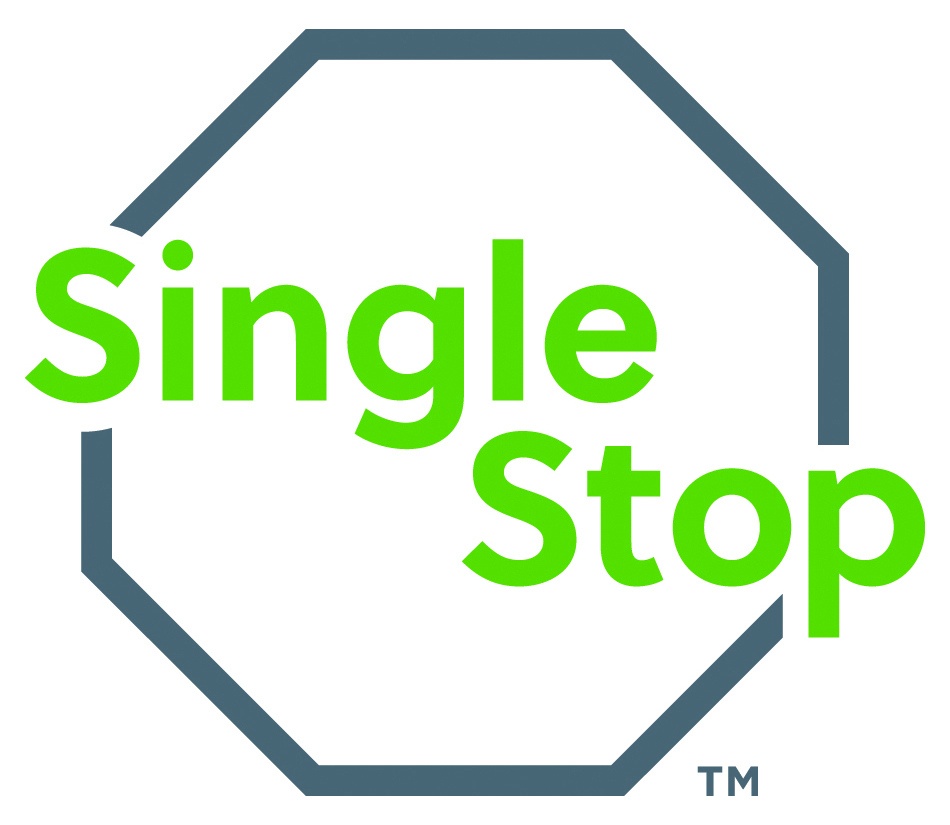 "Shortly after he enrolled at the Borough of Manhattan Community College in January, 2012, to study accounting, Jason aged out of the shelter for youths where he was staying. Jason, who asked that only his first name be used, had recently arrived in New York City from the South, where he said he had endured a childhood that shifted him between relatives who abused him and foster care, where he was molested.

Jason stayed briefly with a cousin, and when that didn't work out, he started living nowhere. He began his day with a shower at the school gym. After class, he went to the library to do homework, and then he would sleep in a quiet corner. When the library closed, he got on the subway, and rode all night.

When he had attended freshman orientation, he met Deborah Harte, who introduced herself as head of the campus office of Single Stop USA, a program that connects people with the government benefits they might be eligible for, but aren't getting."
Read the full article here.