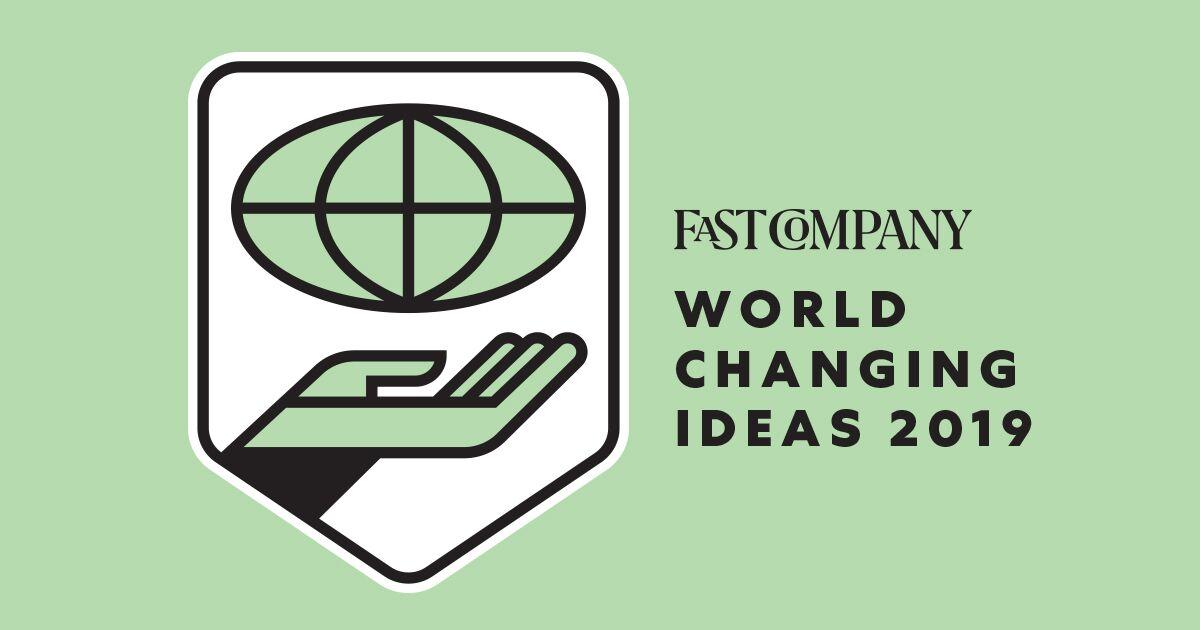 New Profit's Unlocked Futures initiative was recently named a finalist in Social Justice category of the 2019 Fast Company World Changing Ideas Awards! Fast Company's World Changing Ideas awards honor products, concepts, companies, policies, and designs that are pursuing innovation for the good of society and the planet. Its third year running, the awards "drew nearly 2,000 submissions across 17 categories."
In collaboration with John Legend's FREEAMERICA and Bank of America, New Profit's Unlocked Futures initiative supports innovative social entrepreneurs from across America who have been directly impacted by the criminal justice system and who have founded mission-driven organizations focused on criminal justice system reform.
The first cohort launched in December 2017 and over 16 months, these groundbreaking organizations received capacity building funding and support to grow the impact and reach of their organizations, behind the shared goal of ending mass incarceration in America.
Click here to view video spotlights of each of the groundbreaking entrepreneurs and check out the video below to hear more about the Unlocked Futures initiative from John Legend himself.