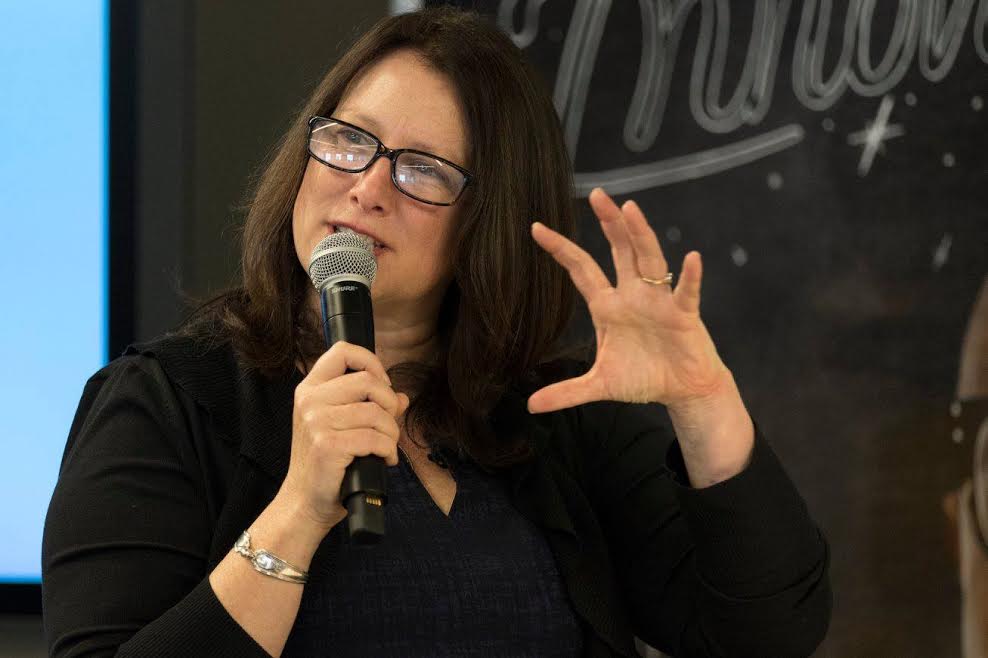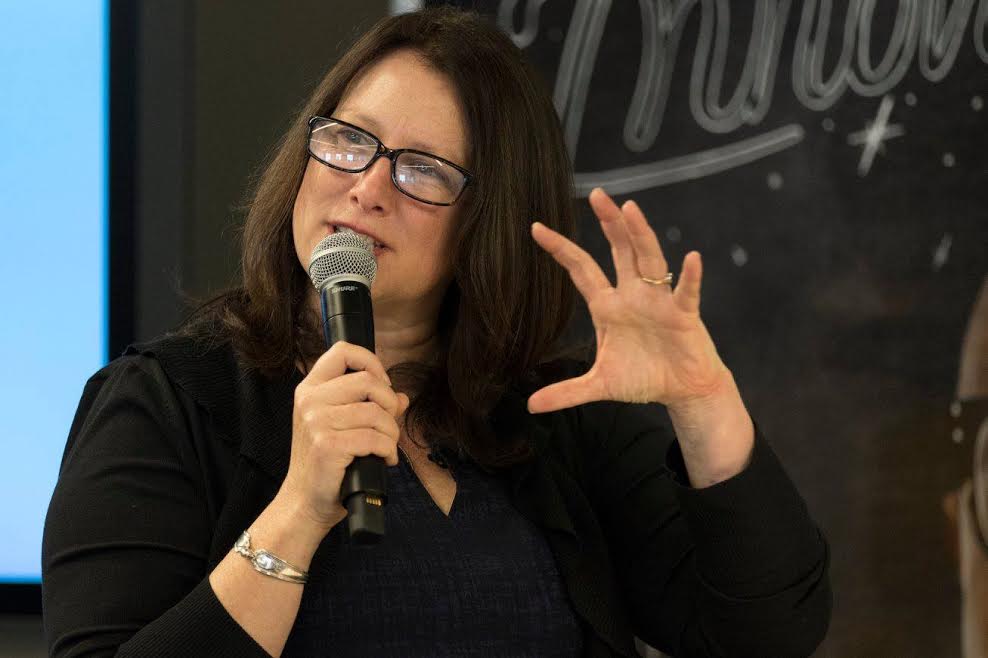 Last week, Inside Philanthropy published a new "50 Most Powerful Women in Philanthropy List" that includes our Founder & CEO, Vanessa Kirsch, and other extraordinary women from across the social impact landscape.


Vanessa was included in a category named "The Catalysts", which focuses on leaders who "organize and galvanize donors by creating networks and spurring...collaborative philanthropy." In the vignette about her, Inside Philanthropy says:
For over 15 years, Kirsch has quietly built New Profit into one of the nation's top venture philanthropy firms. New Profit is focused on a handful of issues—including education and economic empowerment—and is crystal clear about its mission of backing visionary leaders with big ideas. Kirsch and New Profit also understand that shaping public policy is a key to effecting major changes.
Read the full feature here.