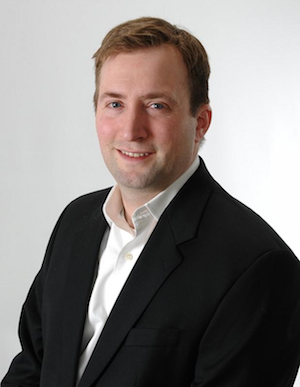 Acelero Learning, a portfolio organization in our Early Learning Fund, has just announced that they have selected Co-Founder and COO Henry Wilde to become the organization's next CEO.
Current CEO and Co-Founder Aaron Lieberman will transition to the role of Acelero Learning's Executive Chair of the Board as he relocates to his native Arizona with his wife and two young sons.
Acelero Learning is a pioneering provider of early childhood education and family engagement services, all of which are focused on closing the achievement gap for thousands of Head Start children and families across the country. Since it was founded 13 years ago, they've employed over 1,300 people, served 5,000 children directly in their own Head Start program, helped provide services to another 1,600 children through their new Shine Implement effort, and touched another 25,000 children through their Shine Assist partners.
We are proud to have helped Acelero Learning grow and develop since we invested in them in 2012. We have been honored to work with such a committed and innovative social entrepreneur as Aaron, and we are looking forward to continue breaking down barriers to opportunity in America with Acelero Learning during this exciting new chapter!
Learn more about our work with Acelero Learning by checking out the Acelero Learning Impact Story on our website.