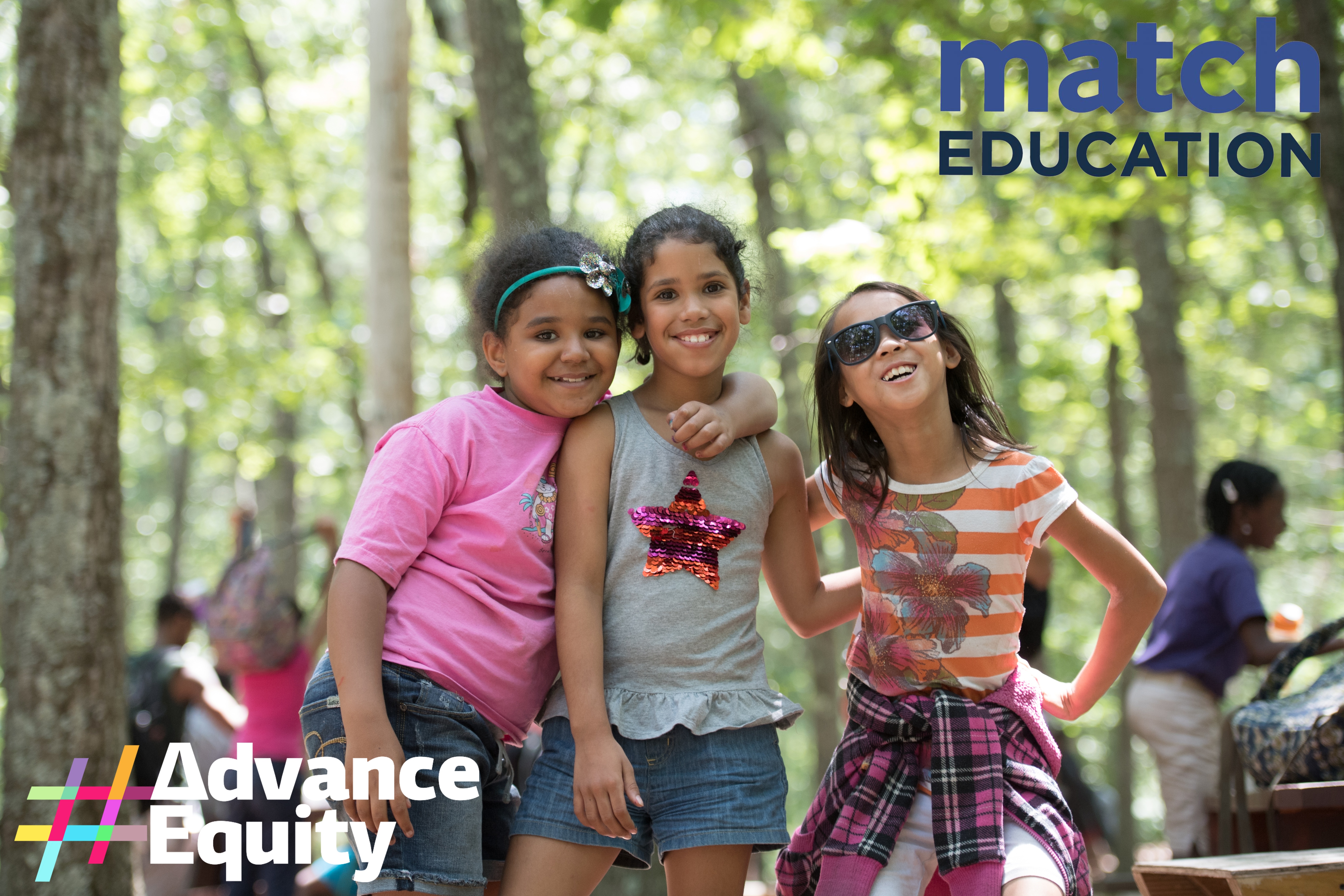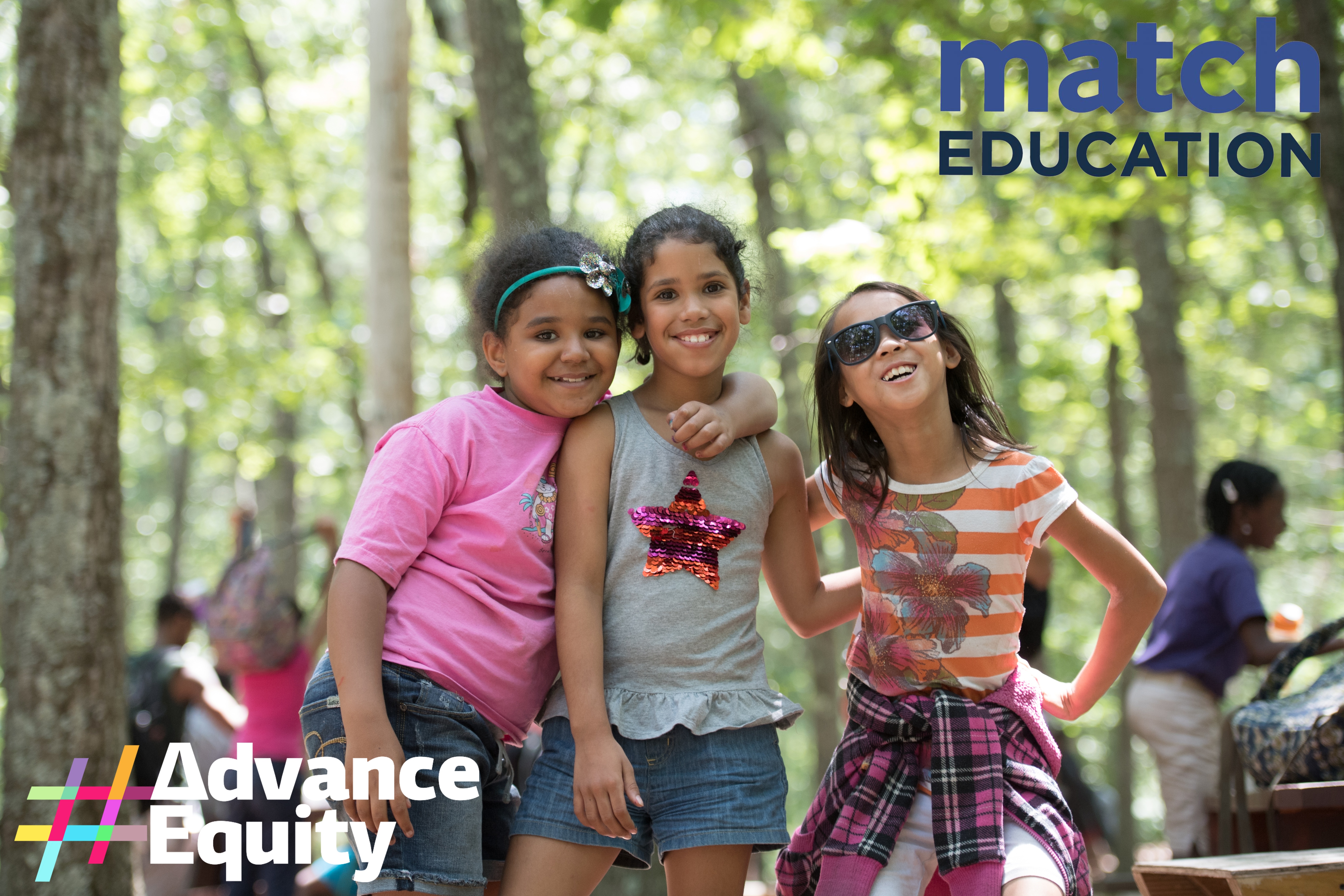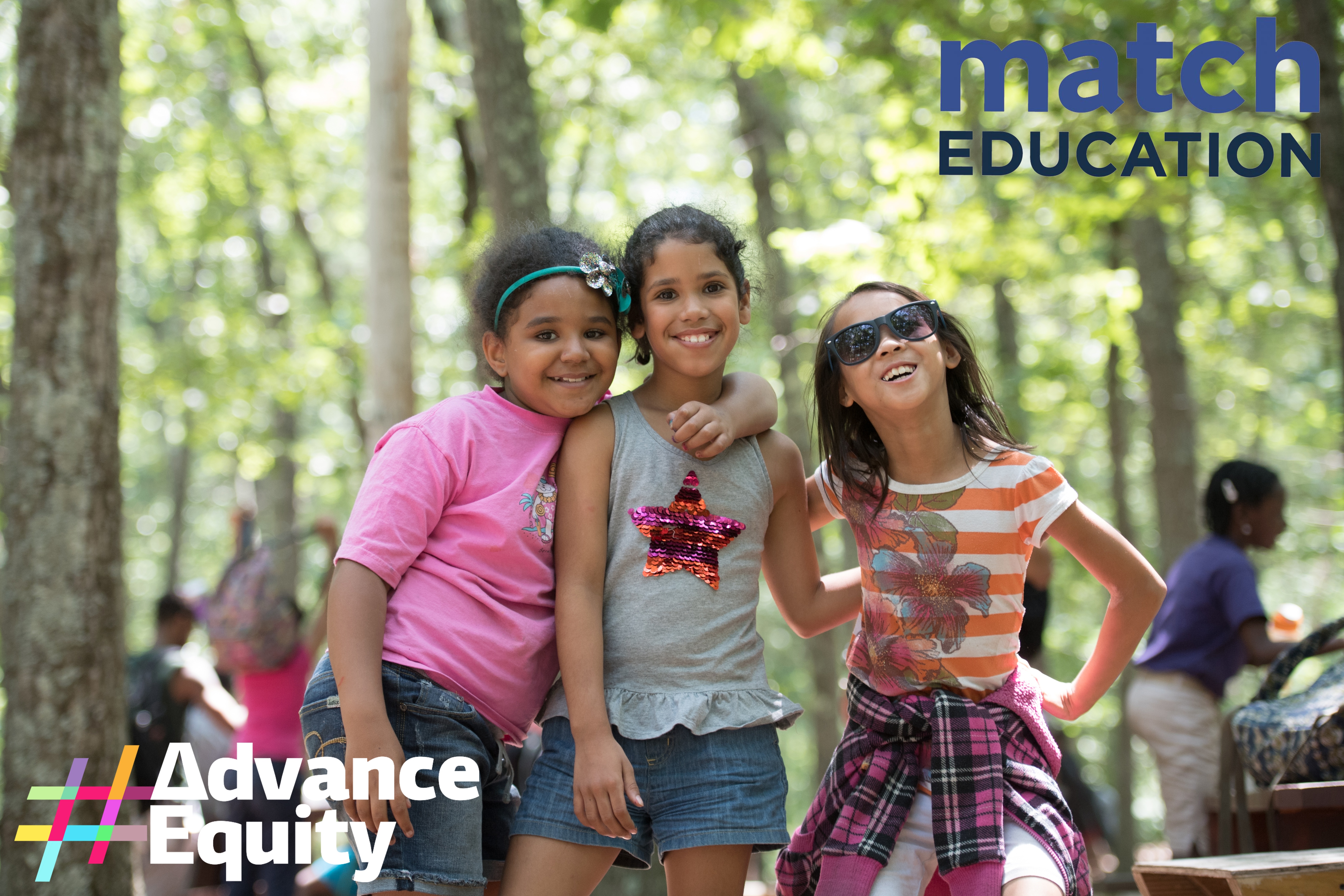 Earlier this summer, we launched #AdvanceEquity, a digital dialogue series about equity, inclusion, and social impact. #AdvanceEquity is a digital build-out of the rich and provocative conversation that was started at New Profit's Gathering of Leaders in March (VIDEO).
As part of this campaign we are highlighting our portfolio organizations and how they are fearlessly working to #AdvanceEquity in America. This week we take a closer look at Match Education.
At Match we are deeply committed to providing educational equity and excellence for historically underserved populations, through all the work we do at our public charter school, our graduate school of education, our college pathway program, and our knowledge dissemination efforts.
Here's just one way we try to #AdvanceEquity at Match:
Half the achievement gap between lower- and higher-income students is explained by unequal access to quality summer programs. To address this challenge, last year Match launched a new initiative called Match More, which aims to ensure every student in our preK–12 school has access to high quality summer experiences that drive their learning and development — in the great outdoors, service, sports, academics, the arts, and beyond.
This past summer, one Match student studied in South Africa, another studied marine biology in Mexico, another student went on a three-week trek in Utah with the National Outdoor Leadership School. Dozens more went to Hale Reservation in Westwood, Massachusetts and to overnight camps in Maine and New Hampshire. With the right opportunities, summers can mean life-long friends and life-changing opportunities, expanding horizons and finding new interests. We will strive to give all Match students summers full of learning and growth.