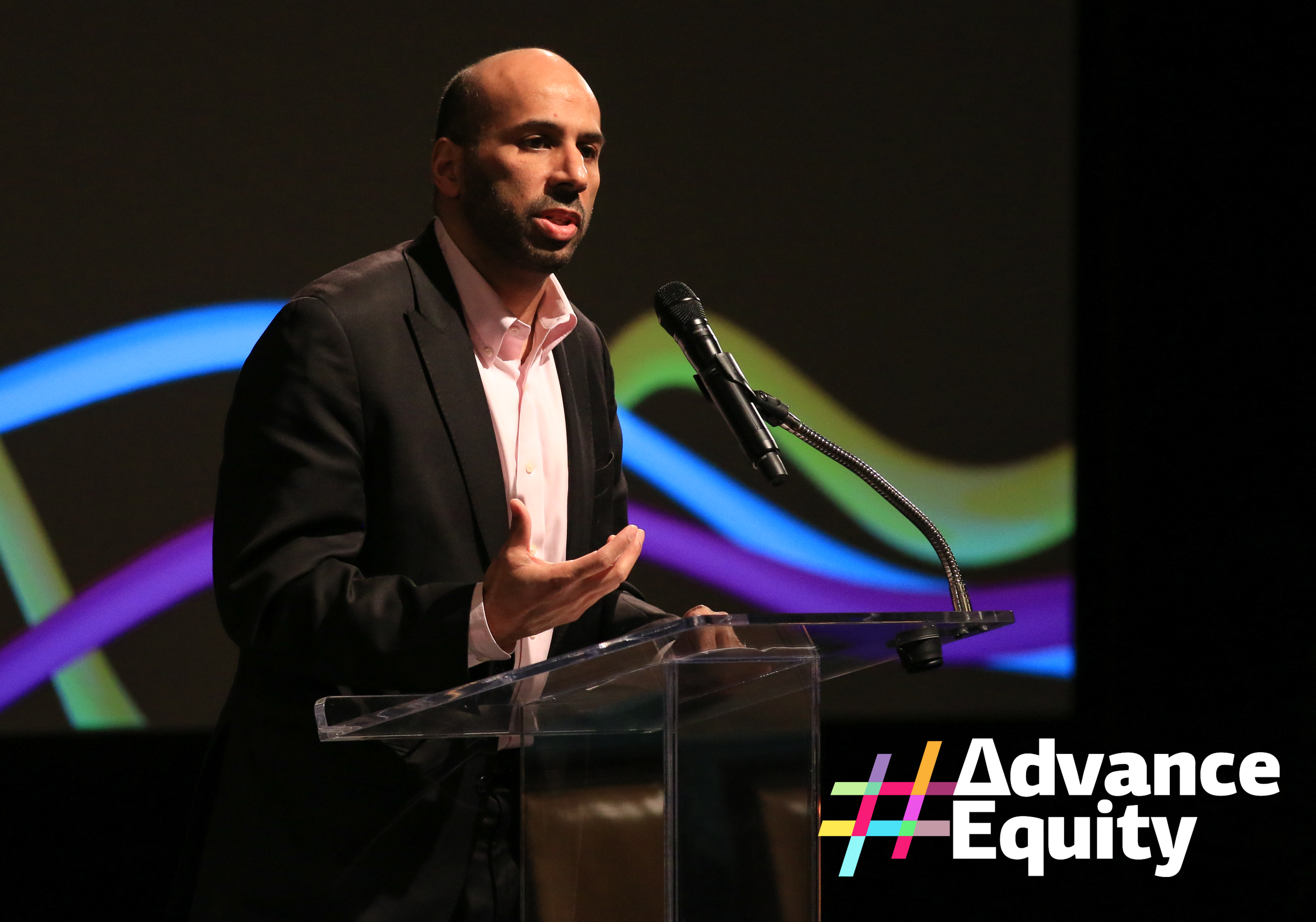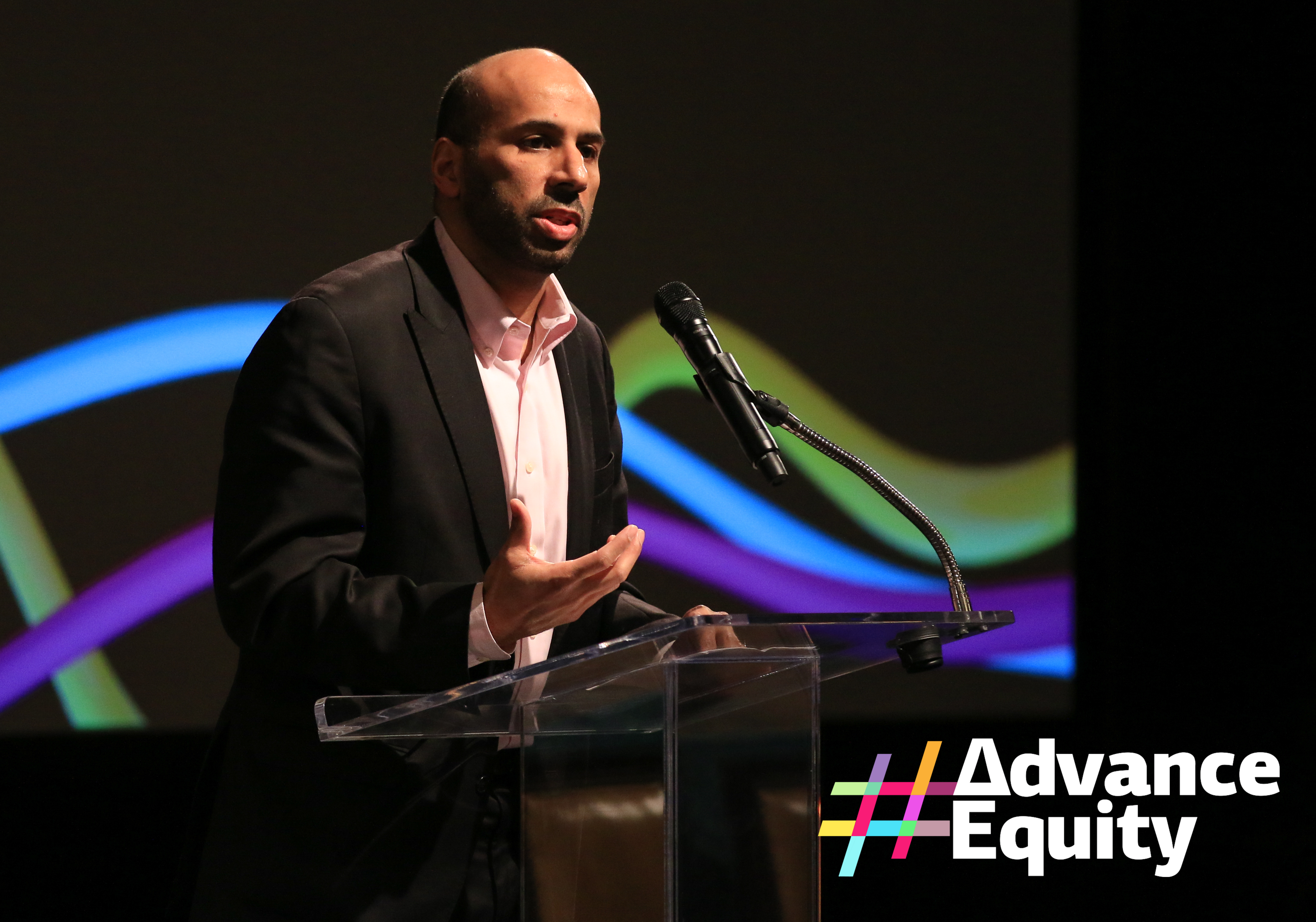 Last week we launched #AdvanceEquity, a new digital dialogue series about equity, inclusion, and social impact. #AdvanceEquity is a digital build-out of of the rich and provocative conversation that was started at New Profit's Gathering of Leaders in March (VIDEO). Throughout the series, we'll be highlighting the stories of people and organizations that are fearlessly pushing the boundaries to break down systemic barriers to opportunity in America.
When former White House representative Marco Davis looks at the growing Latino community in Milwaukee and elsewhere, he knows there are challenges with educational and economic advancement. But what he sees more clearly is a youthful population with great promise whose assets and strengths are too often underestimated.
New Profit Partner and former White House representative Marco Davis will be speaking at the Nonprofit Center of Milwaukee's June 29 conference, Adelante (Forward): Increasing Opportunity and Success for Milwaukee's Latino Males.
"Growing up, I met others who were as bright, intelligent and creative as me, but they didn't have the resources."
Marco Davis - Partner, New Profit
According to Marco, what Latinos need to advance are services that help build self-sufficiency. That could be language classes, job training, vocational and continuing education — all services that help them "connect the dots."
Marco himself is a lifelong learner, passionate about translating learnings into action to create change. Read his letter to the New Profit community when he joined our team in April.
For more on Marco's path to Latino advocacy and how Milwaukee can #AdvanceEquity, click here.