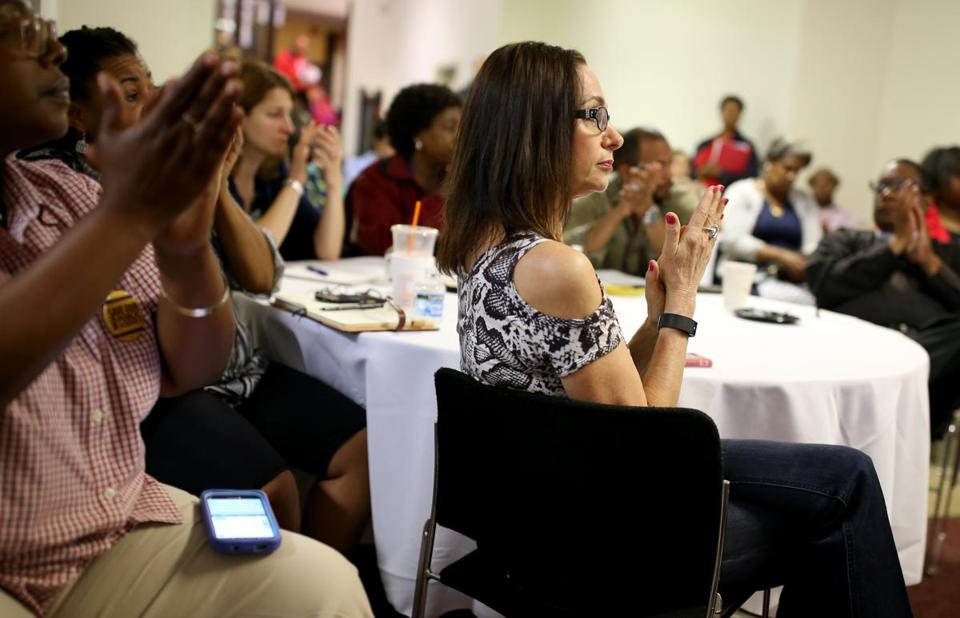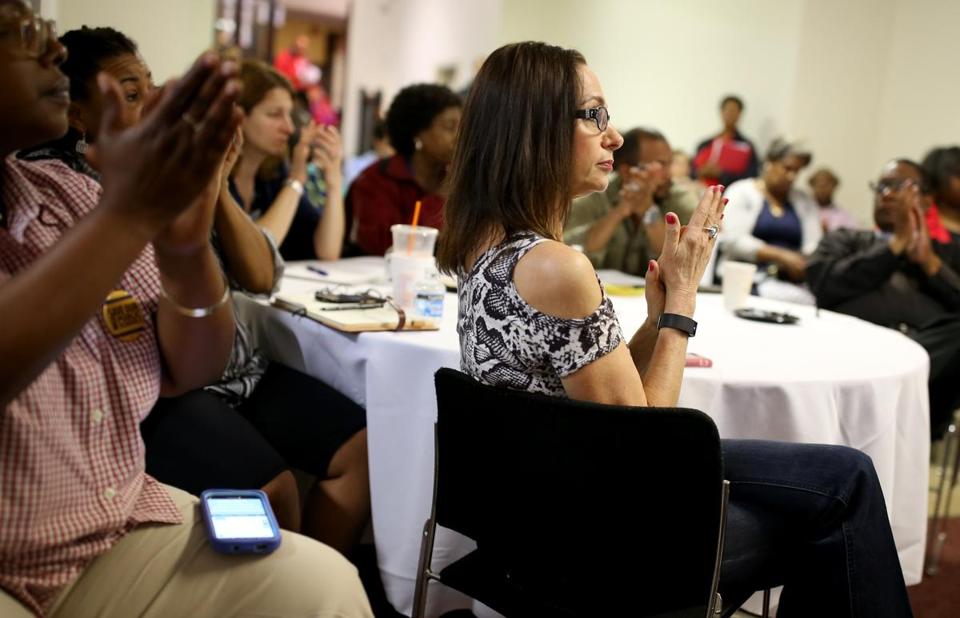 This week we launched #AdvanceEquity, a new digital dialogue series about equity, inclusion, and social impact. #AdvanceEquity is a digital build-out of of the rich and provocative conversation that was started at New Profit's Gathering of Leaders in March (VIDEO). Throughout the series, we'll be highlighting the stories of people and organizations that are fearlessly pushing the boundaries to break down systemic barriers to opportunity in America.
As we continue to look at how we can #AdvanceEquity, we realize that the social sector itself must acknowledge the critical need for diversity in creating a just, equitable and progressive world. To help young people find their role in the social sector, New Profit hosted an event called Pipelines with Purpose: Diversifying the Social Sector for Greater Impact.

  
 
 
 
 


  
  
  
  
    Pipelines with Purpose was designed to allow access for people who rarely get to sit and listen to those who are senior in this sector, an opportunity to connect and learn from people who are doing this work and talk about how to do it differently.
    
  
  
  
  

    
  
  
  
  

    
  
  
  
  

    
  
  
  
  

-Candace Stanciel, New Profit Director of Convenings


  
 
 
 
 



The event opened with a conversation discussing where we've been in the sector and where we're going as we discover the importance of innovation, redefining leadership and equity within our work. We heard from Marco Davis (Partner, New Profit), Robert Lewis, Jr. (President, The BASE), Vedette Gavin (Co-Founder, New Majority Community Labs), Tulaine Montgomery (Managing Partner, New Profit), and so many others on art, community, storytelling, career paths, and more.
And of course in between the discussions, we found time for some fun: [gallery columns="4" link="none" ids="14471,14466,14459,14458,14449,14450,14451,14452"]
For more on Pipelines with Purpose, student journalists who joined us from ZUMIX put together some amazing coverage:
https://soundcloud.com/user-956472016/pipelines-with-purpose-diversifying-the-social-sector-for-greater-impact
ZUMIX is a Boston-based organization that uses media and art to build community, foster cultural understanding, and encourage self-expression among youth.
We're so grateful to work alongside such thoughtful and passionate advocates for change. Join us as we continue the conversation, and share your stories, thoughts, or work with #AdvanceEquity on Twitter.