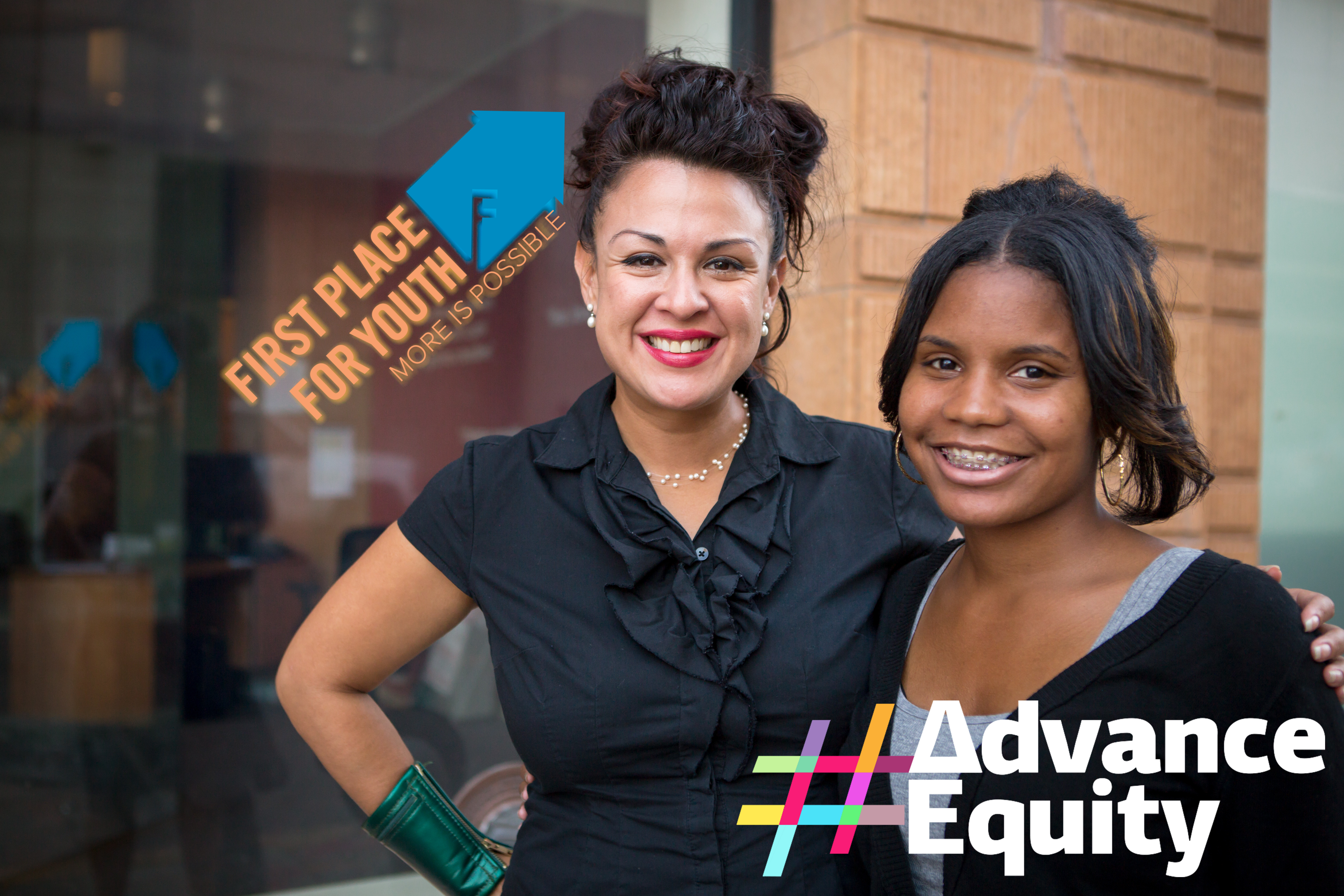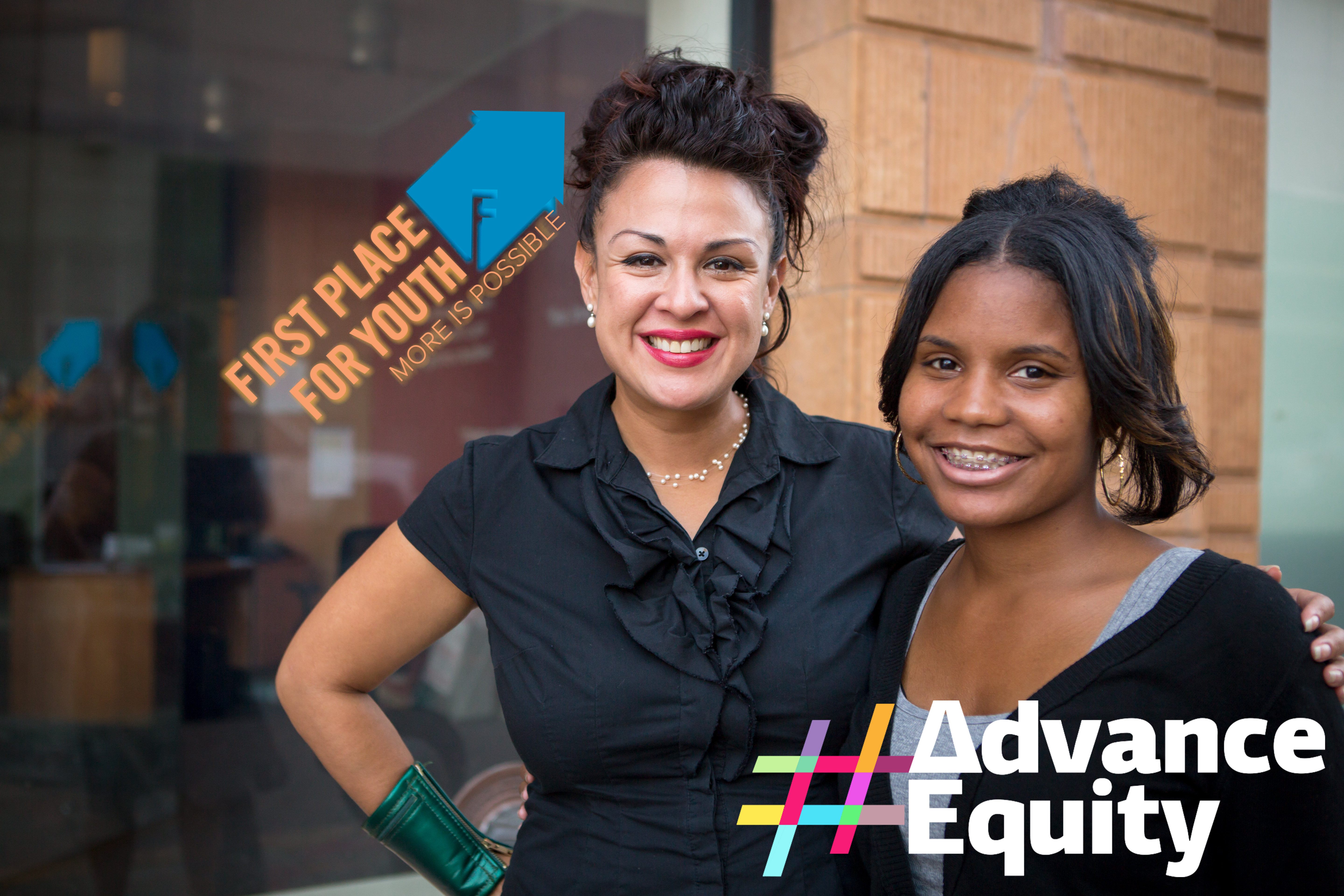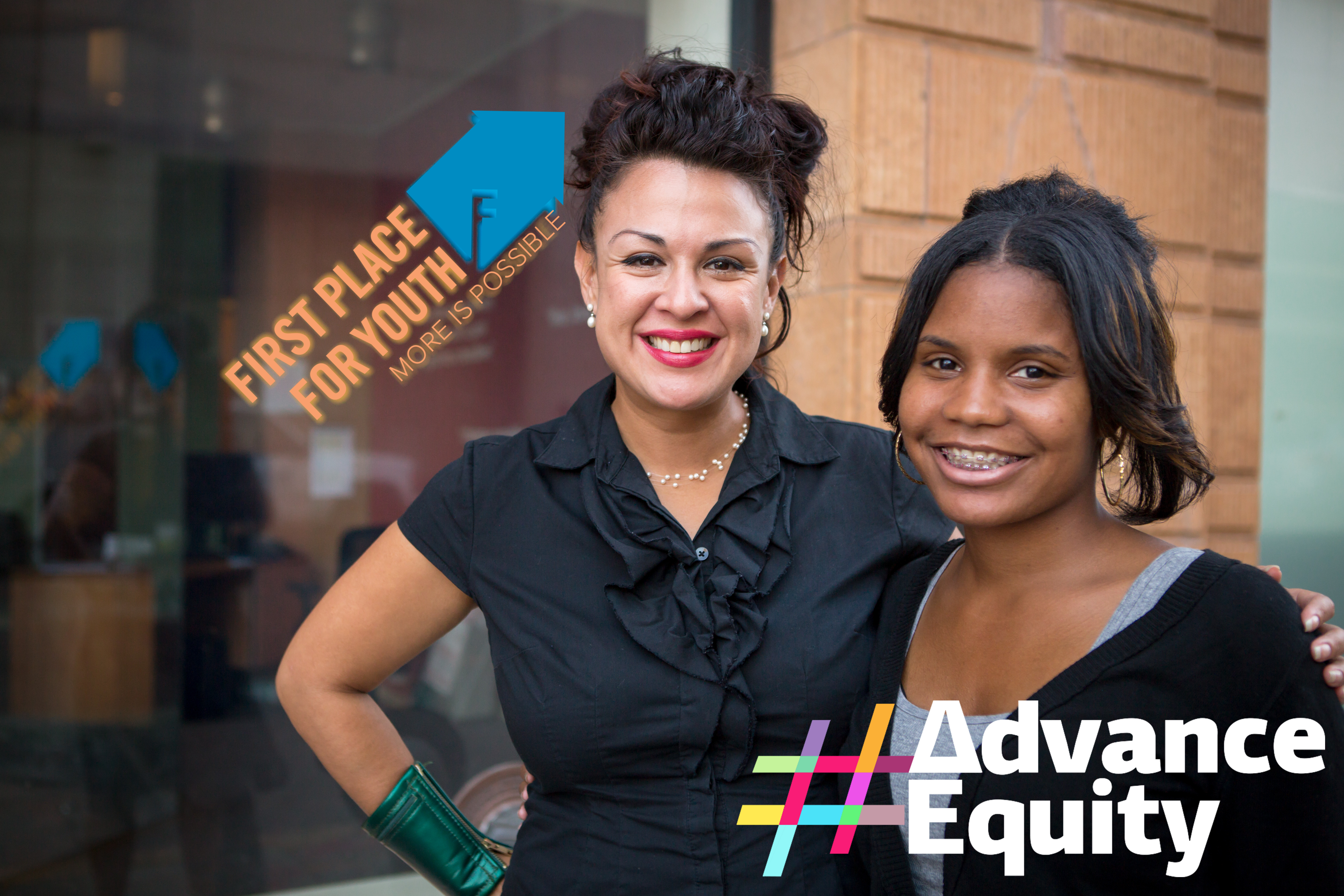 Earlier this summer, we launched #AdvanceEquity, a digital dialogue series about equity, inclusion, and social impact. #AdvanceEquity is a digital build-out of the rich and provocative conversation that was started at New Profit's Gathering of Leaders in March (VIDEO).
As part of this campaign we are highlighting our portfolio organizations and how they are fearlessly working to #AdvanceEquity in America. This week we take a closer look at First Place for Youth.
First Place for Youth has had one mission for the last 18 years: to support foster youth at the critical time in their lives as they are learning to support themselves. For most young people, the years from 18 to 24 are a time when they begin to explore the opportunities of adulthood, secure in the steady support of family to offer them guidance, reassurance, and even rescuing when things go wrong. Foster kids without this kind of family stability face unique and daunting challenges in continuing their education, finding employment and stable housing, and building connections in the community.
We created the "My First Place" program in 1998 to provide a wraparound support system for foster kids as they walk the path toward independence. When a young person comes to First Place, they become an active member of a team dedicated to their success. Our Youth Advocates provide intensive case management, ensuring that young people have access to necessary resources and supporting them as they develop the skills for daily life, from budgeting and nutrition to conflict resolution and sexual health. Education and Employment Specialists work with each young person to identify their individual education and career goals and understand the steps they'll need to take to succeed.
Our education, employment and life skills programs are built around a cornerstone of stable housing. First Place holds the master leases on hundreds of safe, affordable, apartments scattered throughout the community, which we sublease to My First Place participants for the length of their time in program, and we offer them the opportunity to assume the master lease when they successfully exit the program. Because our young people know they have a safe place to call home, they are better able to focus their energies on school, work, and building the life skills and relationships that will help them succeed in the future.