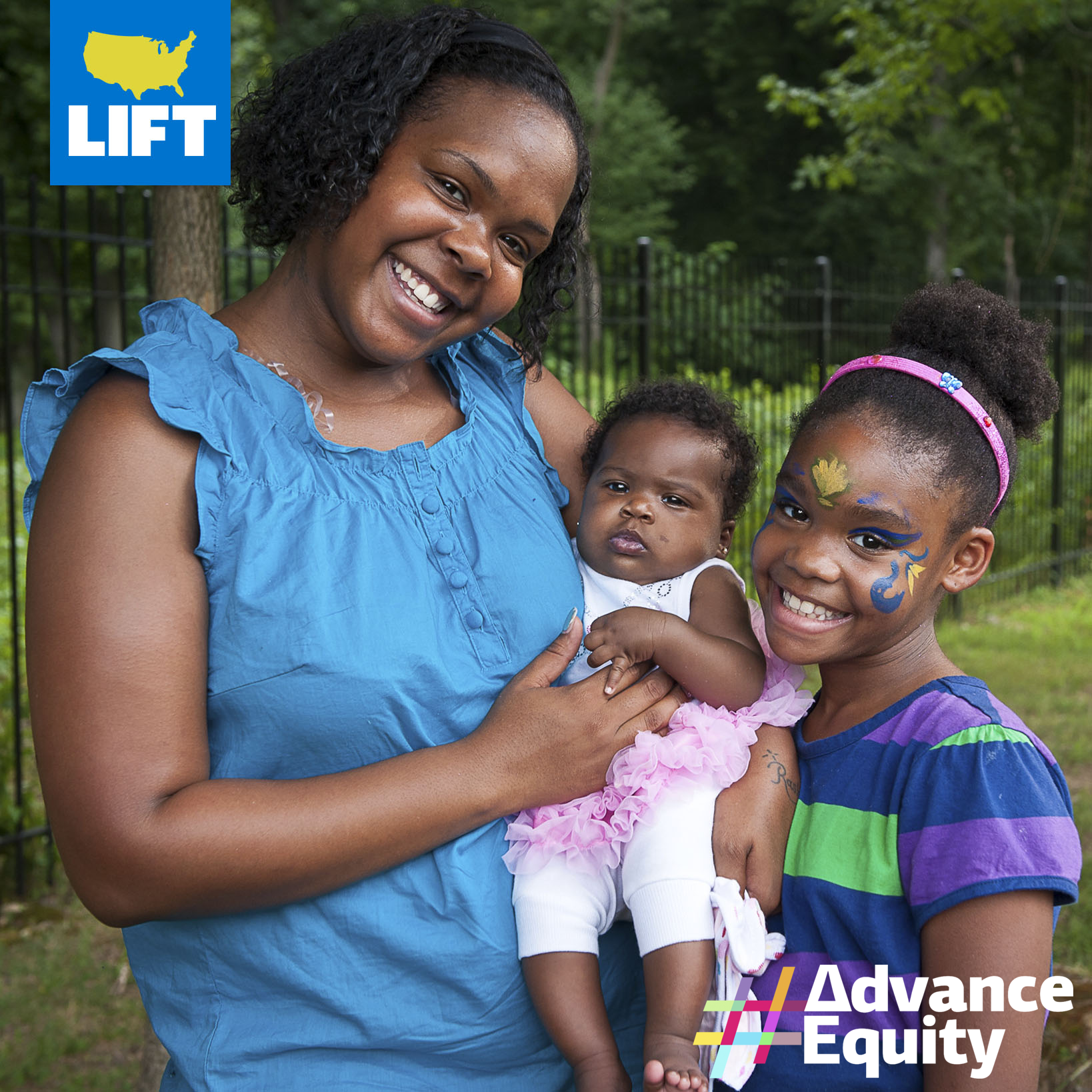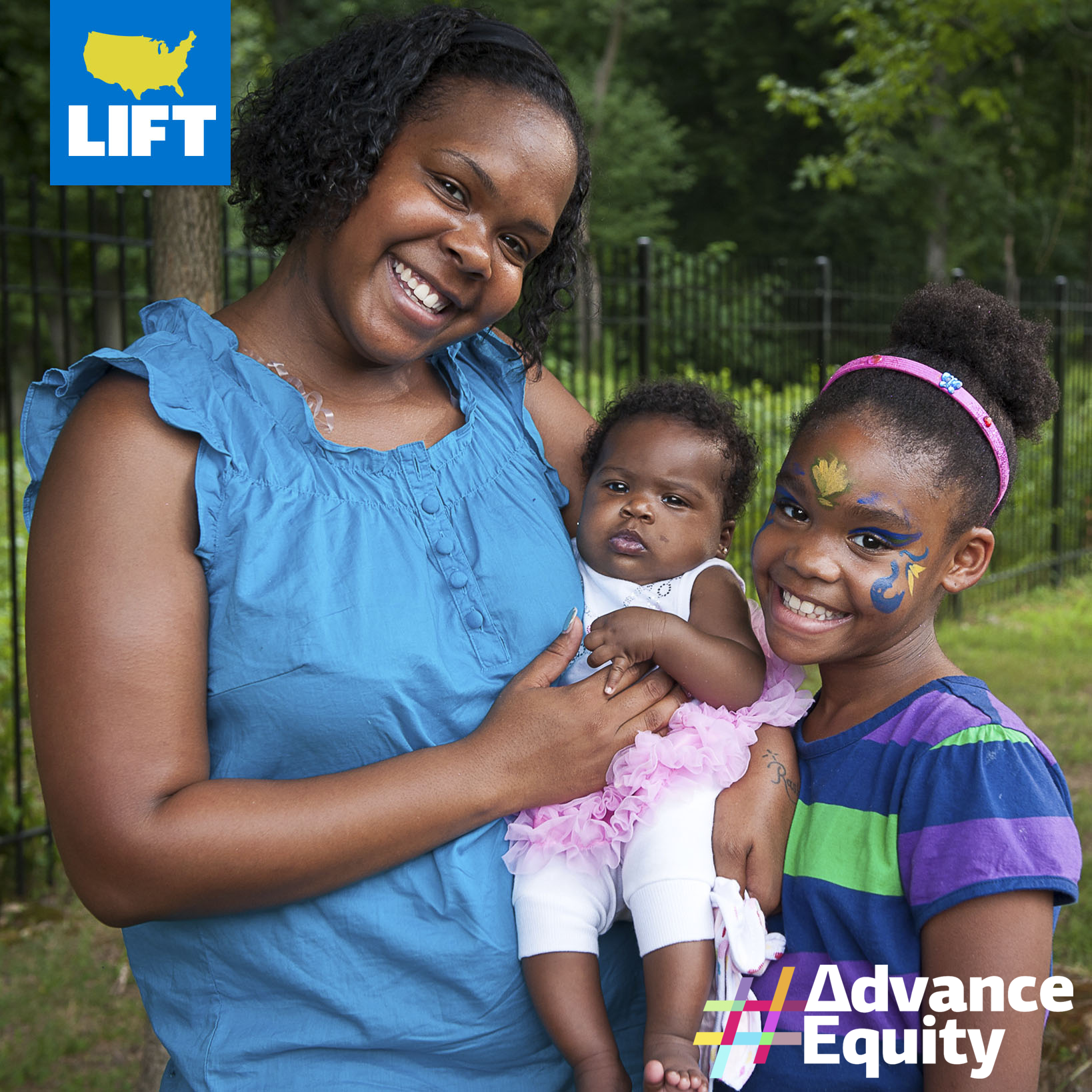 LIFT is a national nonprofit dedicated to helping families break the cycle of poverty. By fostering relationships between low-income parents (members) and dedicated volunteers (advocates), we help families build the strong personal, social and financial foundations to secure immediate, critical needs and to achieve long-term goals and aspirations.
LIFT connects with families through four sites located in communities with some of the highest rates of concentrated poverty: Chicago, Los Angeles, New York and Washington, DC. Because this work cannot be done alone, LIFT focuses on building strong community collaborations with a wide range of local, regional and national partners to help ensure families receive the resources and support they need.
Curious to learn more about the work that LIFT does to help parents create better lives for families and better futures for children? Watch the video below from LIFT-New York's Bronx-based office to see first-hand the important work that LIFT is doing in communities across the country.