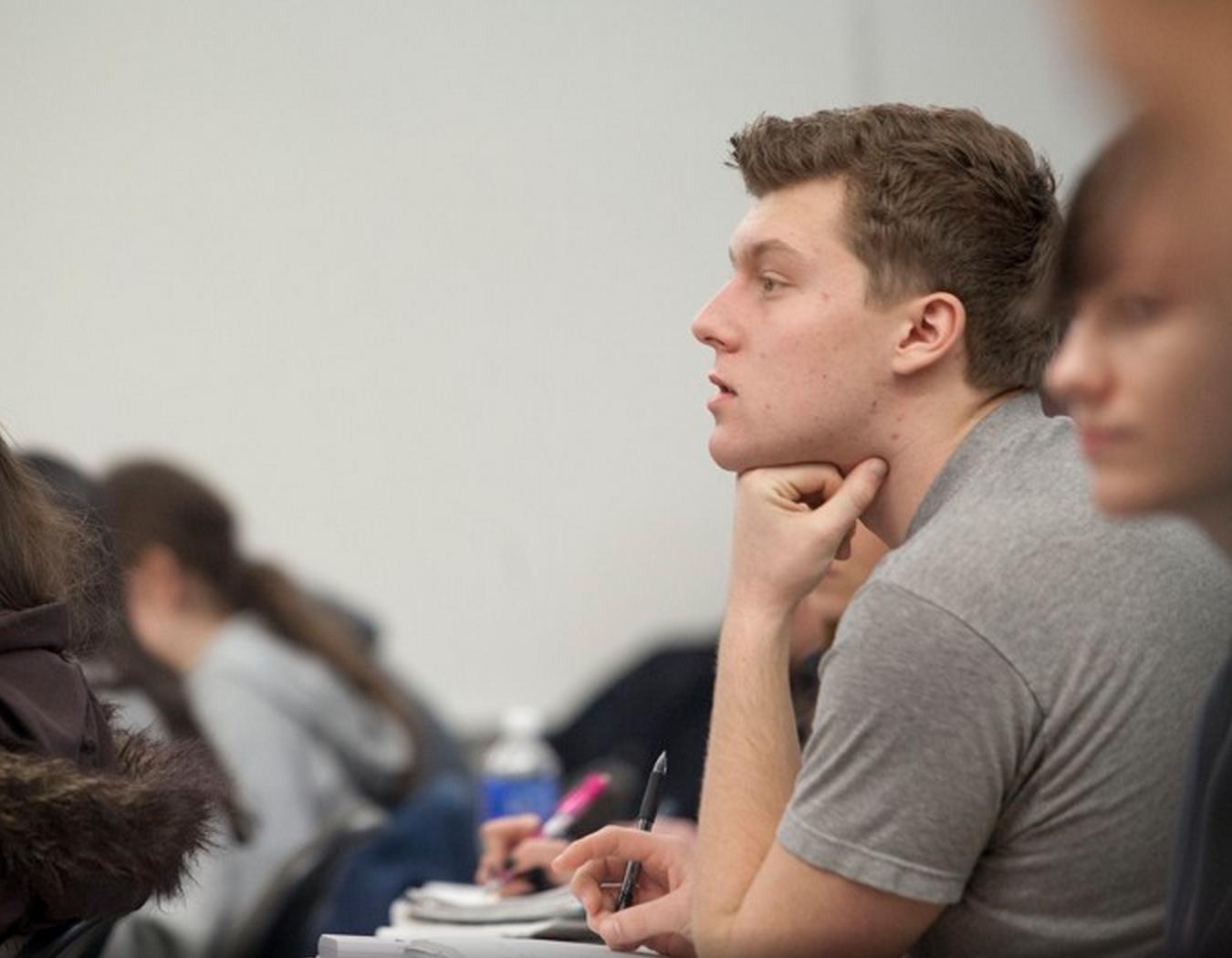 "Members of the America Forward Coalition applaud the U.S. House of Representatives for approving the Evidence-Based Policymaking Commission Act of 2015. Introduced by Rep. Paul Ryan (R-WI), the bill would create a commission to develop practices and processes for ensuring the use of evidence and outcomes in the development of policies and in the funding of interventions at the federal level. In times of greater demand for human services and tighter budgets, we believe we must work together to direct government resources to programs that work and that measurably improve people's lives. We commend Representative Ryan for his efforts to focus on results through innovation, evaluation, and common frameworks for evidence. The America Forward Coalition looks forward to working with Senator Murray to help advance this same critical legislation through the U.S. Senate."
– Members of the America Forward Coalition
THE AMERICA FORWARD COALITION is a network of more than 70 innovative, impact-oriented organizations, working in every state and in more than 14,000 communities nationwide, dedicated to driving systemic change in education, early childhood, workforce development, child welfare and criminal justice. America Forward Coalition members share a commitment to innovating to achieve better results, using data to track progress and ensure accountability, and leveraging resources across silos and sectors to improve the lives of the people they serve. Our Coalition organizations are achieving measurable outcomes in communities across the country every day. We believe that policy approaches that spur innovation, focus on outcomes, and reward results can transform these local results into national change and propel all of America forward.
For more on America Forward, please visit www.americaforward.org and follow us on Twitter.