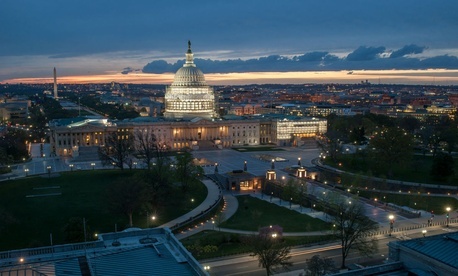 The following was written by Nicole Truhe, America Forward Government Affairs Director, and Bryan Boroughs, Institute for Child Success General Counsel and Director of Legislative Affairs.

Over the course of the first nine months of this year, we have seen four new Pay for Success projects launched across the country. These projects are focusing on issues such as homelessness, maternal and child health, substance abuse, and even the environment. There are many other projects under development and feasibility studies being conducted, which could result in an even larger number of new projects in 2017.
What is missing from the projects to date is the inclusion of the federal government as an outcome payer. Though two early jurisdictions were able to access one-time federal grant funding for use in their projects, authorized legislation has not successfully been enacted by Congress to allow federal funding to be utilized in Pay for Success contracts.
To highlight the potential impact of such legislation making its way through Congress, we partnered with Coalition member, Institute for Child Success, to illustrate the potential topics, populations, and value implications of including federal program dollars in Pay for Success projects.
Read the full post on America Forward's blog here.