Art has a way of capturing energy and passion in movements for social change that are sometimes missing in other forms of media, which is why New Profit's Gathering of Leaders has featured a visual art component for the last few years.
Lisa Taylor, a Talent Manager at New Profit, graphically recorded conversations and sessions at this year's Gathering on colorful and thought-provoking boards. A sampling of her wonderful work is below: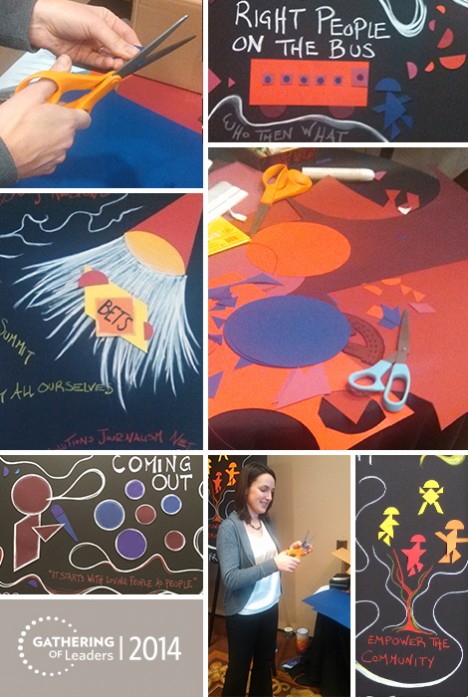 Each graphic encompasses the liveliness of the conversation on topics ranging from leadership to "Big Bets" on social innovation to technology and beyond. Lisa says, "I think art can capture the less tangible shifts in the room as the group is digesting ideas along with the key ideas and themes."
We hope this post got your creative juices flowing. Use the comments section below or Twitter (@NewProfit) to tell us about some of your favorite social movement-driven art.
Here's a sample of Lisa Taylor's work from the 2013 Gathering.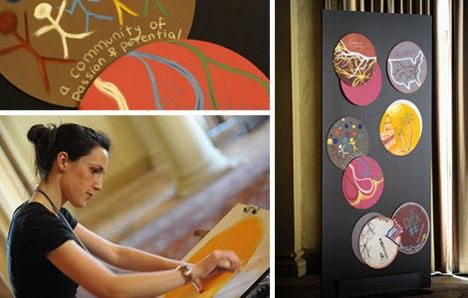 Photos by Shannon Finney.