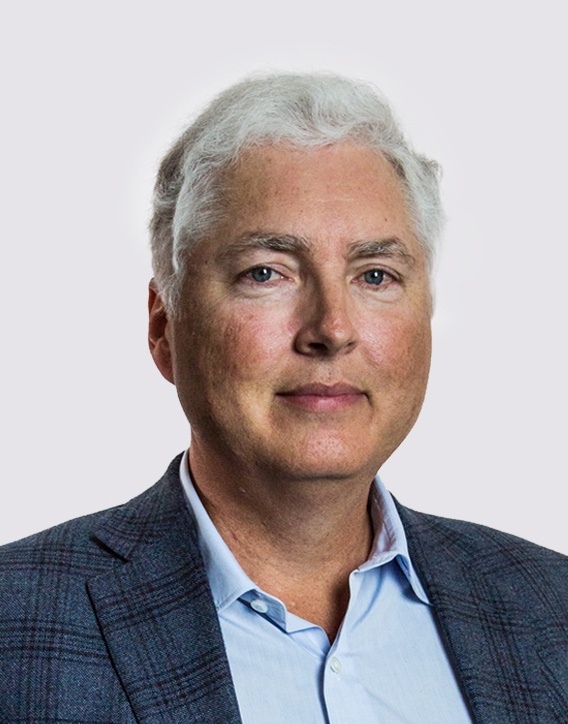 "It's one of the perennial questions facing the nonprofit world: Why, despite the sector's collective resources and best efforts, do so many social problems remain so persistent?"
Jeff Walker, New Profit's Board Chair, talks systems change, more effective philanthropy, and solving the world's biggest problems in his latest Stanford Social Innovation Review article. Jeff discusses a range of potential solutions to scaling our impact, namely collaboration and systems-thinking.
He highlights our Reimagine Learning Fund, which aims to ensure that all students can succeed in school and beyond, regardless of their circumstance. "The Reimagine Learning Fund embraced systems change strategies from the start, eventually conducting a network of more than 350 educators, funders, social entrepreneurs, academic researchers, and policy experts from more than 150 separate organizations."
For more on Jeff Walker and systems-thinking, check out his TEDx Talk! Check out his podcast which dives into the power of mindfulness!