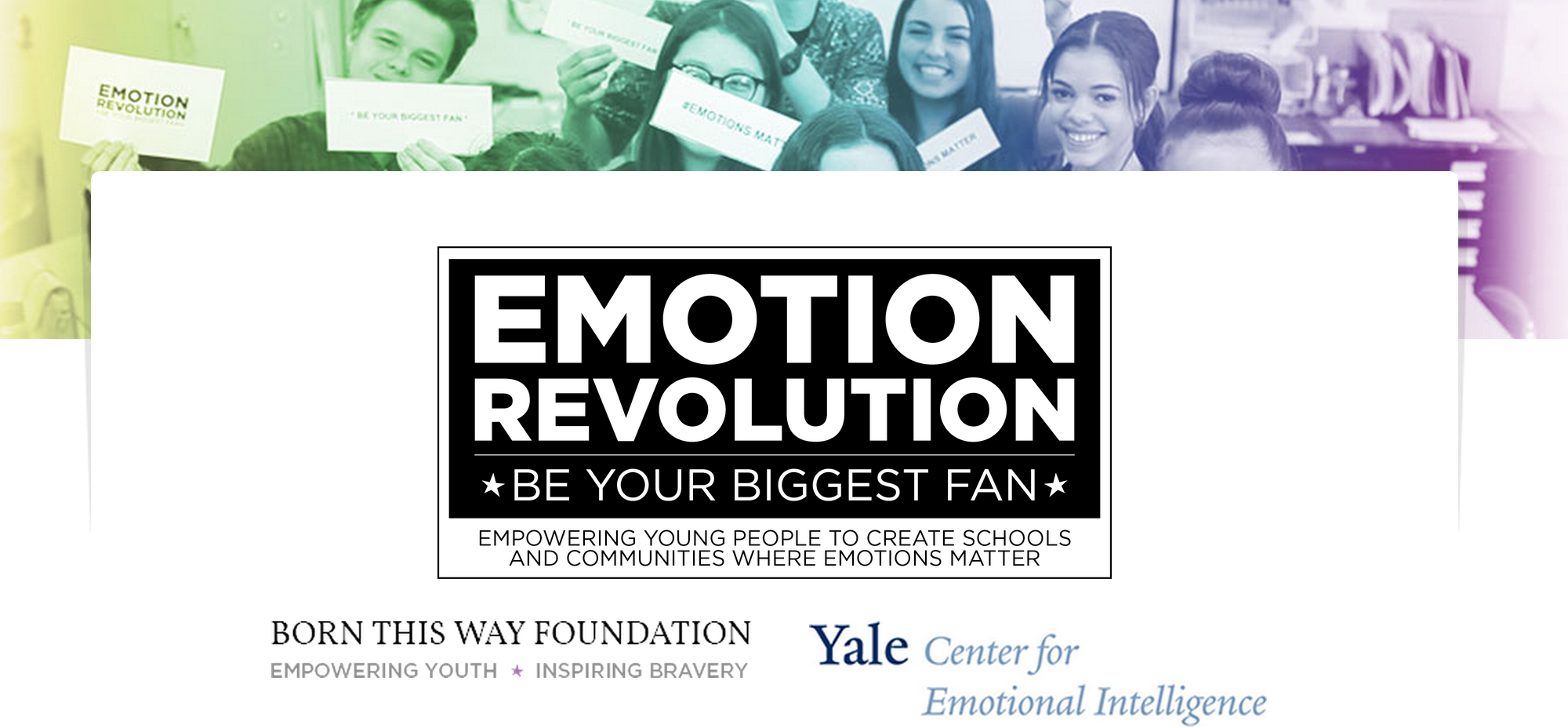 For the past two years, we have been convening a network of 100 leading organizations and individuals who are committed to reimagining the way that learning happens in America so that all students can achieve academic and life success.
In February, we joined an amazing group of partners – including John Legend, WME | IMG, Public School NYC and Understood.org – at Mercedes-Benz Fashion week to officially launch the Reimagine Learning initiative designed to support schools and communities in the creation of learning environments that unleash individual promise and creativity in all children.
This initiative is committed to making a difference in the lives of millions of students who are marginalized or disengaged in school because of learning and attention issues or social emotional issues. Driven by students, parents and teachers with powerful collaboration from entrepreneurs, entertainers and others, Reimagine Learning aims to bring new energy to the movement to revitalize American education.
One of the members of the Reimagine Learning network, the Yale Center for Emotional Intelligence, recently announced an important joint initiative with the Born this Way Foundation called the Emotion Revolution.
"The Emotion Revolution is a joint initiative between the Yale Center for Emotional Intelligence and Born This Way Foundation to build awareness around the critical role of emotions in learning, decision-making, and both student and teacher wellness and effectiveness. Our mission is to empower youth to drive the national conversation that charges schools with increasing their focus on building positive school climates and integrating social and emotional learning (SEL) to improve young people's prospects for leading happy, healthy, and productive lives."
In order to more effectively start this conversation, the Emotion Revolution has launched a anonymous survey to ask high schools students from around the country to share how they feel in school, how they want to feel and what they believe needs to change to make this happen.
Click here to participate in the survey and learn more about the Emotion Revolution!