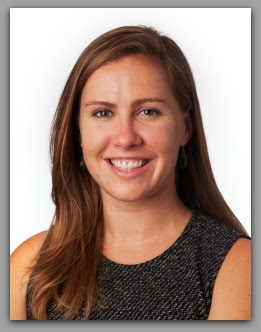 New Profit would like to congratulate Caroline Whistler for becoming CEO of Third Sector Capital Partners, a longtime New Profit grantee-partner that leads governments, high-performing nonprofits, and private funders in building evidence-based initiatives that address society's most persistent challenges. She succeeds George Overholser, who has transitioned from co-CEO to Board Chair.
Deborah Smolover, Third Sector board member, Managing Partner at New Profit, and Executive Director of America Forward, praised Whistler's leadership, stating, "Having worked with Caroline for the past three years, I have seen her become both the driving force behind Third Sector's exceptional growth and a leading influence in the growth of the Pay for Success field nationally."
"She is a leader among a new generation of social entrepreneurs who are also systems entrepreneurs, dedicated to creating innovative and evidence-based systems change that will result in tangible benefits for thousands of Americans."
Smolover continues, "The Third Sector board of directors looks forward to continuing to work with Caroline in her new capacity and we are confident that Third Sector will thrive under her leadership."
Click here to read the full announcement.