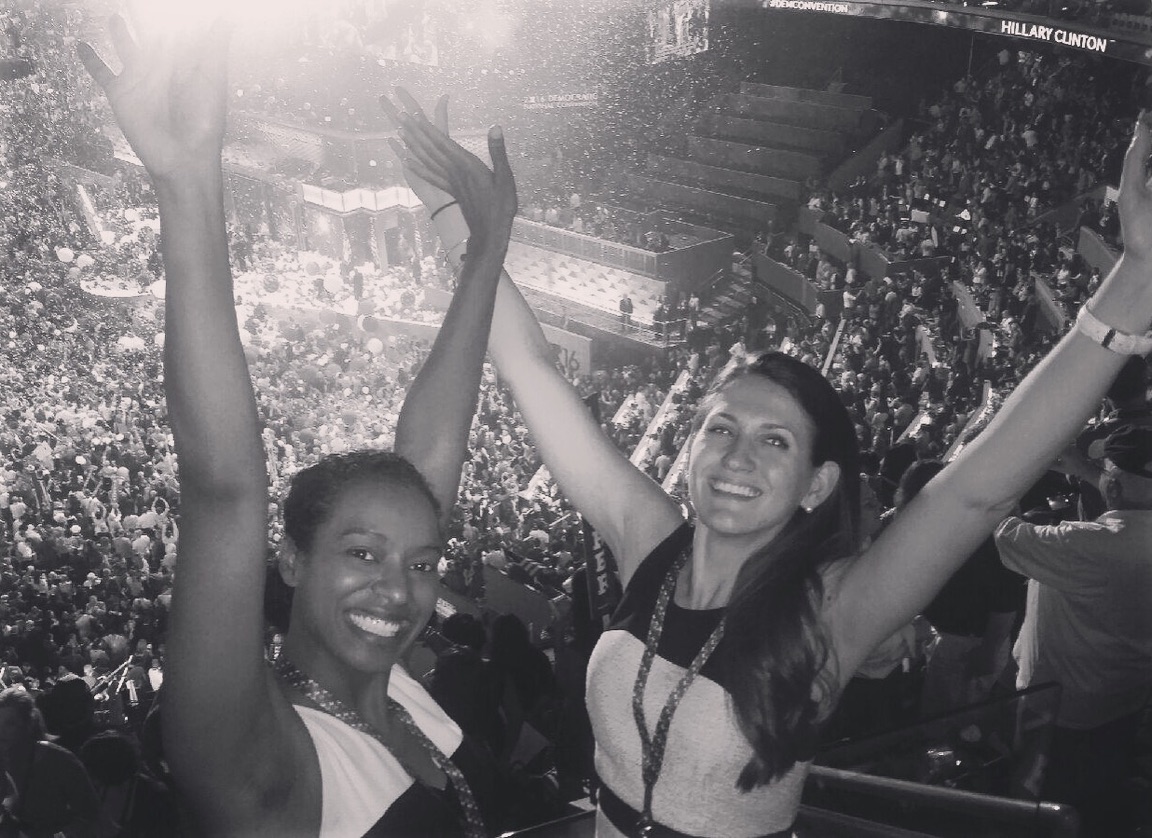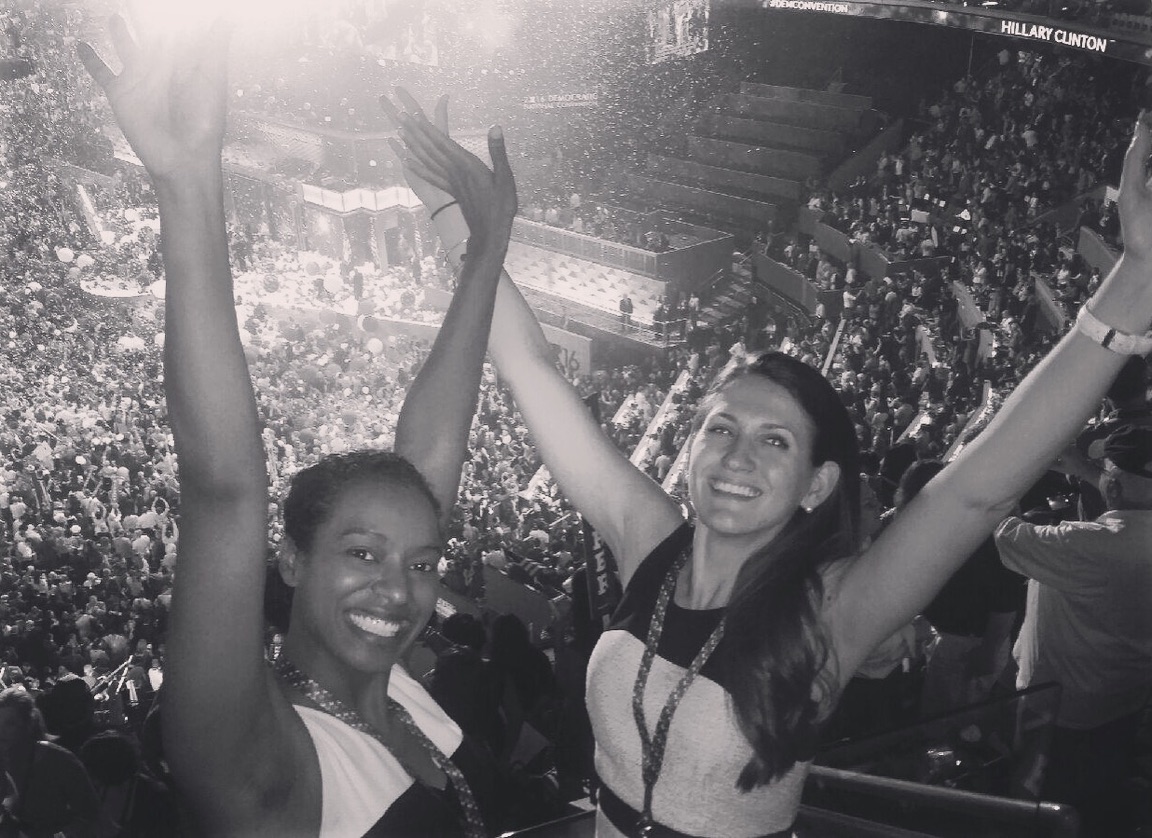 What is Faces of New Profit? It's a spotlight on members of the New Profit community, why they do what they do, and who they are. This week, we talk to Juanita Tolliver…
What is your role at New Profit?
I am a Manager at America Forward, New Profit's non-partisan advocacy initiative, and I am currently co-managing America Forward's 2016 Presidential engagement efforts - think policy briefings and phone calls with senior campaign staffers, site visits and forums with the nominees and surrogates, op-eds and blog posts, and rallies and rope lines. Check out our Presidential blog series, and #AFPresidential16 or #TodaysStudent on Twitter for the latest. I also work on America Forward's policy capacity building initiatives.
What motivated you to work at New Profit/in the social sector?
Coming from a background that included a series of economic, educational, and social challenges gave rise to my strong belief that lives are at stake with every policy decision. From attending a failing middle school, to facing financial insecurity as a child, I have an intimate understanding of the challenges facing many Americans today, and I am dedicated to ensuring that all Americans, no matter the socio-economic conditions that they are born into, have equal access to opportunity and the preparation necessary to succeed.
What is the most surprising thing about you?
I'm an introvert, but no one believes me.
Describe yourself in three words.
Compassionate, Driven, Fun-loving.
What is the theme song of your life? Or Name a few songs that make up the soundtrack of your life.
My mom made a point of exposing me and my sisters to as many different genres of music as possible when we were younger, so the songs that make up the current soundtrack of my life include a fairly eclectic mix:
What inspires you/keeps you going in this work?
I was the resident of the low-income community who attended the under-resourced school. I was the student who wouldn't have survived without free breakfast and lunch programs, without the teachers who noticed and nurtured my talents, or without local after-school programs and opportunities. I have been in the shoes of many of the individuals who benefit from the amazing work of the social innovators, entrepreneurs, and community-based organizations that comprise our portfolio and Coalition, and knowing that my work amplifies and expands the opportunities that they create for Americans who need it most motivates me to continue in this work.
What is your favorite quote?

  
 
 
 
 


  
  
  
  
    Nearly all men can stand adversity, but if you want to test a man's character, give him power.
    
  
  
  
  

– Abraham Lincoln


  
 
 
 
 



What is your favorite movie?
What a difficult question! It's a tie between Shawshank Redemption and Fight Club.
Who in your life has had the greatest influence on who you are today?
My maternal grandmother, Aurelia, has always challenged me to think deeper, push harder, and reach further than I think is possible. I'm forever grateful to her for instilling such great focus and drive in me from an early age.